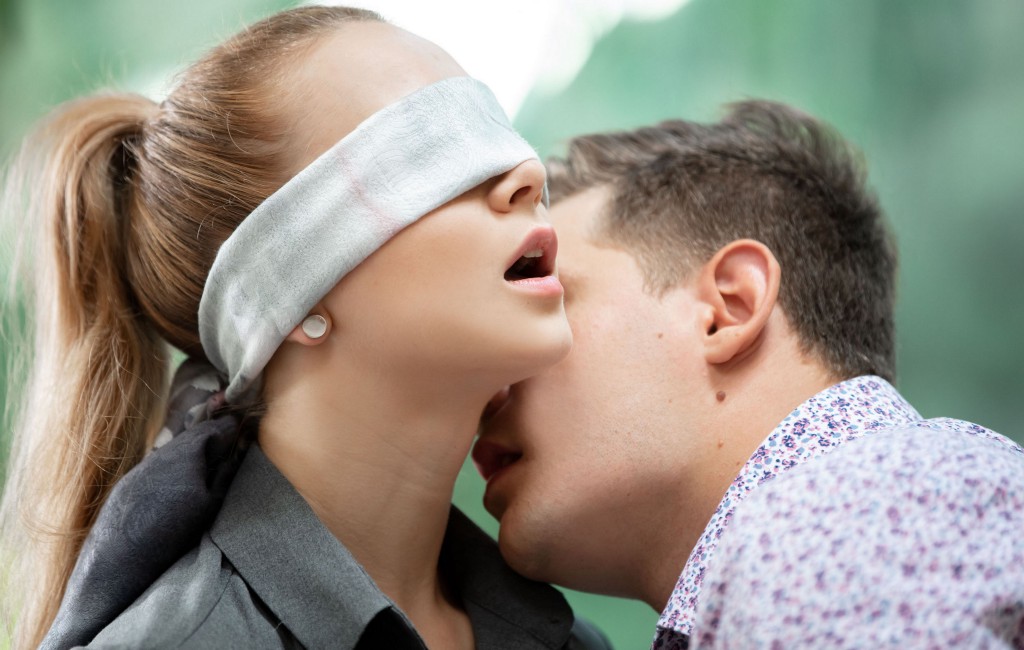 And other things not to be ashamed of.
Enjoy getting fisted in the ass? Watersports? Missionary?
Pssst, here's a secret that Hollywood doesn't tell you, that's all perfectly fine! Feel free to come out of the dungeon. Don't forget to wipe down the equipment.
There are so many people with hidden desires that make them feel dirty or ashamed of their thoughts. But let me let you into a little secret. There are a fair few women who enjoy forced sex fantasies, gimp masks, gangbangs, and watersports. Some may like all four. Some men enjoy being submissive or getting pegged.
And, no, you can't spot these 'types' from a mile away. Want to know why? Brace yourself, the answer will shock you!
They are just normal human beings. Crazy right?! Sex is fun, and there's no need for judgment just because someone may have a radically different sex life to you. So, if you like missionary, sex with the lights on, gimp masks, rubber, role play, exhibitionism, S&M, couple swaps, orgies, CBT, impact play, anal sex, one night stands etc, have at it!
Are you the couple that solely enjoys missionary and doggy style? Do you get off on being degraded during sex? Fantasize about having another person join you? There's no reason to be ashamed or let society invade your sex life.
Don't feel self-conscious or wonder if you are less of a woman because you get off when your partner calls you a dirty slut or slaps your face. You aren't boring if you only wish to have sex once a month and stick to your favorite positions. You are no less of a man if you enjoy having a finger or even a strap-on up your ass.
Of course, it goes without saying, do explore and express your desires, but don't be an ass and pressure your partner into sex acts. And for the love of Victoria's Secret, do not surprise anyone anally!
Remember, sex is fun, loving, sensual. Sex is whatever you want to make it. To all those who like to experiment, I trust you will enjoy your night with your 12-inch dildo, silk blindfolds, handcuffs, ball-gag, massage oil, your husband and his best friend.