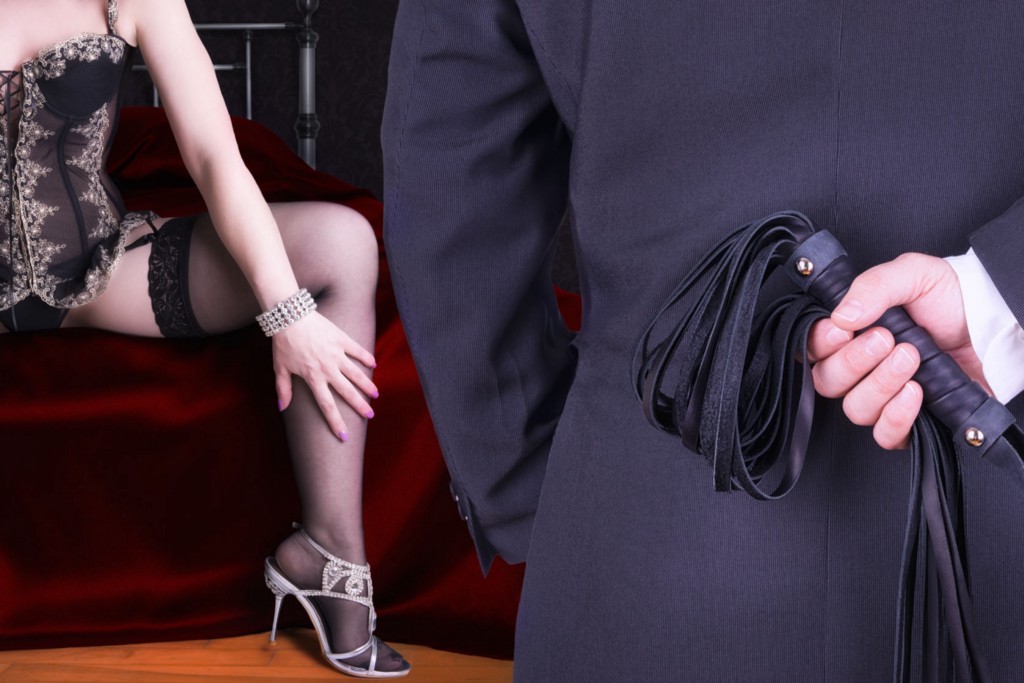 Introducing new sexual play
It's to be expected that we will learn more about ourselves and develop new interests over time. We change our style, make new friends, and take up new hobbies many times throughout our lives. The same can be said for our sex lives — who wants to have the same sexual experience over and over?
As we change and evolve, it's inevitable that we find new kinks, fetishes, and turn-ons. It can't be expected that your partners will discover the same predilections simultaneously, though — so how do you go about asking for what you want?
Here are a few things to keep in mind when embarking on your kinky journey:
When introducing new sexual activities, be sure to talk about it well beforehand. You want to avoid putting your partner on the spot, which could lead them to feel rushed to make a decision or coerced into saying yes.
Be extra clear when discussing what you're interested in and why it turns you on. Explaining why you're interested enables them to connect and potentially empathize with your interest. It also allows them to consent to the spirit of what you're doing, instead of just the activity.
Make sure you actually ask about their interest and willingness, and listen. Sex should be a mutually enjoyable experience and you never want your partner to feel like they have to do something for you. Make sure to accept a "no" without making your partner feel badly. Leave your relationship and hurt feelings out of the conversation.
Set a date! Don't jump right into bed. Give your partner some time to think about it and settle any doubts before proceeding. This also allows time for anticipation to grow and plans to be made.
Plan. Though sometimes things can be improvised in longstanding kinky relationships, it's best not to go into something new without a game plan. Be sure to communicate those ideas with your partner and ask for theirs as well.
Consider watching some porn of that genre together. This is half research, half erotic primer — not only does it give your uninitiated partner an idea of what to expect, it might make them more interested!
Check in frequently — before, during, and after. Your shared enjoyment should be your primary concern, and a little proactive checking in will help you avoid potential problems later on down the line.
If your partner is interested in trying something with you, excellent! If not, there are still options — many people consider hiring sex workers, or consensual non-monogamy, wherein sexual desires can be met outside of the relationship. Regardless of what your tastes are and what you choose to do about them, the most important things to remember are consent, clarity, and communication. Being honest and up front about your desires can often yield exactly what you want. And if you can enjoy that journey with your partner, so much the better.