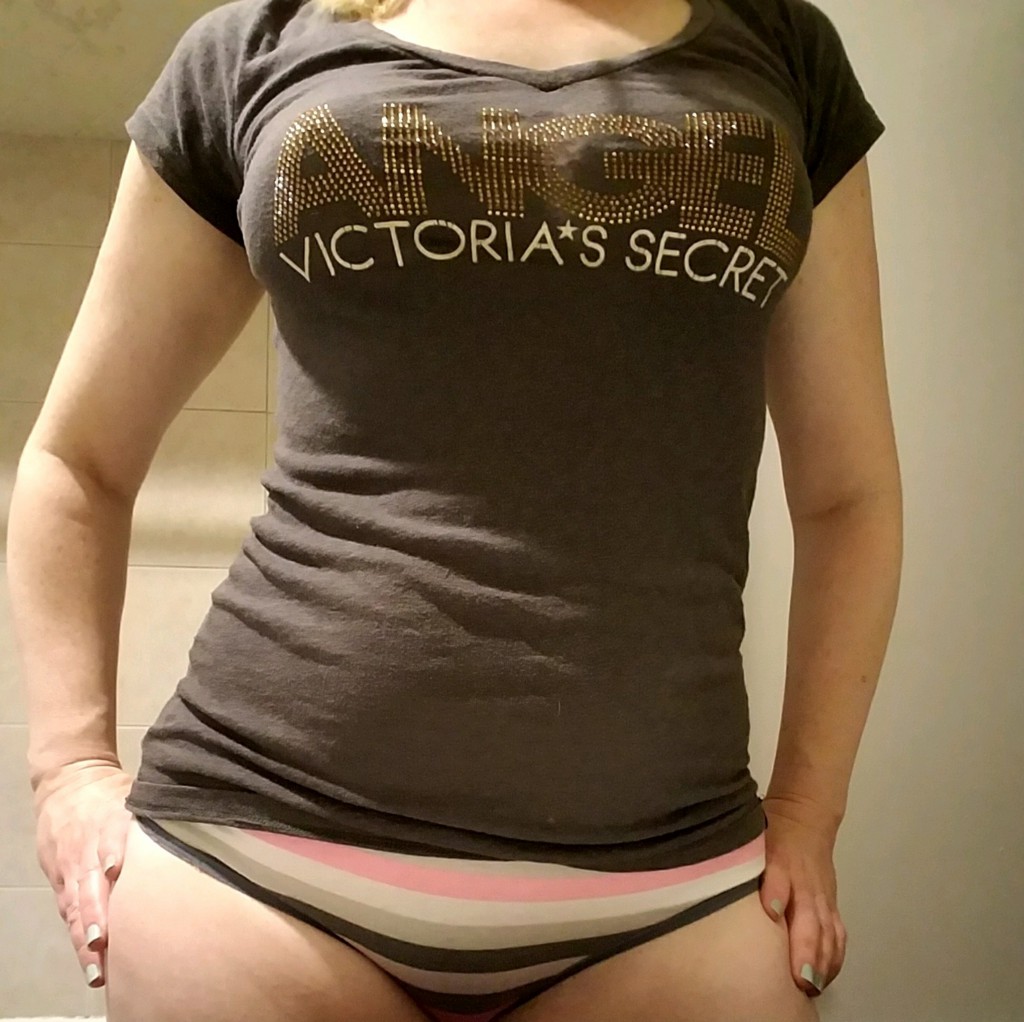 Her name was Victoria and she had a secret
It came in the form of questions
To which I, at that moment, unceremoniously bore the answer:
To guess if she had on any bra under her shirt
And if right, were her nipples hard or relaxed?
She wrapped a blindfold around my eyes
All I had of her presence was her perfume: Coco Chanel
I proffered my hand and she laid it on her thigh
"Come on, big boy," she teased. "I'm waiting."
Sultry lips coated with lipstick
Her hand stole onto my crotch
I was hard: I wanted her so bad.
We were in her home, in her bedroom on Lenox Avenue
The wind from the lake ruffled the curtains
Her husband was out of town
The neighbours might have seen us together
Nosey bastards, except she didn't care
My hands roamed past her thigh to grasp her rump
She chortled. "Warmer," she cooed
Under her shirt they slipped
I gasped at the feel of her naked skin:
Exquisite
I cupped her tits
Naked; her nipples hard and excited
She laughed and flung off her shirt
She sat on my lap and loosened my blindfold
"Now, my secret is yours," she murmured,
Sealing my lips with a kiss.