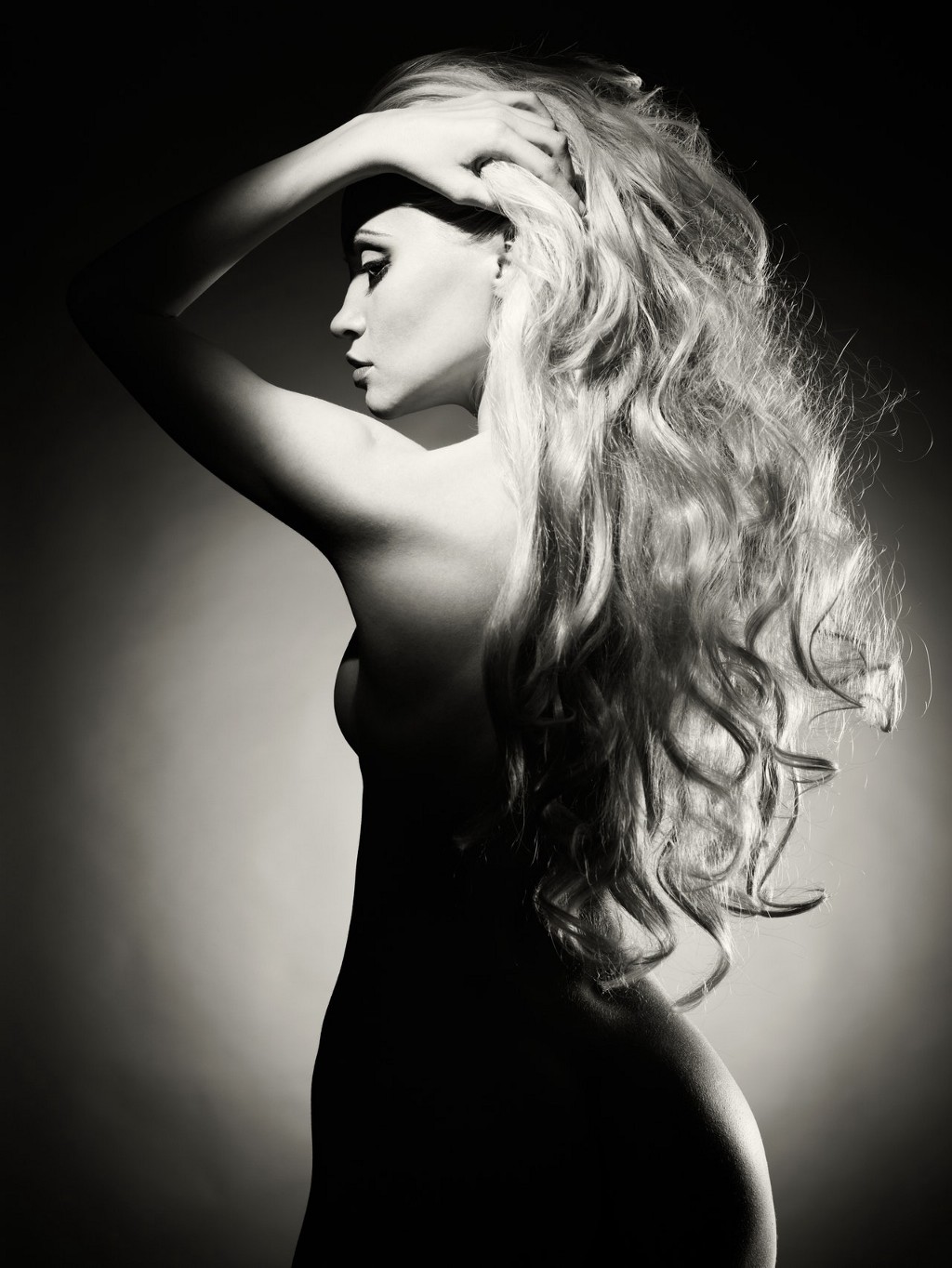 I'm sitting here all alone, just waiting to be used. Baby, you've been gone so long. You're sorely missed.
I've already played with our favorite toy, "Bluey." I have squirted 10 times already just thinking about how I'm going to play with you.
I'm sitting on the lanai, completely naked. My pussy is throbbing. My legs are shaking. My body is suffering from withdrawals because I haven't had your lovin'.
Come play with me, so I don't have to play with myself. Come play with me, I don't want to play with anyone else.
Play with my ears, my neck, and my back. This is where the goodness starts.
Work your way down to my voluptuousness. My breasts, my hips, and my thighs. They ache, longing for your touch.
My nipples are at attention, erect and hard as pebbles. Touch them, tease them. Oh yeah baby.
I'm so wet right now. I gotta touch myself. Come play with me. No, come play with us… I have a surprise for you. I hope you're ready.
I found her online. She's perfect for us. We're both ready to play with you, and perform for you. Let's see how she tastes. Me first, you watch. You'll have your time soon enough.
I want her to lick me, as I suck you.
I want you to fuck her, as you eat me. Let me see her ride that fat cock. I love sharing. Sharing is caring.
I want us both to tend to her, but please don't forget to tend to me solo too. Plumb my line. Sow your seed inside of me. I want you to sow some inside of our new friend too. Spread your lovin'. Your cum is the perfect welcome mat.
I can't wait!
She's our new play date. So let us be good play mates. Let's have good adult fun. The kind we keep secret from our prudish friends.
Get naked, get nasty, get wild, and let's have good sex. Who knows when we'll have another chance to play together like this.
Sex is so much better when we are released from our inhibitions. Forget about time, work, money, bills, children, lovers… just focus on the two pussies at hand.
I want to take you into my mouth, deep. Make me gag. Grab my head, pull my hair, talk dirty to me. You know that gets me so wet.
Let's slide beneath the sheets. All of us together. Let's get warm. Let's make love. I'm so hot, I'm ready to explode.
I want to play. I need to play.
Come play with me.
Read more of my work. I'm nasty as I want to be 🙂