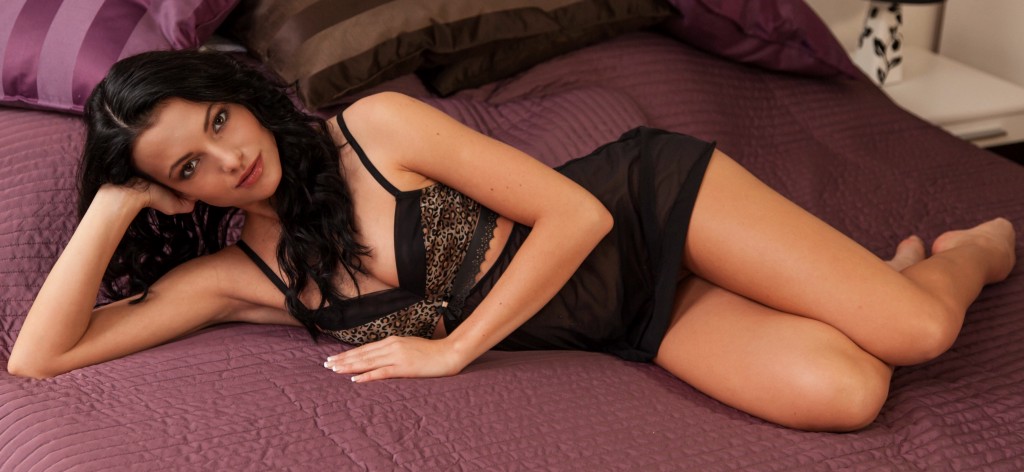 The front door will be left open. I am going to go in, climb the stairs, and enter her bedroom. She will be in the bed. I don't know what she'll have on — maybe nothing. But she knows how I like to pull off panties, so perhaps she will be in just her panties. Or maybe she will be in that body stocking she wears sometimes, a kind of fishnet onesie that she looks so sexy in. I like to fuck her from behind while she wears the onesie. Whatever she has on, maybe jeans and a t-shirt — I don't care. I can't believe how lucky I am to be fucking this woman.
My mistress.
I hope I haven't lost your "rooting sympathy". It's true, I'm cheating on my wife. I am leading a double life. I've got a secret second cellphone I keep in my car, and that's how we communicate. I know that text messages are the number one affair killer in America, it's a fact. Wives have a way of finding those texts. Or those emails.
I am not going to be found out.
I can't be.
My wife has a lot of money, and a pre-nup that says if I cheat on her I get nothing.
So maybe that's why I have to be so careful.
But why do men cheat? Is that what you want to know? I can't help you there. I never cheated before. But I met Suselli at a work thing. We hit it off. We made each other laugh. She knew I was married from the start.
"I'm married," I said. "Let's go for a coffee."
She agreed.
"I've never dated a married man before," she said.
"We're not dating, we're having coffee," I said.
"Is that what we're doing?" she looked at me through those brown eyes. She was Mexican American. She told me she was fifty percent Yaqui Indian. She had brown skin, a lovely athletic body, and basically Eva Mendes' face.
And so now, I was parking in front of her house and hesitating. I was about to fuck my beautiful Latina lover again.
This would be the last time. It had to be. I was falling in love with her, we both knew it. I don't know if she was falling in love with me. But God, we'd made love about ten times, and each time had been more powerful than the last. I was going crazy in bed with Suselli.
I had to stop.
"We have to stop," I had told her on the phone earlier.
"I know," she agreed. "One last time. Come over at one."
It was 12:55. I was parked in front of her house. And so in a minute I would be climbing those stairs and I would be embracing my sweet Suselli, for the last time. I would kiss her for ten minutes, her cheeks, her forehead, her lips, her ears, I would kiss her long hair, all the way down to her hips, and then work my way back up to her breasts. I would lovingly kiss her breasts and suck on them. And then I would slide her wet panties off. And I would eat her.
She usually has about ten orgasms when I eat her. After the first one, which takes a few minutes, the next nine come quickly, at twenty or thirty-second intervals. And when I put a finger in her butthole they become even more intense, and sometimes she pulls my hair hard when she cums. I'm not even sure she's aware of it.
And then she will tell me she wants to suck me.
I will lie down with my boner stretching up toward the ceiling, and her thick lips will slowly descend on it. And she'll suck me for a little while. Not too long, because I'm too turned on, I don't want to cum.
Then I'll get on top of her and I'll slide inside her pussy, which is oh so very tight. I should mention that she is only five foot tall, and petite everywhere, including the pussy. I've never felt one so tight around my shaft when I get it in. I will hold it there, all the way in for a second, enjoying her tight moistness. The grip on my cock. She'll contract her butt and pelvis and thrust up so I can push deeper into her.
"Oh my God," I'll scream. "That feels so fucking good!"
"Yeah, baby," she'll say. "Fuck me, baby."
I'll pull my cock all the way out until just the tip is left in her, then I'll plunge it all the way in her, slamming her hard as she looks up at me with those adoring eyes.
"I'm going to cum, baby," she'll say. "Cum with me, baby!"
And I'll cum with her this last time. I'll feel her pussy convulsing and squeezing my cock, as though milking the last drop of cum from it. I'll collapse on top of her and breathe into her ear.
And this is where I should be saying goodbye to her, and telling her how grateful I am that we met, but that et cetera, et cetera.
But instead, in the glow of the post orgasm, I'll whisper into her ear, "I love you, Suselli. I want to be with you always."
She'll kiss me and tell me that she loves me too. And she'll say, "What are we gonna do?"
I don't know. I don't care. I just know I love this woman, and even if it means destroying my life to be with her, I'll finally realize I'm ready to do whatever it takes.
In front of her house, I look at my watch. It's now 12:59.
I look up at her house. Up at her second storey window, her bedroom. Where she is waiting for me. And I know what's going to happen. I'm not going to break up with her. In fact, quite the opposite. I'm going to give myself to her forever. There is nothing I can do to stop it now. I have fallen completely under her spell.