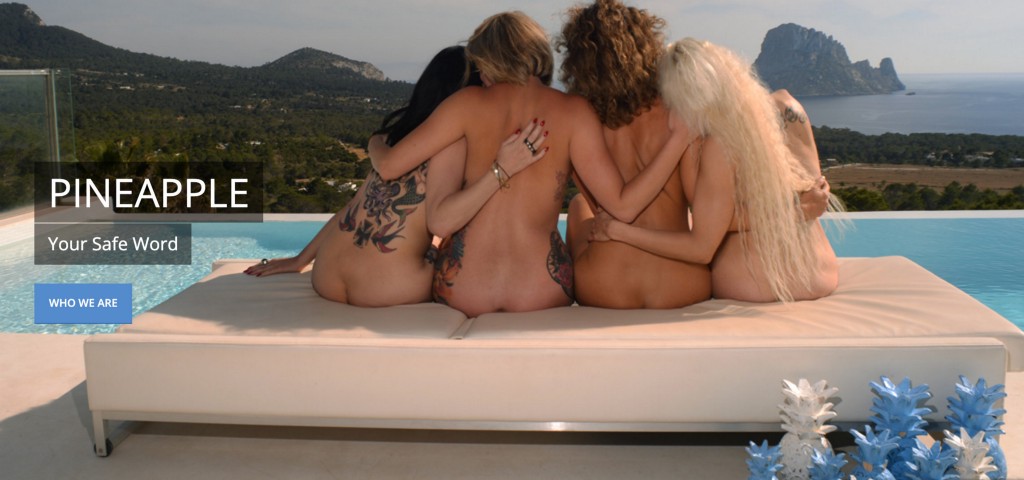 Organization marks one year of mental health support for adult industry with non-profit status
Mental health care network Pineapple Support is marking their one-year anniversary of providing mental health resources to performers in the adult industry. In its first year, Pineapple Support has connected more than one hundred adult performers to mental health services including free and low-cost therapy, counseling and emotional support.
Nearly a year to the day after the organization's founding, Pineapple Support has announced that it has secured 501(c)(3) nonprofit status in the United States — a change that founder Leya Tanit says will open up a "whole new chapter… and will help us reach even more performers in the coming year."
Pineapple Support was launched by Tanit, a former performer, in response to a string of losses in the adult industry from depression and other mental illness. Many adult performers have trouble accessing mental health care and often face discrimination by providers. The organization not only connects performers with care, it also hosts a blog and podcast, and runs events such as suicide prevention training days for the community.
"This is the most tremendous anniversary gift Pineapple Support could ask for," said Tanit. "This clears the way for many other people, companies and other organizations who want to support the organization as a charitable deduction."
Pineapple Support already had nonprofit status in the UK, where it was founded. Many major adult companies have already stepped up to support the organization.
And as for why the Pineapple?
"Pineapple is the most commonly used safe-word, after stop and red."
To donate or learn more, please visit PineappleSupport.org