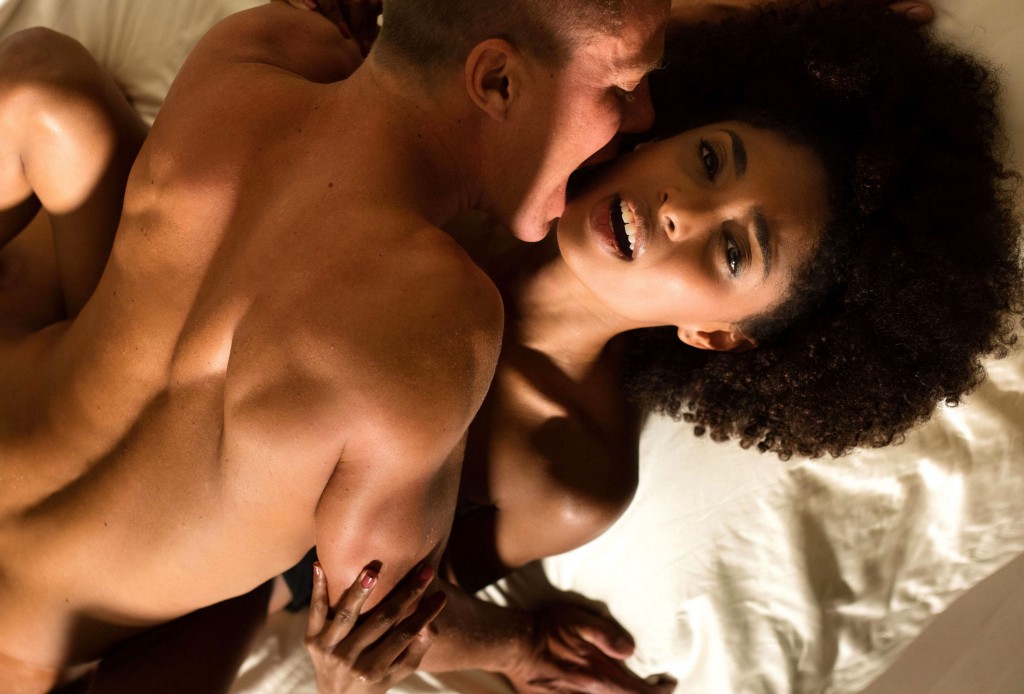 No rules. No restrictions.
Last September I met up with a guy I had been chatting to on an online fetish site. He was 20+ years older than me but looked amazing for his age. His passion for running marathons and improving his health gave him a body I unashamedly lusted after. His biceps and abs were covered in tattoos that stretched over his seductive muscles.
We arranged for him to spend the weekend in my hotel room whilst I was on vacation in the UK. After months of chatting, he knew exactly what I wanted and he absolutely succeeded in making me his slut the whole time he was there.
I don't know what it was, but something about him just turned me into a complete whore for his cock and body. I found his scent utterly intoxicating each time he kissed me and bit my neck. Pleasure ran through my body whilst he gently pinched my nipples. Of course, I told him to pinch harder. I wanted it rough.
He called me his slut as he opened my legs. Kissing my thighs before going down on me. He started to finger me, first with one finger, then two and three.
After begging him for his cock the whole time he was fingering me, he finally got on top and took me raw. I let out a deep moan as I took all nine inches of him in one go. I felt like a whore, being so wet and willing for him, but I wanted every deep stroke he gave me. He whispered in my ear that he loved how tight I was, and how easily I opened up to him.
We played out some of our rougher fantasies as the night went on. His sadistic side came out whilst choking me and spitting on my face as he violently fucked me. Slapping my face in between biting my nipples.
He looked very shocked when I pushed him off me, but quickly regained his composure when I got on all fours in front of him. Back arched, head buried in the pillow and my ass in the air. I told him to get his belt and he willingly obliged. I told him to be kind, and he took great care to gently spank my ass with his belt, making sure to ask if I was feeling safe and secure during this session. Kissing me softly when he was done.
His carnal side returned as he pushed my head down into the pillow and positioned himself behind me. He grabbed on to my waist as he slowly entered me. A low moan escaped my throat as I felt his cock grow bigger and bigger inside of me. He stayed locked in as he leaned over to kiss my neck and lips. Ecstasy washing over us as he started to thrust slowly whilst still kissing me.
I told him that I wanted to cum, and I got on top. We worked up a good rhythm and very soon he had me moaning louder and louder in his ear. I felt my body start to shudder as I began to cum. My pussy squeezed his cock as I orgasmed, driving him to the brink. All of his primitive desires were unleashed at that point! Holding me tight as I bit his neck, he started to pump his load into me, calling me his bitch with every thrust until he was done.
We plan on seeing each other again in June.