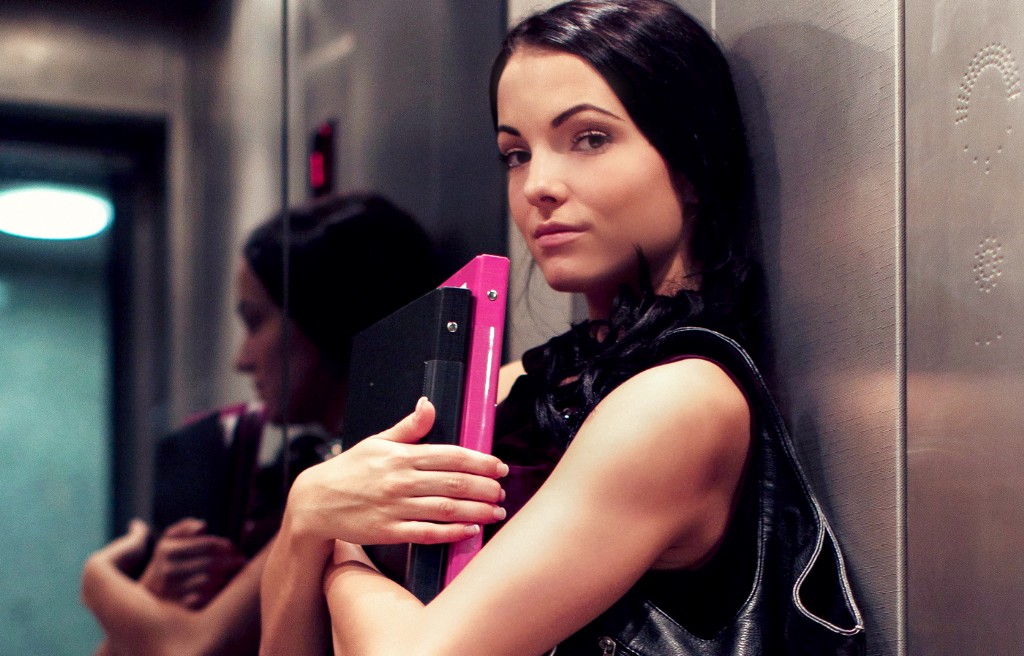 As I read the erotic story… I squirmed. Wishing. Wishing. Wishing it was me in an elevator. Stuck between the third floor and bliss. On my knees. With his cock in my mouth.
Feeling its smooth flow and deep ridges riding back and forth against my tongue… being careful. No teeth!
Feeling it grow from soft dough to hard clay, sometimes too much to handle. He is well endowed, but just right, just enough for me.
On my knees, no need to look up or see his face, as I hear the sound of his moans. They are all I need to know he enjoys this wide open space.
Grabbing my head, push in, breathe out, as it fills the gap that is my mouth. The strength in his hold letting me know he is ready.
His semen spills and mixes with my saliva, and I hold it, twirl it around in my mouth. Swallowing, deeply.
I miss him.
As I lie in bed, touching myself, my hand travels to my kitten. I stroke her, feeling deep into the wetness his memory, our memories have caused.
I stroke her, playing with my button, rubbing, soothing, exploring, wishing, hoping, praying.
I suck my juices from my fingers, imagining they are his dick. Fingers, not thick enough, but doing the trick as I ride them in and out to my release.
Wishing he'd come soon.