Sex & Cars
2007 Nissan Tiida S Hatchback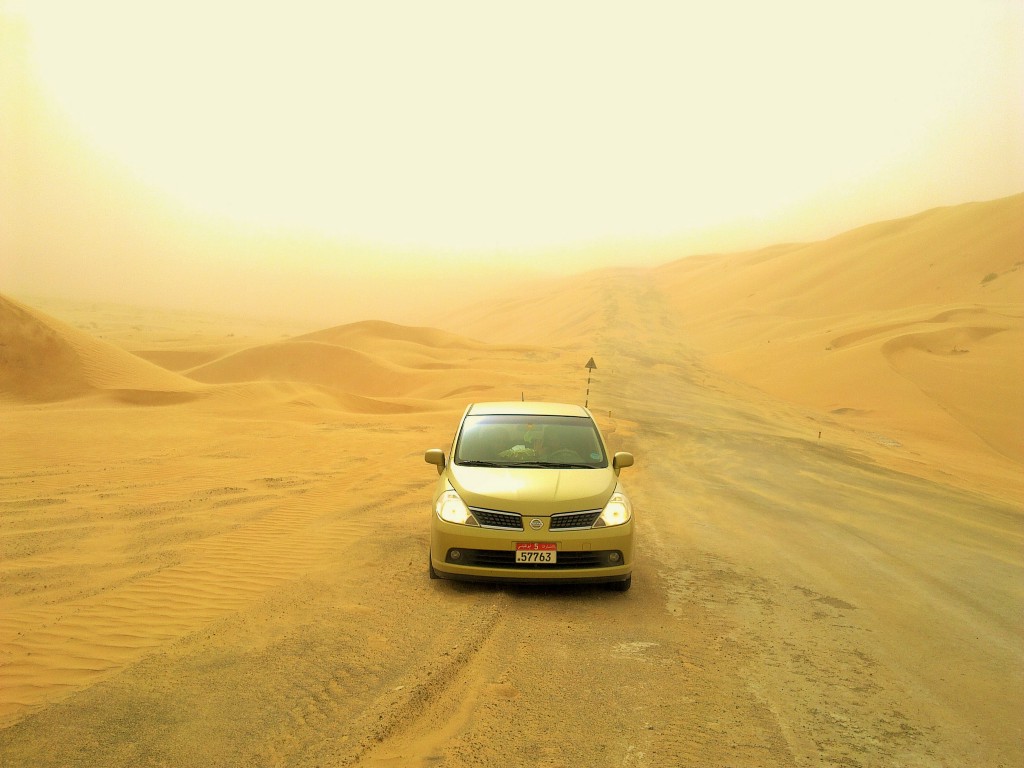 They had just made love. On a white bedspread.
It was not planned. Neither was this road trip.
Ain't those the best?!
Sex and road trips, I mean. Those impromptu affairs.
Unmapped. And unconditional. As yet.
Destination unknown.
Where you just go with the flow.
Inhibitions are shed. With no clue what lies ahead.
The road and the relationship, are one.
Neither knows where they're headed.
Yet, neither feels misled.
Instead, only love guides…
Like road signs.
Those that you read off each other eyes.
Lust revs the engine…
Heartbeats accelerate.
As stop signs go unheeded, unread.
Territories are marked.
With sweaty palms in sticky air.
You're mine, is said,
Between gasps and moans.
A journey unfolds. Of a story yet untold.
There, in the middle of nowhere,
Bold memories are made
In continuation of those
Left on the white bedspread.

With thanks to Ernio Hernandez for the prompt, Sex & Cars!
Read more stories in this collaboration:
Sex & Cars – Ernio Hernandez – Medium
© 2018, T. Kagalwalla. All Rights Reserved.
For more follow me @Tasneem Kagalwalla on FB, Twitter and Instagram