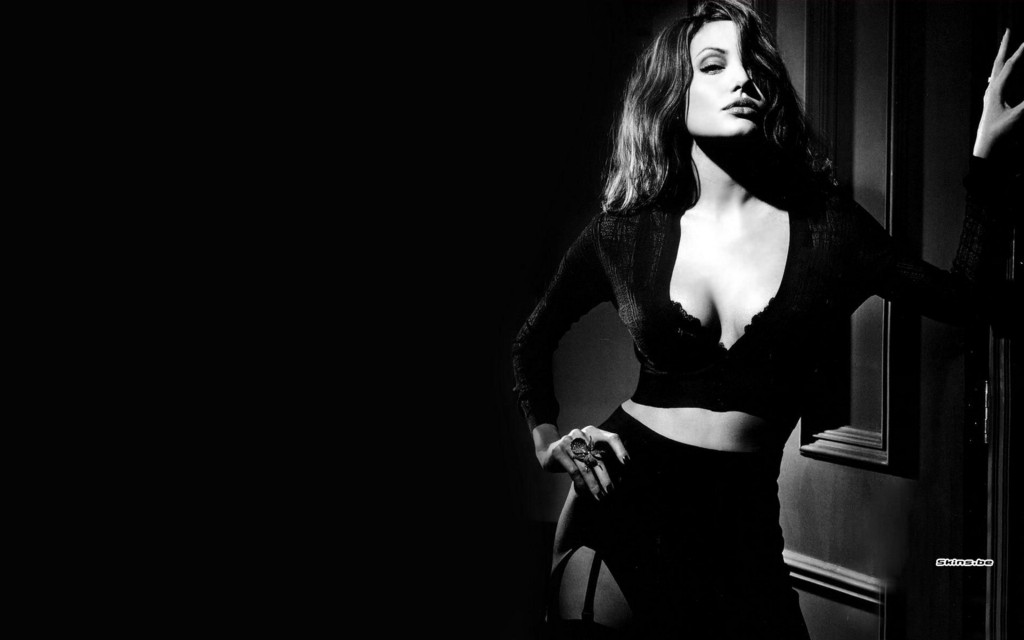 Baby you were mine
now you belong to another
you may be the perfect lover
but a loyal one never
go have your fun
but at the climax of every endeavor
you'll know there can be no other
for every orgasm in your head
will scream my name forever.

If you like what u read perhaps u'd like to read more. Support my work here.