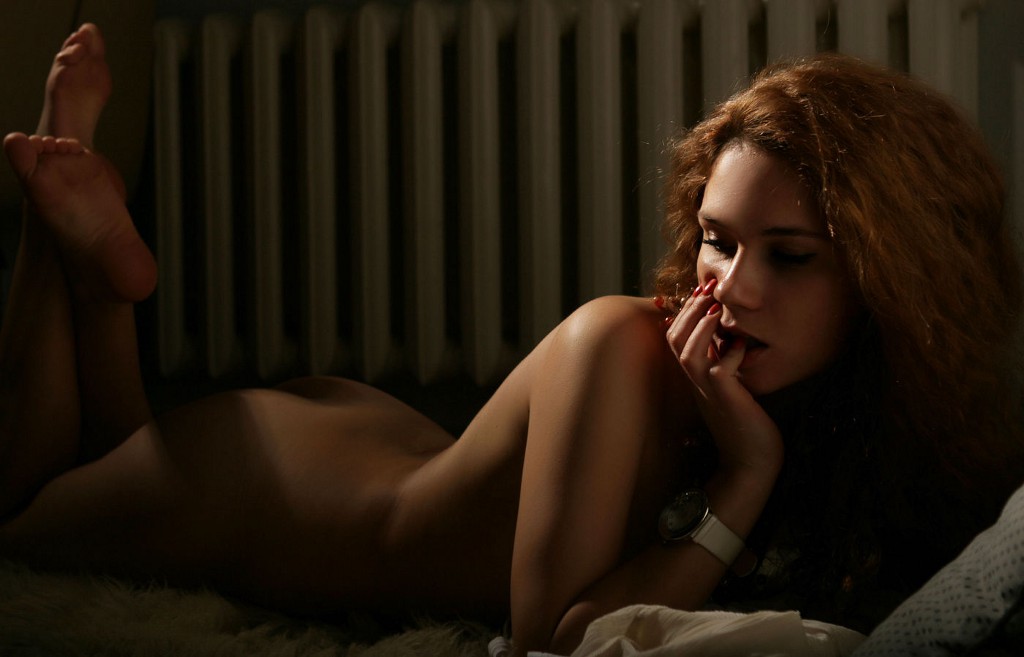 When thoughts wander.
When longing prowls.
When raindrops on the window echo the pattering of your heart against mine.
When the wind around the house is the deep breath of desire held.
Then the longing in the world fills me and desire crests and the rush of it propels us forward, so eager for the fulfilment and so desperate to slow it, hold it,
let it build and build again.
Then, like a hand outstretched,
I feel you near me, so very nearly there beside me and I imagine:
The wonder of your breasts against me, the soft delight of lips,
The sweet taste of you on my tongue,
The deep tremors through you,
The tightness in your thighs
like a wave rushing through you,
lifting us,
your hands in my hair
so eager, so desperate
and I, delighting in your desire,
leaning back to take in your beauty.
Then slowly, slowly,
holding there,
feeling the stretch, the fit,
knowing what will follow,
longing for the sheer delight of loving you,
but waiting,
waiting, to see who will give in first,
who will lead and oh then to follow
no separation, only the heat of liquid fire and the joining,
us, no gap, no break,
longing to be complete.