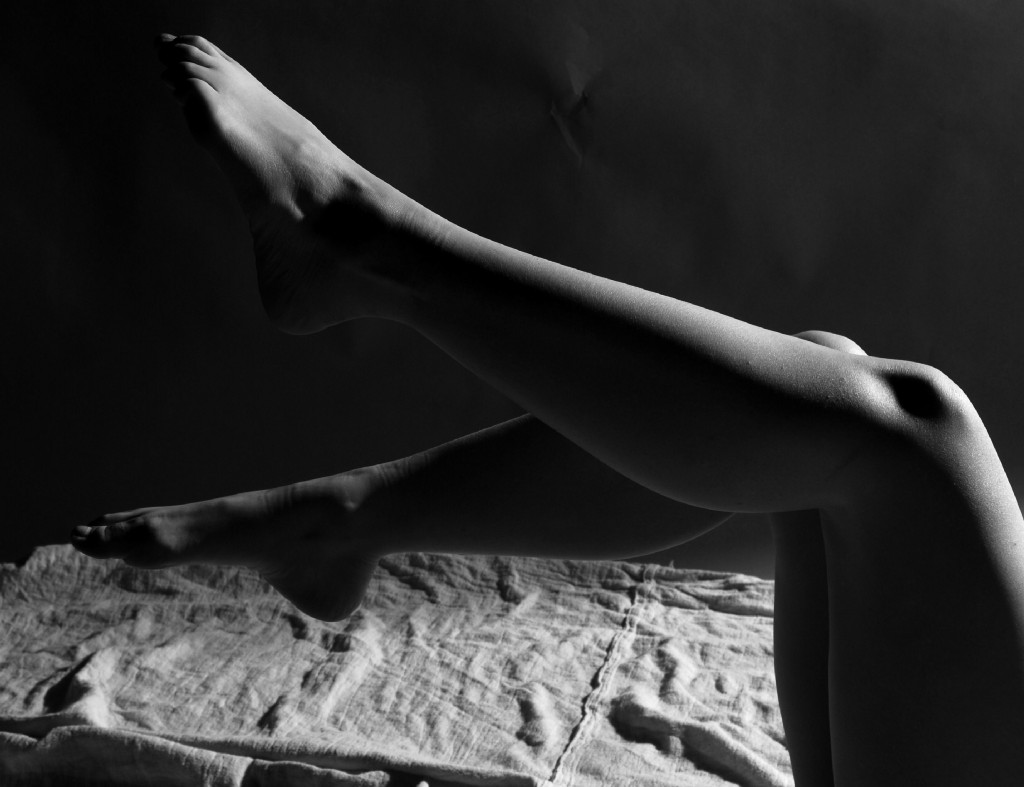 Curves of musical notes on the stand inspiring me
to trace them on her skin
devouring each goose bump rising from
the peak of her desire drenching me
clenching my wrists into harder imagination
and Oh, I see the line, this line doesn't want to end
the poetry she looks like wants to keep going
for all the lust cannot be described in words
and sentences and breakdowns and pauses
the punctuation needs to be at the right place
like my lips between her legs
her hands between mine
like my eyes on her heavy breasts
her tresses playing and befriending my chest
like my yearning for her as a wholesome pie
her craving for me like a spicy starter
I see the poetry has still not ended
and it doesn't intend to, for love, sex, bodies,
desire, want, need, hunger, craving, longing,
yearning, beauty, cocks, pussies, breasts,
hair, cum, lips, kissing, naked back, thighs,
fingers, palms, sweat, thumping, broken bed,
walls, kitchen, bedroom, sofas, lights off,
forests, skies, beaches, hotel rooms, perfumes,
bras, lingerie, underwear, slippers, whiskey,
cigarettes, smoke, sunlight, flowers, chocolates,
gifts, tease, tickling, cuddling, nibbling, snoring,
hugs, caresses, pinch, bite, poke, lick, don't just
end up into a One Line Poetry!
It needs MORE! And MORE! And MORE!