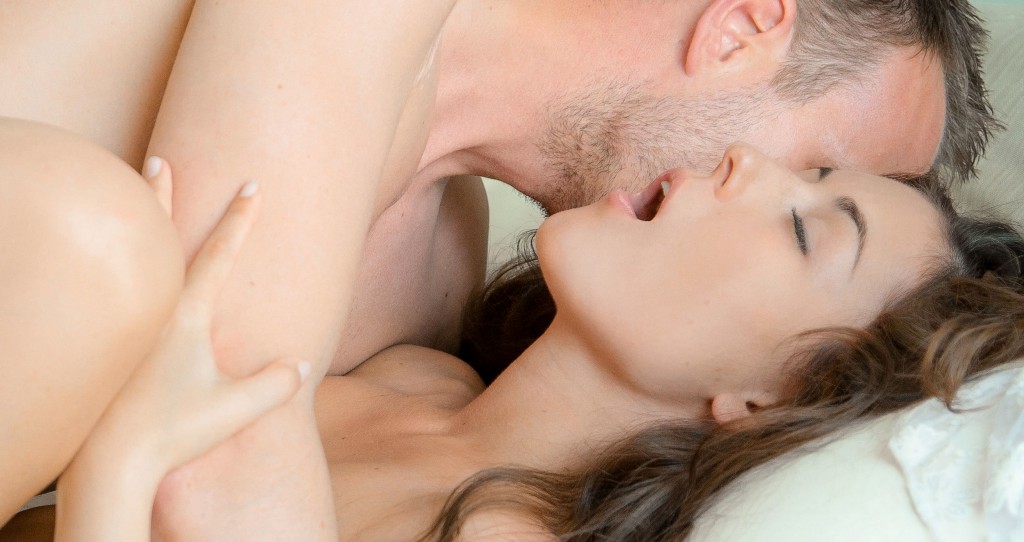 Three Days — Part I
Three days was the morning.
My focus three days old.
My head, it landed
To the sounds of cricket bows…
I am a proud man anyway…
Covered now by three days…
We saw shadows of the morning light
The shadows of the evening sun
Until the shadows and the light were one.
-Janes Addiction, Three Days
He arrived on a Thursday evening by way of American, riding an aisle seat on an Embraer 175. Splitting through soft skies from the west, he touched down on a well-lit city runway just before 8pm.
Promptly he shuttled over and picked up a Nissan Murano from the rental car agency, then proceeded to dart across town to an Amazon locker full of sinful products he bought earlier in the week. Anyone following his blog closely knew that he was playing a public game of surprise with her.
She knew he had some tricks up his sleeve but didn't know what. Now the onus was on him to work out the game day details, once he saw the lay of the room and bed. That room, along with the other rooms in the hideaway he booked, would become the location that would ultimately be the resting place of some of the best memories of their lives.
Here, in the next few days, they would find something in each other that they both know will be revisited in vivid detail in their memory banks all the way up until they close their eyes for the very last time. These memories were some of the best ones they'd ever know.
Here in these days, they would find something very special in one another.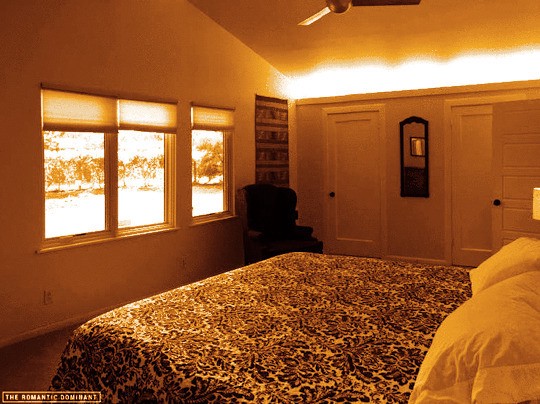 Here, in this account, this was written solely to safeguard these memories as a bookmark in time for the two people that actually lived it, so that years from now all the important details are not lost.
These days, recaptured in detail, always will be very special ones.
The reason I wrote this is so that you, my love, and I, your Daddy, will never forget all the little things that made our time together like heaven, as we discovered love the way it was meant to be felt, in those most special of days.
Three days, to be exact. Three days, just like before. Three days, just like on our playlist.
Day One — Friday. She finished her morning requirements as soon as she could and opened up her iPhone to type in the words: "I'm on my way!!!" just before clicking send.
He was well-aware by now that the distance was nine to eleven minutes according to Google Maps and by the time the second minute had passed, he couldn't fight his boyish state of mind. He promptly made sure he was on the patio waiting with a latte for her from a place he knows she loves, keeping it warm in the microwave so when she drank it, it would be just right.
As her car drove over the grated road, the sounds from her tires led the way before the vision of her came into focus, making his stomach drop even more. This created a déjà vu feeling inside him as he saw her arriving, as if she was being shuttled by Lyft to a craftsman home all over again.
"Fuck! How am I still nervous over her?" he thought.
Her door opens and the most gorgeous woman he has ever seen stands before him, wearing a blazer, white shirt, and jeans. Immediately the "Hellos" change into passionate kisses that make them feel like they are hearing a sonnet.
"I could rip your clothes off right here in the driveway," he recalls thinking.
He thinks to himself, "I don't know what it is about her that is so vastly different from everything I have ever known, but I am so weak for her and strong for her at the same time, on complete opposing extremes of the spectrum."
It could have been the first minute they walked through the door or a half-hour later; it all became fuzzy at some point.
He recalls a conversation about the coffee, that there was a stovetop espresso machine she acknowledged, a tour of the house happened, and there was something about breakfast. What he does remember vividly is leading her into a bedroom, lying her down atop a navy blue and white comforter fixed over white linens on a king-sized bed.
"I am going to make her feel my passion like never before," he thought.
"She will get a part of me nobody else will ever get to see. Ever. She is the one that deserves the best side of me. Nobody else. Just her."
He then kisses her like the world just stopped and waited for them to finish. He lays her down on the bed, kissing her passionately and disrobing her with purpose and care. He sticks his hand between her legs and pulls at what he has claimed and she has given him the right to own.
He claims his gift she brought him — that part of the story is for them only.
Kissing passionately he dives into her, flipping her legs back and devouring her to orgasm with intensity, sucking and flicking her clit with a motor and skill behind it and she writhes and buckles for her Daddy in no time at all.
He is learning her body more and more each time in their union, almost guaranteeing the next few days will be completely life-altering.
It may have been a handful of times that she came or maybe only once — he really can't remember — because all that mattered at the time was that he knew he needed to be inside her.
To be one with her again.
He told himself, "The long sessions of foreplay will come later. Right now I just need to be inside her. I need that connection to her."
Immediately moving to feel the grace of her wet and warm insides, he drives his cock into her to change her perspective on life and love for eternity.
Pounding away at her, he cums inside her, rests there and lets his seed stay put. He never pulls out. He never goes fully limp, continuously slowly thrusting into her as he kisses her neck, mouth, and ears, being so addicted to her face that he never quite loses his hardness.
Pushing his cum inside her over and over, she is spilling down everywhere and he hardens up entirely again after never leaving her perfect kitty, all so that he can fuck his love for her into her once again. Continuously pushing his seed into her until he floods her another time.
Never leaving the bed, a third time comes and goes and she finishes him off to all so that he unloads in her delicious mouth.
His wonderful little submissive goddess brightens up at the fact she just swallowed him up, loving the taste of herself on his cock.
The pride in her gorgeous face at this moment is infectious. The pride in him, for the simple fact that he has her to call his own, is equally overwhelming.
Friday afternoon comes and goes with enough sex and passion to fulfill most people's lifetimes.
Nevertheless, they are not satiated yet, still starving for each other as soon as the other is away. Two more days are yet to come and the night closes with the message to her, "I'll leave the door unlocked."
To Be Continued…