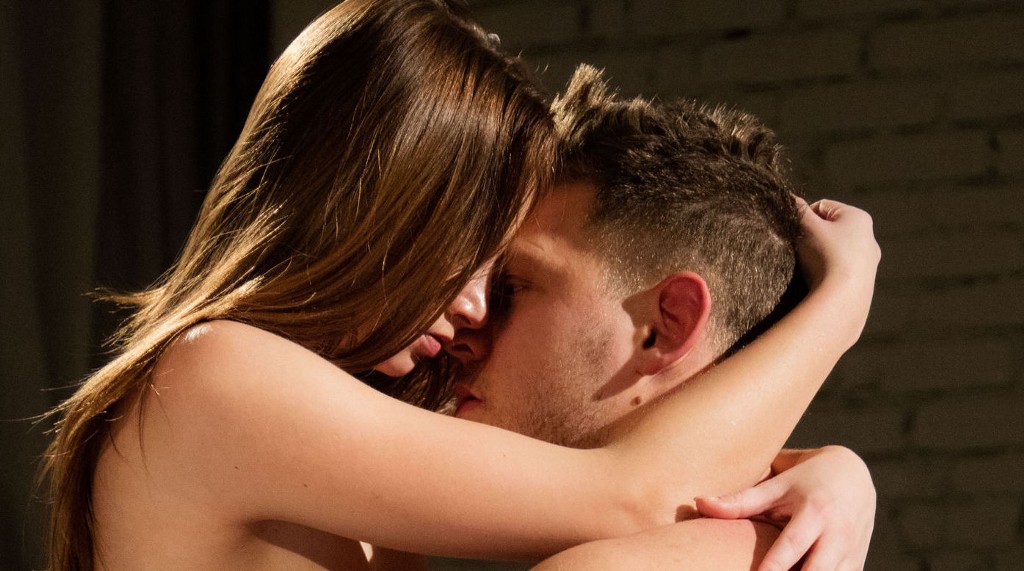 "How could you do that?" the woman asked, settling her silver silk gown into the backseat after her.
"Was I not supposed to say how much I admired your hard work?" The man wore a light suit and a dark tie.
They were leaving the Metropolitan Museum.
Their driver had waited in the valet parking lot for so long that the city had become too bright to look at, and he took a break from the traffic by peering into the rearview mirror — where the couple's argument burned closer to the wick. Clearly she had something to say.
"Look…" he ran one finger to the other side of his chin. "It's not every day you get to say you lost out on twenty-six million dollars."
She said nothing.
Though it was clear she'd made every effort to deny it, he knew how to hug her with just words.
"Why not boast about it before midnight," he said, going to pinch along the side of her ear — it was something only longterm lovers could do.
Suddenly the woman didn't seem so tense.
In the dark, she took his hand; and soon enough, the narrow compartment between their two leather seats became nothing like a divider at all.
Lights flickered in yellow and shaped around their faces, inching close to one another. He was tanned and symmetrical but not overly so, because everything about his good looks improved simply by being beside her. She helped herself to his hair and pulled him close as if to tell him she would be safer to sink into. But even when her lips had his check and neck, it still wasn't enough; so she let him go, dizzy with excitement.
Perching forward she held onto the front seat, subtly making sure the rearview mirror looked straight out of the back window.
"Driver," she purred as though she were out of breath, and tapped the leather.
The man watched and listened as the indicator was released upon request. He knew what to expect before she sat back down — they were taking the long way home.
They continued straight ahead, further from the charity event, where the streets became silent and deserted. Treelined streets bridged over their limousine; there was no wind, no rain, and apparently no more time to waste as she climbed on top of him. Her dress moved from all over the edges of the backseat, and from above it must've looked much like a shrinking rose. All it took was two steady fingers and the silk train ringed inwards. Suddenly, the decision to wear something loose tonight became more understandable once he saw how easily it lifted up and out of the way.
At this point, the driver easily ignored all temptation to adjust the rearview miror or turn around. But when deep breaths sounded from the backseat, he really struggled.
In the beginning, her gyrations came in at an angle.
Tiny muscles on the small of her back rolled and showed off two dimples above her behind. But once she had eased into it, she started riding in and out of a unique bend, without slowing down. Eventually, her movements became tight enough to stop her skirt from falling, with the arch of her back. And without further distractions, it was clear what was happening between them.
The vein at the underside of his shaft continued to spread downwards until it was slightly above his balls. There was certain a quietness to him. He tried to hide the fact that blood had rushed from all around his body, and drained downwards, turning his knuckles white. The driver watched as the man stared at his lap with no apparent focus, dying to decide if now was a good time to stop. But just as he went to pull her up off of him, thinking he could successfully hold himself back, something else wrapped around their moans.
What was it she had said, the driver wondered as she leaned close and the man lolled his head past the edge of the rearview mirror — he was too late.
Before he could pull out, the sound of juices started to push out from the back of her cervix. The pressure stirring around could be heard from the front seat, and the driver inadvertently stepped on the gas — the engine could barely be heard from inside the limousine.
Semen just kept coming and coming.
The man's biceps relaxed and his arms fell flat beside him, allowing her to come down — fast. Like a tilted cup near a pouring pitcher, she stirred her hips around while gently lifting up and down. She wanted to make sure not a drop of him was left.
"How could you do that?" he managed to say once the sensation drained down his neck.
She waited for the next line of lights to kiss him and say, "Now we're even."