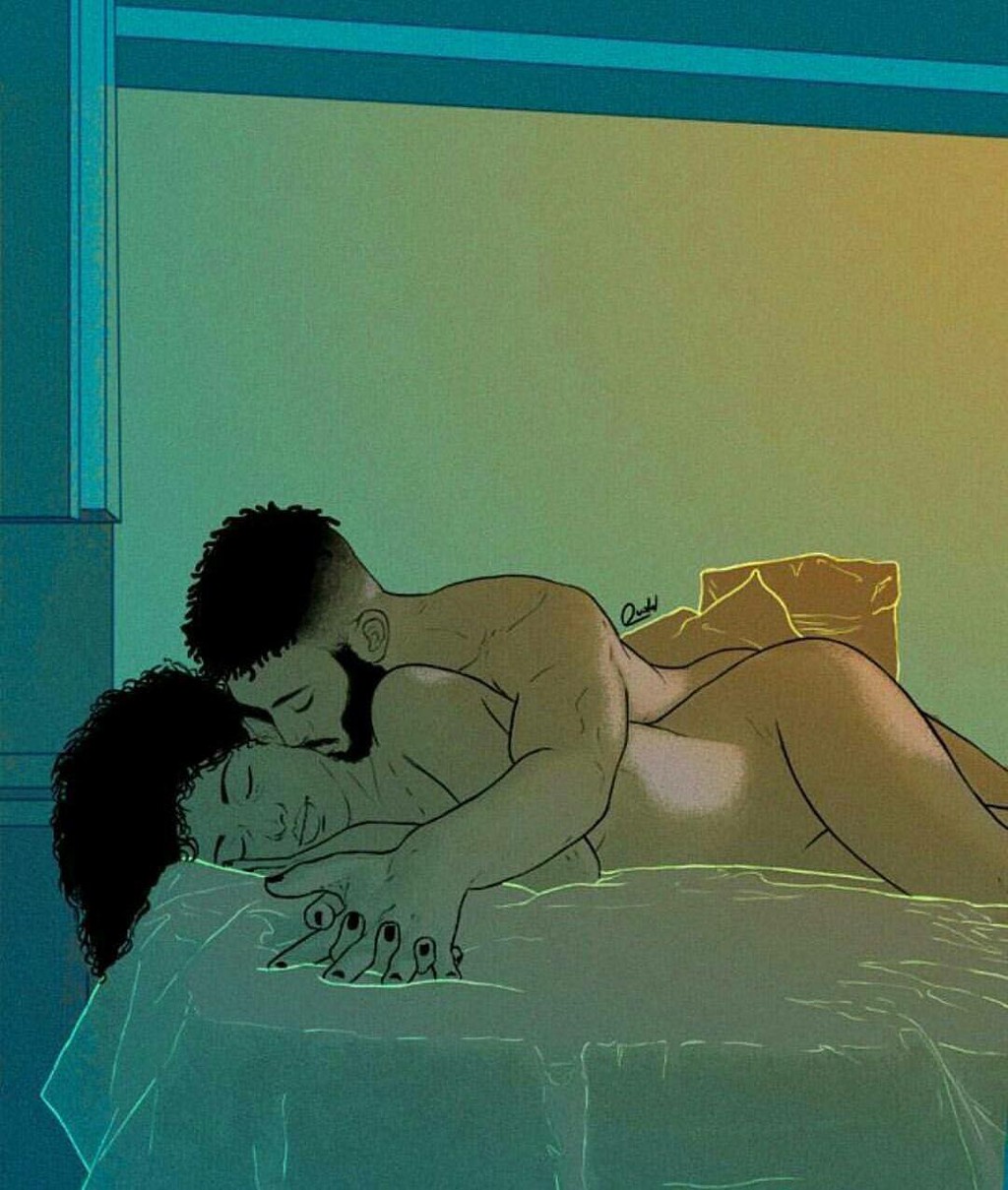 Amazing, curve of an arm,
wave of a hand speed breaking
over the stretch marks on lower back
feeling the lines like the habit
of taking corners of clothes and sheets
pressing in between the gaps
of two fingers, a pleasure
no one else ever even sees.
Wrap of an arm, making the back
and front the ancient interior China,
the arm, the great wall of China,
protecting from sadness
and occasional loneliness.
Curve of the legs fitting the other
like they were two rods under thermal stress.
The vastness of the ass comforting the lack
of it on most days, when my body hair
is as natural to you as blinking,
I miss how two bodies become void
In the shape of night's silence, the arc.