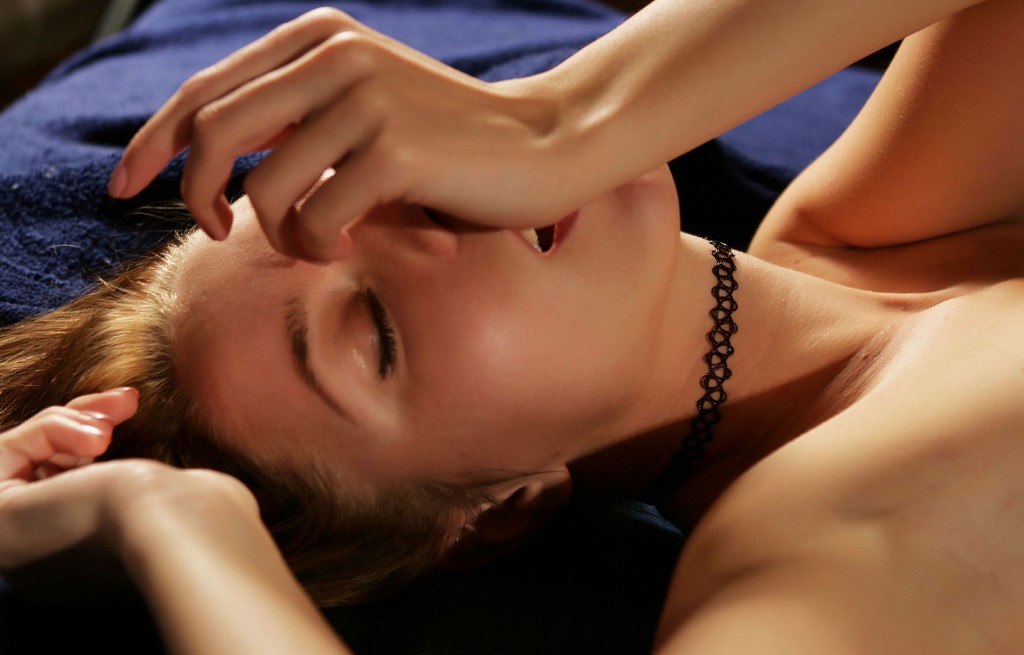 6:35 AM
Good morning gorgeous, hope your day is off to a good start.
Cool and cloudy here and just getting light.
Woke with the almost full moon making it feel later than it was
looked out the window and thought of you looking out from where you are
imagined standing behind you
arms around you
pressed together
lovely way to start the day.
Morning. Woke up to some drizzling rain. Cold front here.
Wish I was there to warm you
time for a coffee for me.
I'm here.. Just here… Go get some, lovey
No hurry, it is so nice to be with you without a rush or schedule
I have coffee and am just smiling to be here sharing the moment with you
feeling you close beside me.
It's been a while
A long time darling.
Yes, too long.
And as I say yes, feel my hand brush back your hair and our eyes meet.
No problem.. I got you…
It's the togetherness that counts,
being taken.
It is, as I bring your mouth to mine to kiss you,
kiss your neck,
back to your lips again.
I need to be loved today.
Just gentle love making.
Then I will spend the time loving you,
slowly.
Caring. Comforting… Softly… But deep inside… The warmth…
Tenderly
Knowing that you are IN me.
Slipping a button loose, and then another.
I'm yours
Kissing deeply so tongues can dance the way they do,
whispering of your beauty,
how soft your skin,
how good it feels to kiss you,
to feel you in my arms,
the delight of your neck,
the way your shirt slides off your shoulder.
Another button free.
The curves of your breasts.
Moving to the living room
Mmmm, I am with you
I love to feel your nipples rise and stiffen as my palms brush your breasts.
The way your back arches as you press them out
wanting me to kiss and suck.
The sigh as you lean back,
letting me love you.
Sucking first one breast and then the other.
Nipple flicked and pressed with my tongue.
Our eyes meet.
We are both hungry for more
but the anticipation is so sweet.
Ease your pants down,
kiss your belly,
your silky thighs.
I'm here lovey. I'm introducing Benji today for the first time… Mmm
Mmmmm is right darling.
Slip your panties off.
Fingers light and soft along the slit of your sex.
Can't do much typing though.
Teasing you.
It is my turn to love you.
I love knowing what you are doing;
knowing you are playing,
knowing what is in your hand to pleasure yourself,
knowing your desire and need,
knowing I am there with you,
in you,
making you mine.
Oh, just on my little rose bud.
My tongue
just there,
drawing circles.
God, what a feeling
Touching,
moving away,
coming back again,
sucking you
Got me soaking wet instantly.
The tip of my tongue sliding the length of your sweet pussy
and then back to the top to press you there.
It's your lips, your tongue
My hands on your breasts
lips and tongue bring your clit out, making your rosebud bloom
your hips moving
your wetness running down
Oh baby…
Faster but lightly still
then slow — so slow and pressing
Just outside now
Not entering yet
All along your lips
I need this to last forever
Your clit
your thighs
Are you hard?
Oh yes darling
For me?
Aching for you
Taste it
Tell me
Loving the taste and smell of you, having you around me, all over me
my cock hard
but waiting for its time
this is for you now
to make the pleasure all it can be
Taste your pearly wetness.
For me.
Love the satin smoothness of you
Mmmm salty, sweet and creamy
Thank you
The slit in my cock wet and ready
just like yours and you
feeling your thighs press me in and close
your hand in my hair
holding me back and pressing me in
I need you to become wild… Quivering with lust
My tongue and lips lost in your sweet lusciousness
Wanting meeee
My hips moving, desperate for you
my cock aching to be touched
Needing to fuck me
Come on
You lean up to watch me touch myself and smile
pull me up
the tip of my cock brushing the lips of your pussy
so wet
so hot
I want you to become mine
I need more…
I want your hard fuck pole. In every hole of my body
Both sides
Mmmm
slide in now, deeply in your pussy
Your hot cummmmm
Holding there
hard and throbbing
pull out and turn you over
I ammmm
Ah yesss
Fingers in your pussy wet, slippery, slick
my cock wet, so ready
Ah goood that's what I need to hear
The tightness of your ass wet from your pussy
Open up for you… Fuck me… Mmmm, I… I…
O god I'm begging you
My cock pressing, in, deeper, slowly deeper
Oh god the heat and tightness
your moans and begging
my cock inside you
moving
I've got this huge thing in me and so horny I think I can take two of them now
Both sides
My fingers in your pussy
Fuck me my Master
Taking you
possessing you
I am yours and you are mine
One
Master and Slave and no boundaries between
your hand with mine in your pussy
moving
deep inside
I can feel me in you.
"There is only you," I cry out.
"Only you."
The intensity is not the speed of our movement
but the depth
the completeness
It is all of you and all of me
nothing held back
Oh yesssss
Slow and deep and continuous
lost in the motion like a dance
Yessss I'm doing everything you say.
God, I love this with youuuu
I'm wild for you.
Oh god, darling, I am too.
Yesssss
Dying for it, loving it, wanting more even at the peak
Loving how you come
Heavy breathing
How your body contracts
how you reach for the climax
Nooooooo
Noooooo
But not yet lover
I'm holding.
oh goooood.
Holding,
we have more. So much more.
Fuck yesssss
This is the best part…. Holding.
Waiting.
On the edge
Riding the edge
the peak
staying there
Bend down now to nibble and bite your neck
bring the sensation to your whole body.
This thing is huge mmmmm
I love to look down and see you stretched around me
Are you hot baby?
So hot darling
Hard and the tip of my cock glistening
Eager to come but not wanting to
Loving this ride along the very edge of control and wildness
Nooooooo
Won't let go until you tell me
wanting you to be the first to give in
to let go
to explode and take me with you
to make you lose control
to watch you come undone
Banging now, wanting more deeeeper. Thinking it is you baby.
Fuck me noowwwwww
Harder now
faster,
deeper.
Deeeep, hard. Come with me darling
Holding your hips and going in completely
Ahhh
All the way in and out
thrusting.
Do it
Bennnnnn
ooooooh my lover
I'm coming again…
sooooo good
Wow
Oh yes
Leaving me breathless
How I needed this
Me too my darling
Me too
8:40 AM