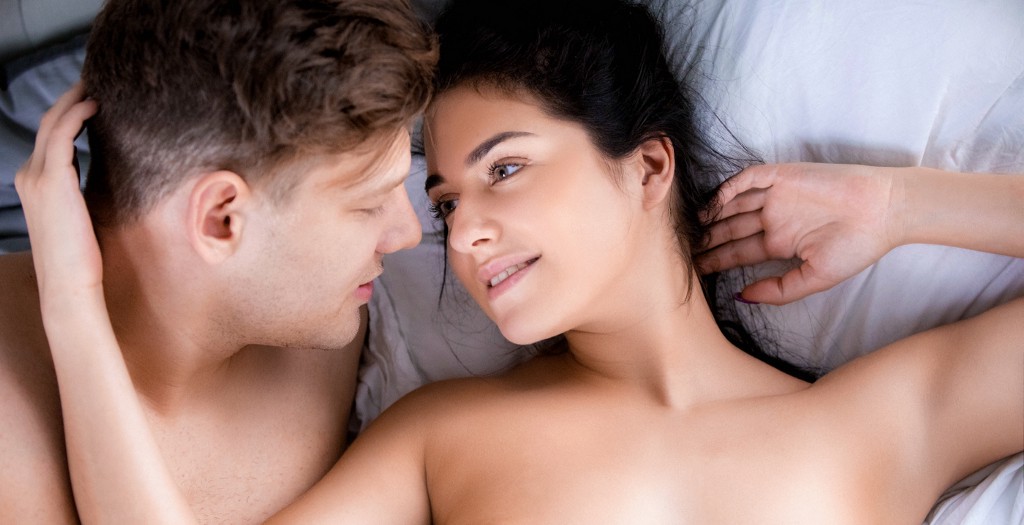 Before the day begins,
before there are chores and clatter.
Before my attention is demanded,
I want to give you all of me.
Offer you all I have and ever want to be;
lie beside you,
hold your hand,
share a coffee,
feel a smile spread between us,
watch the flush spread as desire rises,
hear your heartbeat quicken,
feel the tension build within as you arch and reach,
hear the liquid friction of our loving,
cry out together as we climax.
All with you my darling,
all for you.