Would you?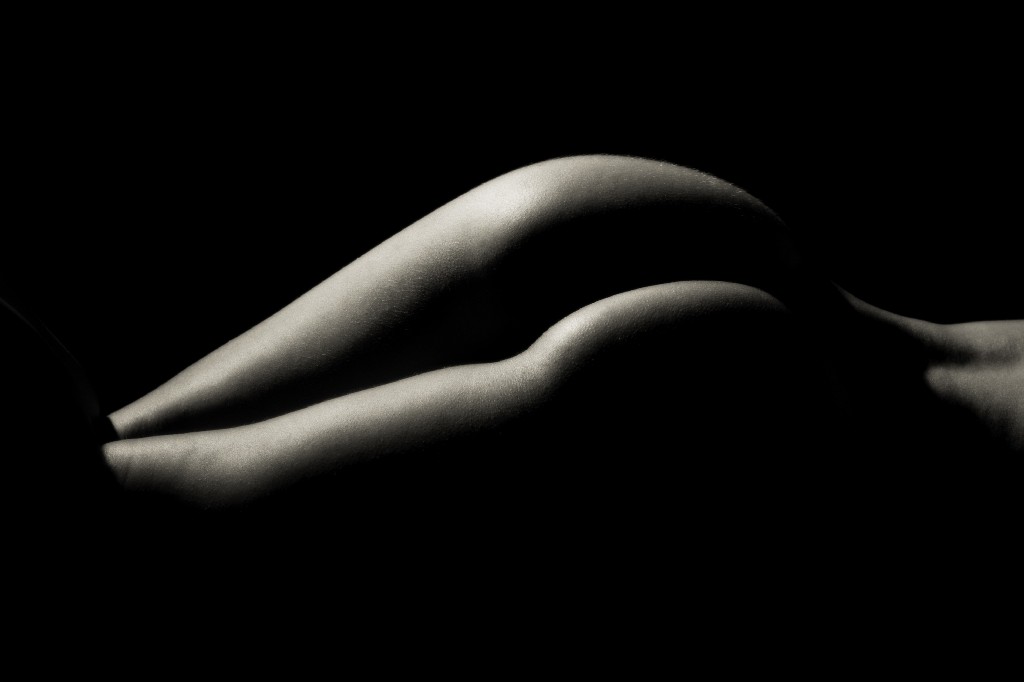 I have been pining for your touch for so long,
This skin feels like an orphan on my own
Do you know which pores of my skin need you?
Would you mind licking the right ones?
My lust for you has been waiting too long,
To be consumed and spanked till the clock stops
Do you know which desires are less fulfilled?
Would you mind tickling the best ones?
Help me find my juices and get drunk on them,
Show me the beast within you who is yet humble
Do you know which exact angle to spread my legs at?
Would you mind playing a little obtuse and acute?
Let me trace your geometry and let you kiss my chemistry,
Come let's study each other and defy physics and
even history
Do you know my favorite positions to be fucked in?
Would you mind tangling me into each one of those?
To explore you like a world map and kiss each city,
My desires know no end when it comes to US, you
and me…