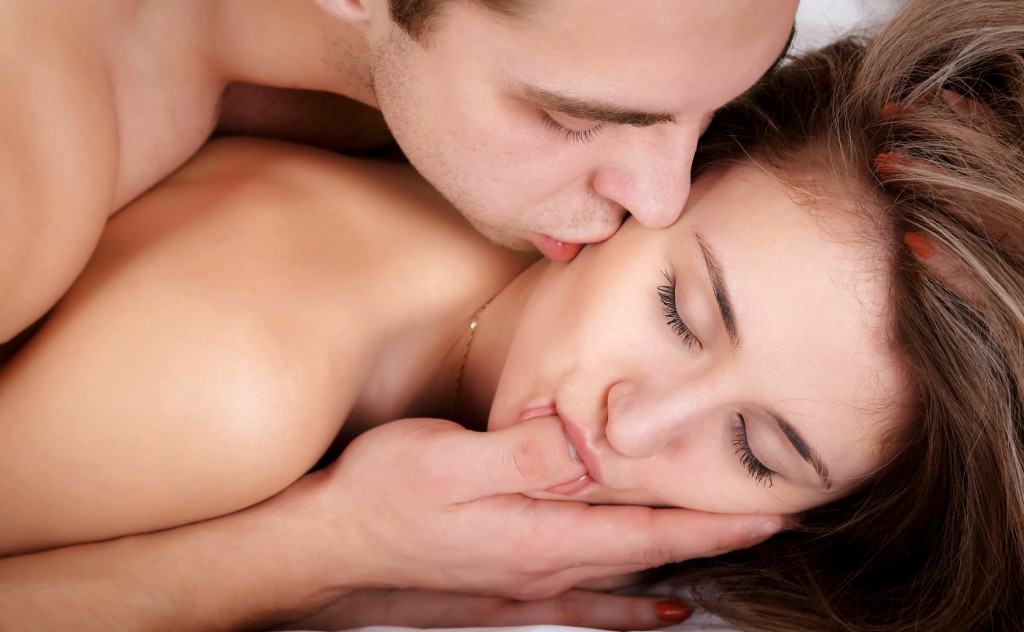 I'm in the mood for talking. He is in the mood for fucking. A lot has been going on during the last days few we have not been together, and we need to reconnect.
He was there at the airport when I landed, and we greeted each other through the glass as I was waiting for my suitcase. The welcome hug was as strong as our hugs in the airport usually are. I was hungry and we bought some food to go on our way home.
Except that when we got to our room, the only hunger we had was for each other. I had lost some weight and my suntan was looking really good. My blouse and miniskirt offered easy access to his touch, and while he unhooked my bra I got busy pulling up his t-shirt. Clothes fell, shoes were removed and he pushed me into bed with hunger in his eyes.
And we fucked and we fucked. We started in missionary where I got to come three times as he was stabbing my pussy furiously with his erect rod. We moved into doggy which made me feel him really deep inside. Then he wanted me on top, first riding him, then with my back to his belly which gave him access to caress my breasts and my clit.
And I came and I came, until I became dizzy.
I needed a break, and food, and chocolate. We ate our salads, then our macaroons and finally I got out the bar of chocolate with hazelnuts he had given me. And we cuddled in bed, talking about our plans for the next week. But he was restless and it was more than obvious that he wanted more.
"I need you to fuck me good"
Was his plea, which he uttered as we were kissing each other again. I turned around and got on top of him. Nailing his hands with mine, and rubbing my clit on his rod. I ordered him to stay still as I placed the tip of his hardness on my wet entrance. My mouth zeroed in his neck and I sucked a big hickey out of him as I slowly pushed him inside of me.
He pulled his legs up and our dance started. I kept holding his hands as I was looking for the perfect angle for penetration. I moved up until I found it. I was extremely wet, and by the faces he was making I knew I was onto something. I placed my hands on his chest and he held me by the waist as he was fucking me really good. I could feel how his shaft was getting bigger inside of me, and I could feel him so deep inside of me.
"Just like that," and, "don't stop," were my pleas. I felt my orgasm building up again and it descended on me with the strength of a hurricane. I started shaking and arched my back as my contractions started. He placed his hand on my lower belly, which enhanced the sensations for me.
But my job was not yet finished. I bent down to kiss him and we started fucking again like rabbits. I arched my back to present the best angle to him and from his sighs I knew he was getting there. I gave him wet kisses as I felt how he was growing bigger inside of me. From his body reactions I knew he was closer and closer to releasing his juices inside of me.
"Give it all to me, I want it all inside"
Were my words. Words that I knew would push him over the edge. I kept giving him wet kisses as my pussy jumped up and down his rod. And the release came. I could feel his ejaculation inside of me, and pushed myself down again and again to squeeze the last drops out of him.
He is now calmer, and we are talking about deep stuff. Yet his caresses are turning me on and I know the night is young as he moves down on me. I hand him a pillow to put under my butt as I ask him if he can taste us. He places a mix of our cum on the tip of my clit as the next round of our lovemaking gets started…