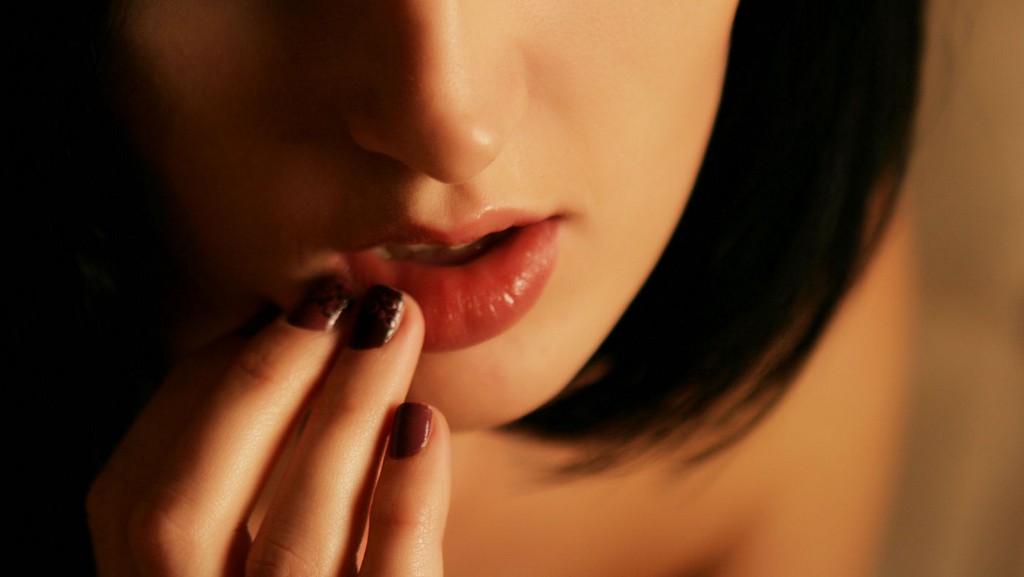 It was like a taste that appeared on my tongue,
the sumptuous taste of sex with you,
unforgettable, inimitable.
Suddenly that taste filled my thoughts
and I savored it within my mouth,
my appetite whet
to feast upon you;
to eat you.
I was sitting up in bed,
but I lay back into the pillows.
Subtle fabric of desire
covered me like silk,
and I luxuriated in imagining the sensual fibers
of our bodies sown together in tautness,
in delicious pleasure.
I could have drowned
in those opulent thoughts
of fucking you.
My nipples became hard like pearls,
between my thighs I was wet like the sea.
I rode the waves of sensation
as they broke over me,
came gasping
to the shore
of my bed.
Your dream penetrates me so hard sometimes,
touches me deep inside.
You arouse me so much in those moments
that I will meet you,
trembling,
in the space between ourselves
or wherever you tell me
to come.