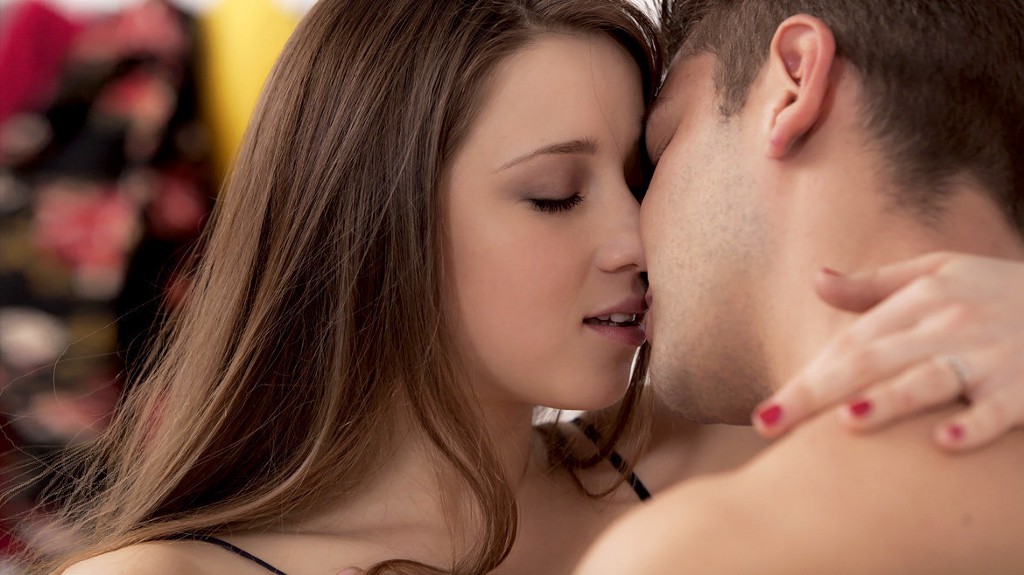 Yesterday I was born again.
You see;
He made love to my ear with his tongue.
It was strange.
A heady mix of noise and wetness;
Heavy, excitable breathing.
Salty, sticky muscle probing tight, pink cartilage.
I liked it far too much.
My clit danced and swayed like a drunken ballerina.
His fingers uncloaked her;
I gasped.
A hard determined thumb circled the bud.
He whispered something unspeakable and my eyes met his;
We smiled devilish smiles and fell;
Head first into the abyss.