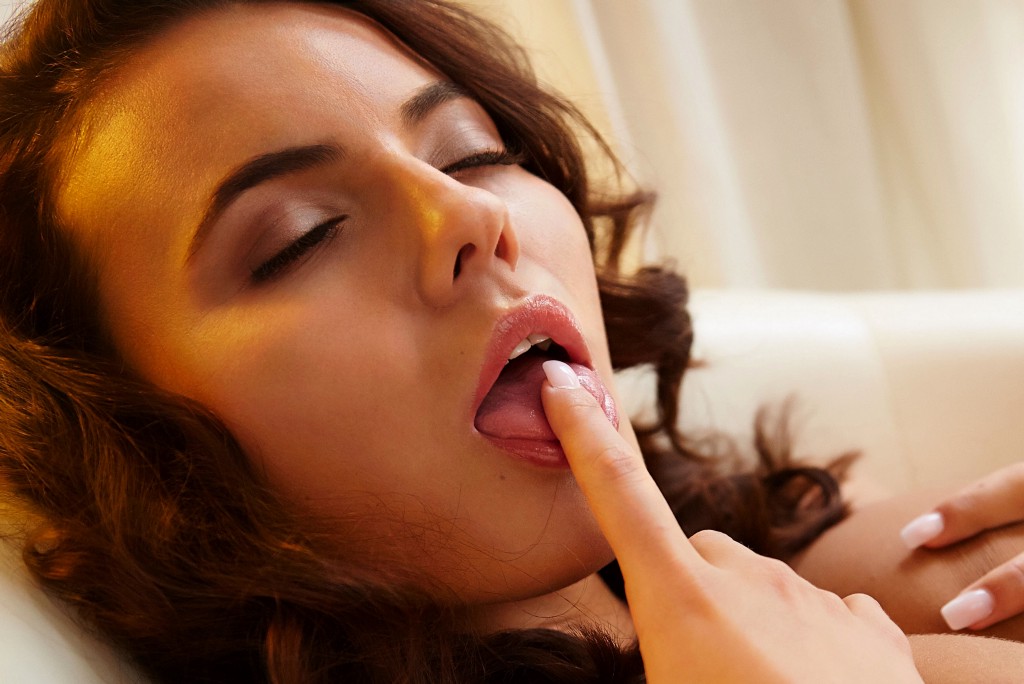 I lay in bed this morning, thinking of you. So, I texted you.
*I'm wet and wanton for you.*
*I'm working out*
*I'm touching myself. What should I do?*
*I'm sorry, I can't right now.*
Yes, I pouted a little, but I understood. My hands roamed my body. I'm no amateur when it comes to self-love. I've literally been paid for it. I wasn't the most successful cam girl in college but it provided more than each week's round of drinks.
This morning I wanted to take my time. I thought about being tied to a chair, watching you go through your calisthenics. Your body, sculpted by hours of dedication, was covered in a sheen of sweat.
My pussy was already wet thinking of you taking off your underwear and stuffing them in my mouth.
"Your moans are distracting me from my workout," you growled with a hint of a smile.
I imagined how the breathable cotton would taste and smell. The sweetness of your pussy and the earthy quality of your ass mingling with the salt of your sweat. Soon my saliva would join the three and I would swallow us again and again as I watched you hold your plank.
Sweat dripped down your face and you grimaced as your muscles trembled. I had enough freedom in my imaginary chair to touch myself, but only barely. My dream within a dream imagined you over me, that same sweat dripping onto my face as your strap-on plowed into my cunt. My legs spread and knees up, you used me for your pleasure.
My real fingers traced swollen lips and dipped into my own growing pool of sweetness. I tasted myself and then spread the moisture of mixed saliva and arousal over my nipples, pinching and pulling at them. My hands moved faster and faster as the three versions of me moaned, grunted and thrashed in pleasure.
I growled your name as my thighs clenched together, trapping my hand. I thrust hard and fast into my wetness, muscles contracting around my fingers. My thumb stroked my clit in firm circles.
I came with abandon, body twisting sheets and sweat dampening them where arousal didn't ooze from me. I lay there, cooling. I would need a shower so the children wouldn't smell sex lingering on my skin.
As I moved through the quiet, pre-dawn house, I imagined your own body damp with the sweat of a much more traditional and strenuous workout. I thought about you using your wand in the shower and couldn't get into mine fast enough.