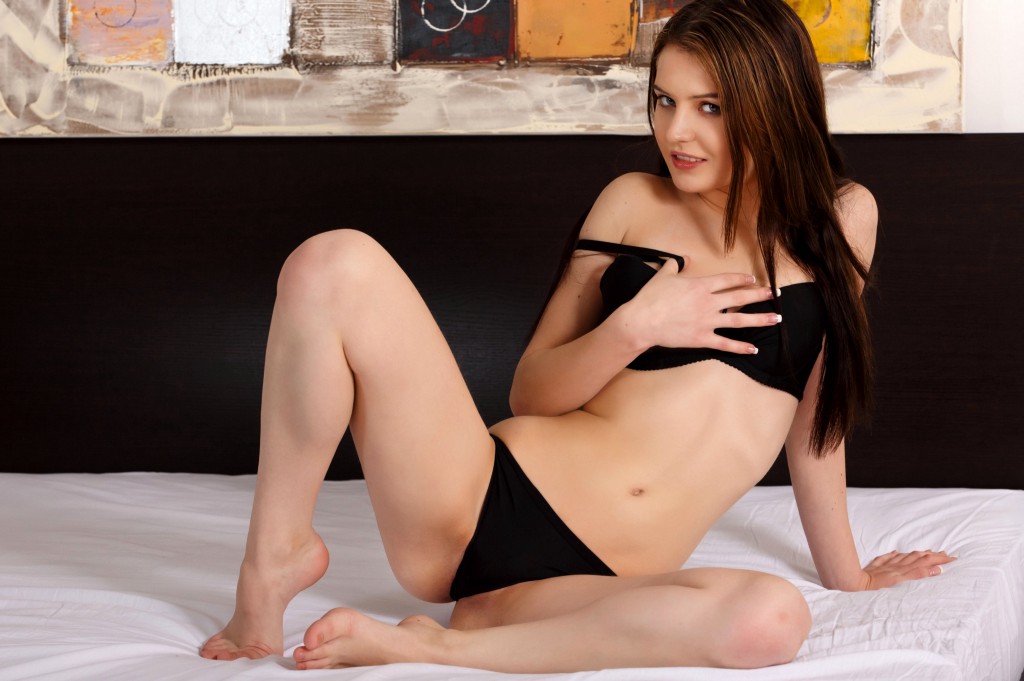 Part four: Learning to give and take pleasure
That one day apart felt like it would never end. My family was determined to have a BBQ for Jenny and a friend of hers, so Judy and I were required to stick around the whole day to help with setting up and preparing all the food. Judy pouted about not being with her friends while I drifted off constantly into daydreams about Jenny and her stockings with my cock drilling in and out. My mother got annoyed at the number of times she had to snap me out of my daydreaming. My dad was pleasant enough, mostly because he loved to BBQ for other people. By mid-afternoon, Jenny and Terra were on lawn chairs in our yard telling stories and making jokes. I only caught Jenny looking in my direction a couple of times but she was determined to appear as normal as possible. It drove me nuts but I had to get over it. The promise of another day together helped me get through it.
That night I actually felt my heart aching. It was strange when I finally worked out what I was feeling. My heart ached to be with Jenny. My night was barren and empty if I could not be with her to continue our adventures. My longing for the morning soon faded into a deep sleep.
"Tell me what to do."
Our third day together found me with my legs apart while Jenny knelt between them. She wore a peach coloured bikini with a top barely able to contain her blossoming breasts. It barely fit her but what it revealed greatly enhanced what it concealed. She insisted I give her directions for sucking my cock because she was unhappy with the way she'd done it before. I tried my best to guide her. At first it was just the mechanics of licking and slurping combined with sliding lips and kissing tips. This was the kind of thing I'd seen in videos, but I had no clue about what women needed to feel in order to please a guy this way. Until now I just thought it was something all porn stars knew how to do, but I had never imagined myself instructing someone on how I wanted them to suck my cock. Somewhere, somehow, in the midst of all my confusing efforts, I got the idea I might be able to show her what it felt like if I could get her to position her pussy over my face.
Nothing I'd ever imagined in all the fantasies I conjured up could have prepared me for this breakthrough. My tongue traveled to all the places my fingers had been shown inside her pussy while Jenny was on all fours over me using her mouth to deliver similar tongue movements all over my stiff tower of flesh. I'd slurp her pussy lips and she would slurp my bulging head. I'd probe her depths and wiggle around her opening while she would attempt to cram as much of me into her mouth as would fit.
It eventually grew into a very passionate exchange. She slowly followed my suggestions to vary her movements, make use of her hands, let her tongue travel all over me, and to bob her head up and down in order to drive me wild. My lust transferred to her through my tongue and lips working her pussy into a quivering, pulsing center of her sexual desires. The more I moaned into her pussy the more she worked her lips along my length. Each time I slashed gently across her clit she jerked faster with her fist. We were slowly working more and more in harmony with the other's body.
I felt her enter the final stages of her arousal so I just rested my tongue tip against the side of her hard nubbin of joy to wait for the arrival of her orgasm. She managed to keep the head of my cock between her lips as she fought to breathe around it, pumping my erection with a furious desperation to make me come while knowing the arrival of her own climax was imminent. She finally could not keep her mouth on my cock because her gasping was so fierce so she resorted to using both hands to jerk my cock. Once her body gave up the fight she released a huge pent up explosion of joy right over me. I worked her pussy gently as she fought to keep from collapsing while powerful waves of shuddering joy passed through her.
Not a moment too soon my own body stopped holding back, finding me plunging into a mind-numbing blast of come which stained her silky covers. To her credit Jenny had the presence of mind to keep pumping my cock even while the aftershocks of her orgasms still reverberated through her slender frame. I felt myself sliding into a state of hypnotic relaxation as the final spasms of my crotch faded. After Jenny rolled to my side we lay gasping and panting for a what seemed a very long time. I grew to really enjoy being the visitor in her room.
Jenny was able to explain over coffee that day how she stopped "trying" to suck me and just began enjoying my cock in whatever way she felt good about. It pleased her to learn I'd used what she'd shown me about her pussy to give her the oral sex she'd been curious about but she also found it freed her to just follow her feelings. Her enthusiasm for holding my hardness slowly turned into genuine enthusiasm for using her mouth to please me, just like kissing. She was pleased to have been able to finally get totally involved in doing it. I joked how it was the best first blow job any man could have wanted. Her reply held the promise of more explorations in the days to come when she declared, "Not the last, I hope."
Catch up with the story here