Birthed Again, Having Sex with my Pen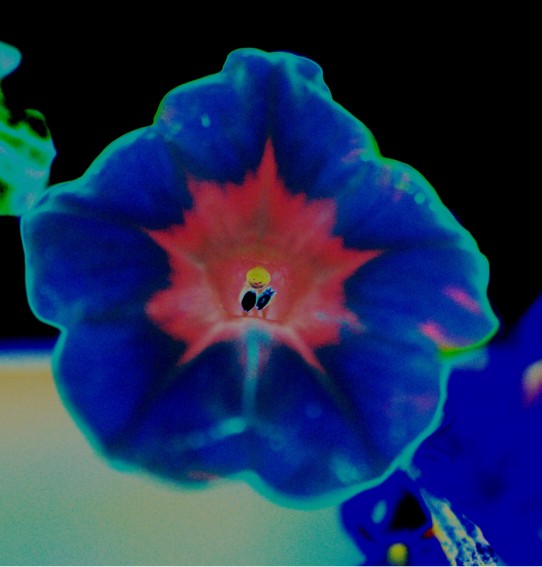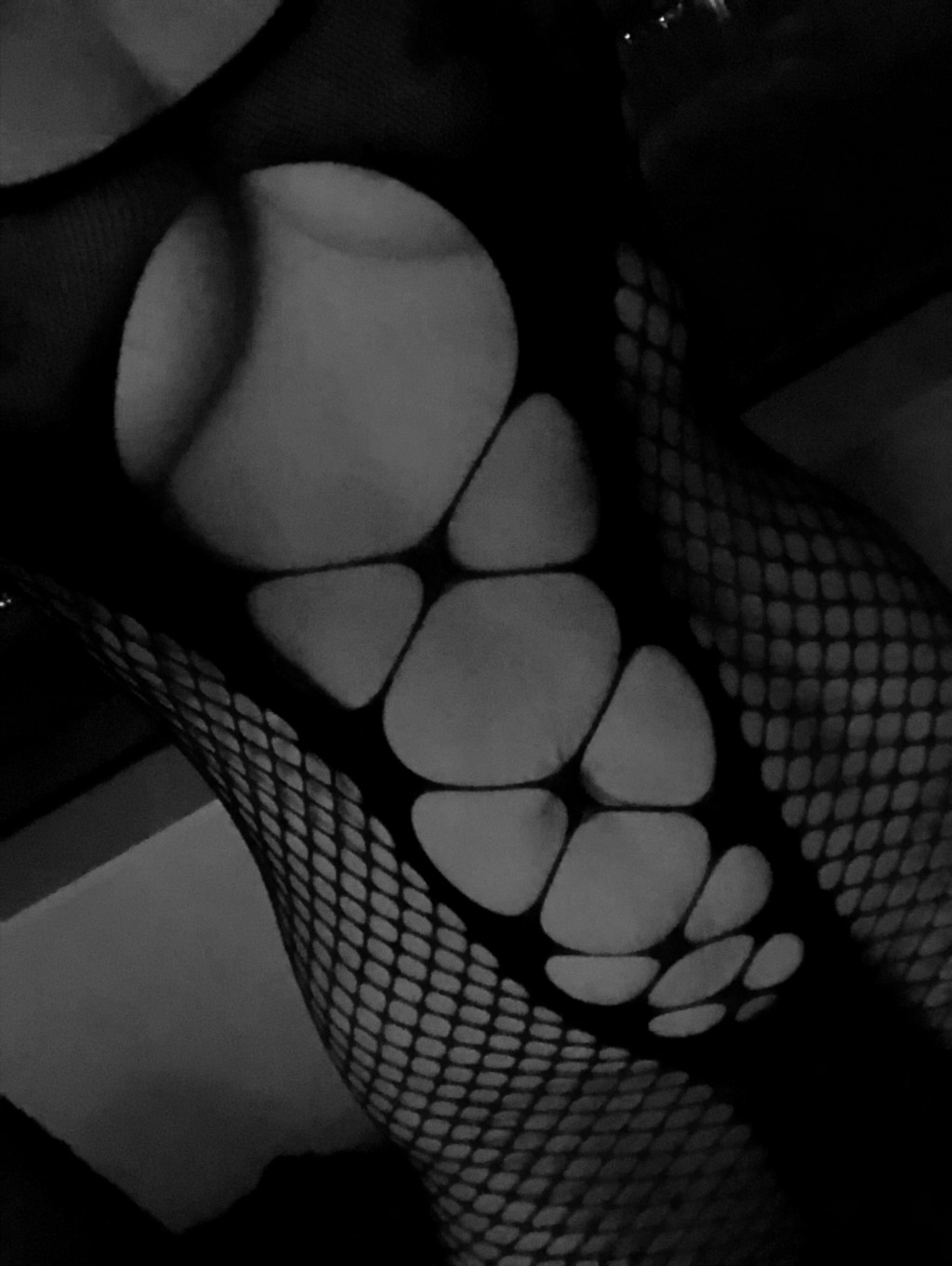 WARNING!!!
Watch out for my flower
For I will devour
You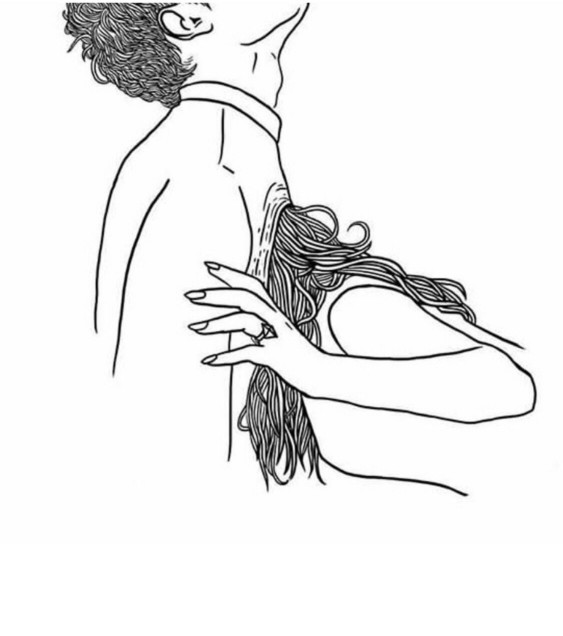 Consume you for a day
Then move along, write, and pray
As I hunt for my next prey
My energy is big these days
My pheromones fountain out and spray
Staking my claim on this earth
Taking over the universe with all my cool
And all these boy bots beg to swim in my pool
Who is the fairest of them all?
I'll show you who
Deep dive into my walls
I will consume you
I will eat you all
Beware
It could be a sin to drill your tools into me
For I'll steal your heart, you see?
You might come hither for my dew
To get a taste
Thinking you can fuck me and leave me in haste
When you come in, you will realize your sin
…against yourself
Because once you take a dip
You'll want to live in my mouth
Soft and warm, smooth and wet
Luscious as I deep throat south
You won't be ready to leave just yet
I'm a magnet right now
Crawl to me, take a bow
Shining armor of so many men
Too many stories to tell
Can't keep up with my pen
I'm the queen goddess, the ultimate lover, Probably best if you run for cover
I'm a sex diva, an erotic vixen
Give me seven or eight inches, I'll take you all in
I'm the mistress of your cum
Spray me on my tits
While I get myself off
Vibrating at my clit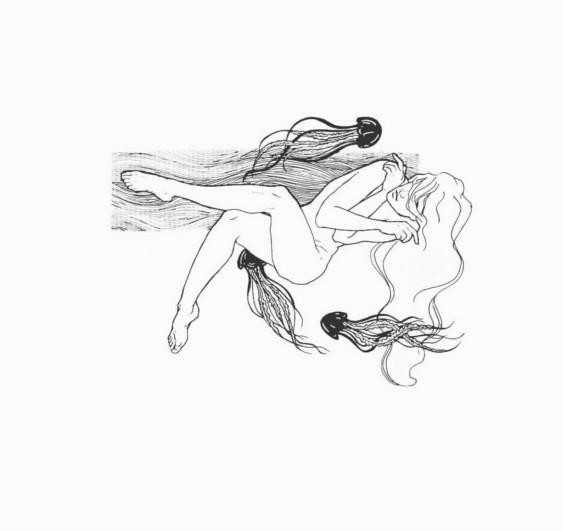 If you lick and flick my nipples
You'll access a B-line to my control center, I'll lose myself in ripples
You as the pilot
And for a moment I'll get quiet
Then moan and sigh
And howl with mind blowing ecstasy
All while driving you madd
Don't you see? This could get bad
There is a danger to you being here
All caught up like a fool
You'll fold into me offering me your family jewel
But after I have you as I'm wedged deep upon your tool
I'll leave you
Right in the dust
As I move on
To my next quest
Everyone left wondering who will be next?
Take warning now, take heed
My almighty clitoris is in charge of this deed
Of carrying on
Of powering through
Out of grief
Hella strength grew
Blossoming into the mightiest of mariposas
Posa
A pussy so big she can swallow you whole
Seriously with me you will lose all control
Run for the hills
Run for the lake
I have some venom I want you to take
People are coming out of the woodwork for me
From Instagram, from Facebook, from jail don't you see?
From Rwanda, from Bali, from even my high school days
Any past lover has been trying to find their way
Into me again
Then there are the strangers I don't know
That seem to reach out with their friends in tow
And even my ex-friends with baggage
Seems everyone wants to tag it
Absolutely everyone wants a piece of me
Begging for time
Grasping with their plea
The mighty powerful clit of Miss Fierce
A volcano, a tsunami, a hurricane of wet
Everyone chiming
Making their bet
That they can get in next
What the fuck? Am I screaming sex?
They all lining up thinking they will be the best
It's a monster storm out there
Are you sure you want to join in?
Cause one kiss of me
You will have deep dived into all that is sin
Watch out, your shield will fall, you will cave
Then you won't be able to walk away
Texting me if it's ok?
For me to make time for you today?
I'm like a tiger letting out a huge roar
And all I wanted is more, more, more
Like I've just been released from my shackles and chains
My pussy's so wet I'll drown you in rain
Cum in me deep
Again. And again, and again
Fuck me forever
Then pass me to your friend
For there is no way that any of you can keep up
With that which is Fierce
With that which was stuck
Now I'm open
As wide as I can take it
Who's ready to give it to me?
Who wants to be molded?
Watch out world
I've unfolded
I've sprayed a blanket
I've taken over
No one is safe
And all this power stems from one little spot
From deep in my core
From where I get off
I've opened my flower
De-petaled over and over
In front, from behind, exposed, and bent over
There isn't any regret
There ain't no shame
If you had this power wouldn't you do the same?
Can you smell my scent?
Beaming out with intent?
Actually not really
It's just kind of happened
I didn't set out to have my pussy take over the universe
I didn't plan for my energetic field to multiply over and over ten times
I didn't even know my mariposa became so alive
I just found myself surrounded by those that wanted to deep dive
Fending off men
Takes a lot of work
Choosing wisely
Trying to avoid any jerks
It's been SO busy
And it all led up to this
A full moon uprising
A climax of bliss!
Another story I'll share soon for Rose MyErotica
It will deserve a gold star, a story of epic aquatica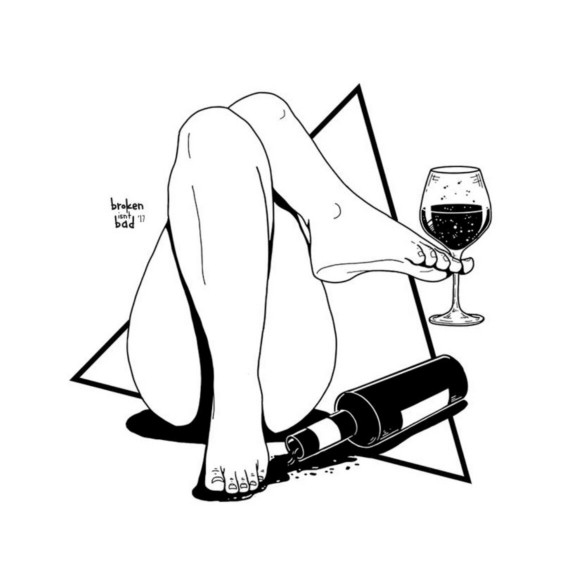 Right now however now I'm drained
I need a moment
Too many requests
Too many men
All asking when they can see me again
What do to now?
Give me a moment
Let me breathe in my shell
This state of power suddenly became hell
Let me shut down
Powering off
Creating my space
Coming into my own
Sheltered in my place
Last night's full moon led to a total rebirth
This story is exciting
This one has girth
Wow does this feel good to write this all out!
Words clear any doubts
I know what I need
I know self-love
Messages are coming from the moon above
I am listening
I am growing forward
In stillness I stand taller
I am moving toward
An inner state of peace
I've been vibing so high
I am so glad I'm listening and navigating how to get by
In my journey's ebb and flow
It's incredible to be in it
It's incredible to grow
Thank you power
For growing so big
My strength is fierce
My shit ain't weak
And now it's time to dial it down
To breathe for a second
To stay low to the ground
I became a little overexposed
My clothes had come off
After a final epic full moon event
My pussy's been cutoff
Closed for business
Everyone back away
Taking a break from all the cray
For it's time for my mariposa to dance
In her own personal divine ballet
Learning and growing in layers of sweet parfait
Rooted in stillness
I hibernate
Gestate in my cafe au lait
Inviting the all knowing goddess
To join me for a quiet holiday
A rest and a cleanse
And with blank pages together we lay
An introspective lens
Writing fierce truths
Having sex with my pen
Now I will take to my bed
And rest my weary head
My finger may wander to what's posed
Waiting and yearning for my own hand
A one on one concert
My clit and the band
A breath and some self-love time
Alone, safe in all my glory
This image is how I will leave you in my Fierce Goddess story.
Want to see what happens next? Follow me my pen knows best.