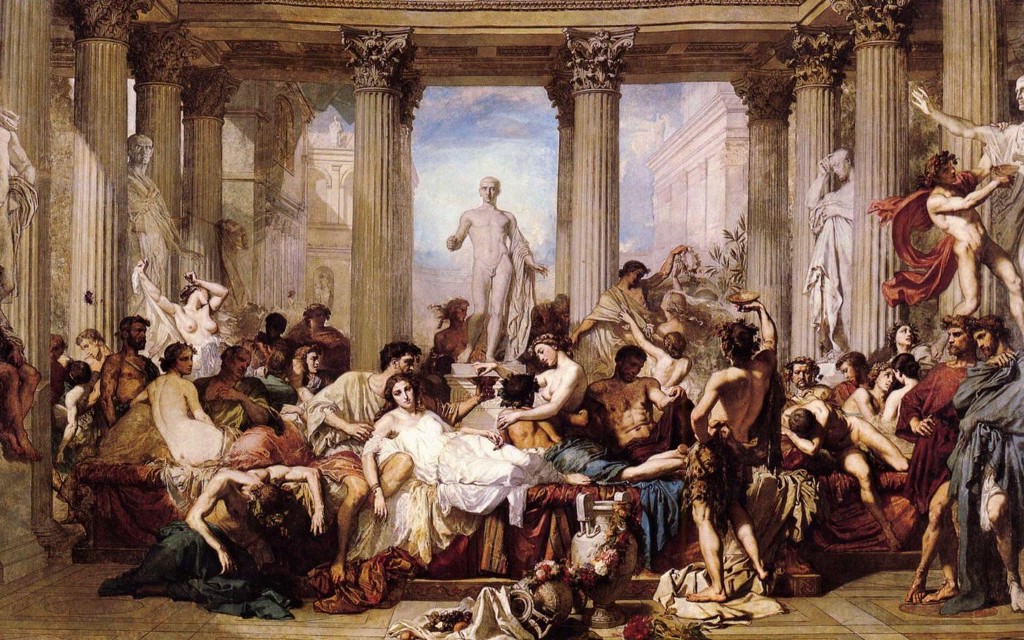 You horny little devils make me so happy.
It has always frustrated me that most erotica is targeted at a very specific, narrowly defined audience: gay or straight, romance junkies or hardcore humpers, kinky or vanilla. We all know sexuality is way more complex and fluid than that, and so I envisioned MyErotica as a place where different orientations and preferences could happily coexist side by side, where people could take a little walk on the wild side and try a new flavor without preconception or fear of being judged.
You have surpassed my expectations, both as writers and readers.
As the number of Medium members following MyErotica passes the 10K mark, I feel so proud of the wide spectrum of sexuality that has been embraced here, as well as the high standard of our daring and imaginative writers.
I created MyErotica because I couldn't find the kind of erotica I wanted to read; and it seems that the more I lay bare my own sexual experiences and desires, the more it encourages you, our readers and writers, to do the same.
The outpouring of confessions and fantasies has been inspiring, invigorating and downright arousing. You guys, girls and non-binaries out there turn me on! And let's be honest, that's why MyErotica really exists.
So, heartfelt thanks to you, my horny little devils!
Story ideas and submissions to rose@myerotica.com, please… you already know I take requests!
Love and kisses,