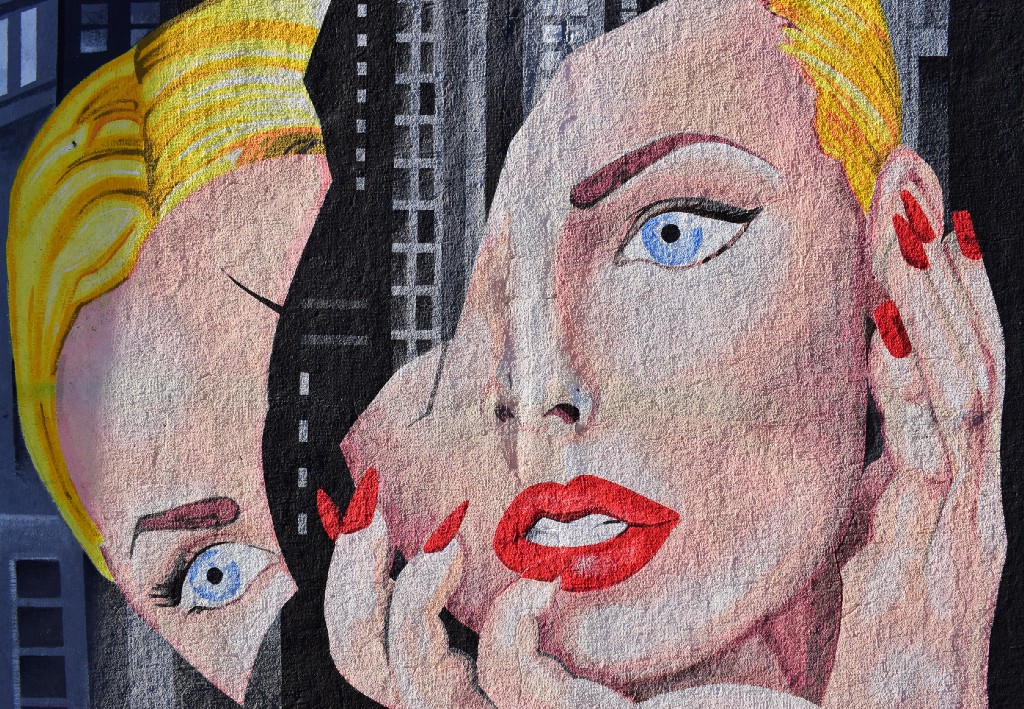 I want your wildness rampaging inside me. Riding me fast then slow then fast again, pounding in furious pleasure against my butt with your powerful gut and thighs — those strongman thighs that make my clit quake and my breasts fly as they set fire to my desire.
Plundering my inner vault with your long thick shaft in masterful strokes, my legs spread wide to receive the entirety of you. Past the momentary tightness and rush of pain, you push on into the quivering Temple of Heaven that's burning to be engulfed in flame by your torch.
Your balls galloping over my pussy, walloping Her over and over, showing Her no mercy. While forked lightning scratches the sky, followed by thunder's boom, Nature is but mimicking my crying, screaming, pounding the mattress, clawing the sheets. Torrents pour down outside while we're deluged in juices spilling from my cunt, though I'm hardly quenched.
My pussy is a conflagration, disintegration, obliteration of your making. This is what you do to me and this I must not be denied. Your squirting whore demands that sweet demolition that makes her smile from deep inside.
Where u b?