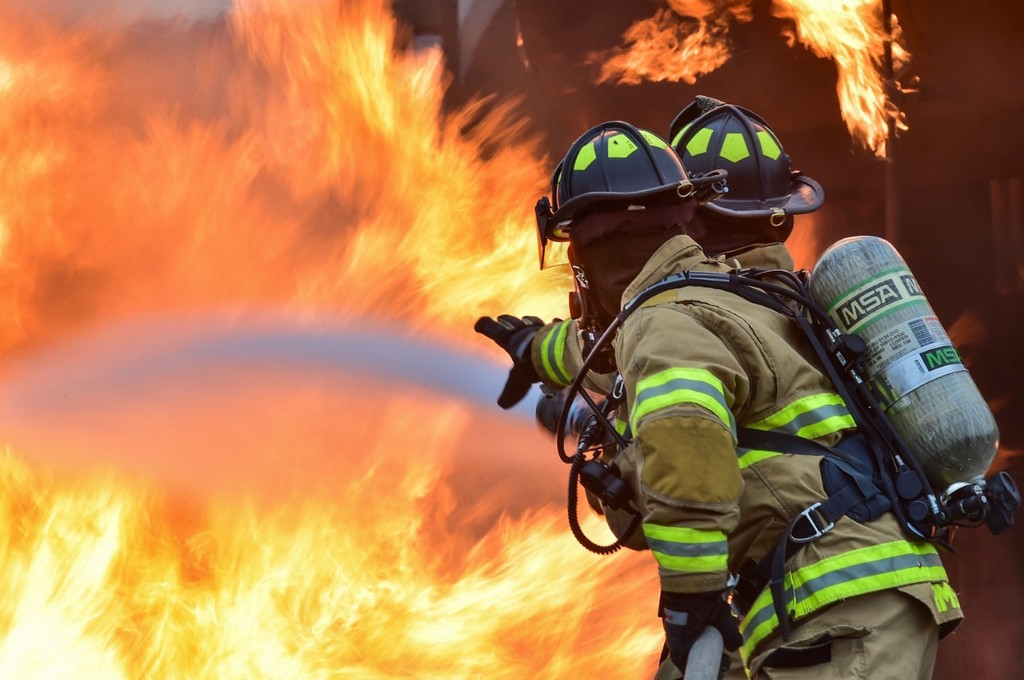 I have a fire in each one of my holes, and I need at least three firemen and perhaps one fire woman to come put them out. Please. What holes, you ask? They are:
(1) My warm mouth.
(2) My hot asshole.
(3) My smouldering pussy.
Only strong, strapping bucks need apply. I'm an equal opportunity employer. Women are welcomed and encouraged to apply as well. Your services are needed and your ingenuity is appreciated. This is not a job for the weak minded or fearful, nor is it a job for the faint of heart. Stamina and strength are a must. I've been on fire for most of my adult life now, and I really want to get this fire put out before I burn to death. I have a room ready for you. You three to four lucky candidates won't know each other. You'll only learn about one another on the first day of the job.
Of Note: Big hoses aren't as important as good hoses. If your hose is unable to put out fires, you need not apply. I don't care about the color of my firefighter hoses.
I have a private place for us, along with everything you'll need to be comfortable. Food, drinks, music to set the tone, and small plates to stave off your hunger pangs. I prefer that you don't know one another. The newness of it all will be simply amazing. You must be a team player. Sharing this good, hot pussy is caring. Being able to handle double penetration is also a must.
You will have a nice work environment. My body, laid upon a bed, in a nice discreet upscale hotel room.
Your one and only job: FIGHT MY FIRES!
The full job description (Read Carefully):
Fuck my mouth,
Fuck my asshole, and
Fuck my pussy. Fight these mighty fires shut up in my bones!
Fuck me until I cum, then you're free to go. Fuck me until I'm tired. Fuck me until you've put out all of my fires. Pass me around, like you're in training. I'm awaiting your application for employment. I have immediate openings. There is a need for at least 3 (three) strong hose handlers.
Are you up for the challenge?
There is no on the job training. Experience required!
My fires await you.
As soon as your application is received, it will be reviewed. Once quality candidates are fielded and selected, the firefighter positions will be filled.
Once positions are filled, I expect to be filled.
Only your cum can put out my fire. I can see those hoses inside of me now. I can feel those hoses inside of me. Cum inside of me. As many times as you like. Sometimes my fires rekindle, and need additional fighting. Your ability to pay attention to detail and put out additional fires is essential.
Cum. Apply today. Firefighters wanted. Wild raging fires await you.
Thank you for reading. Hope you're getting your hoses together.