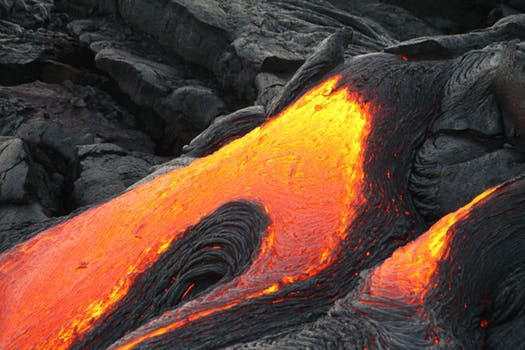 Your tongue swirling on my pearl makes me shiver and shake.
Your fingers jack hammering my G-spot deep within make my pussy quiver and quake.
You've opened the floodgates, now my clit's become a lake.
However you want to take me now please take.
Plunge deep inside me with your big hard cock.
Ram my pussy, make her buck make her rock.
Make me cum in wave upon wave, shock after shock.
Don't stop don't stop don't stop don't stop.
Let's ride this tiger over the top.
Screaming and roaring until we drop.