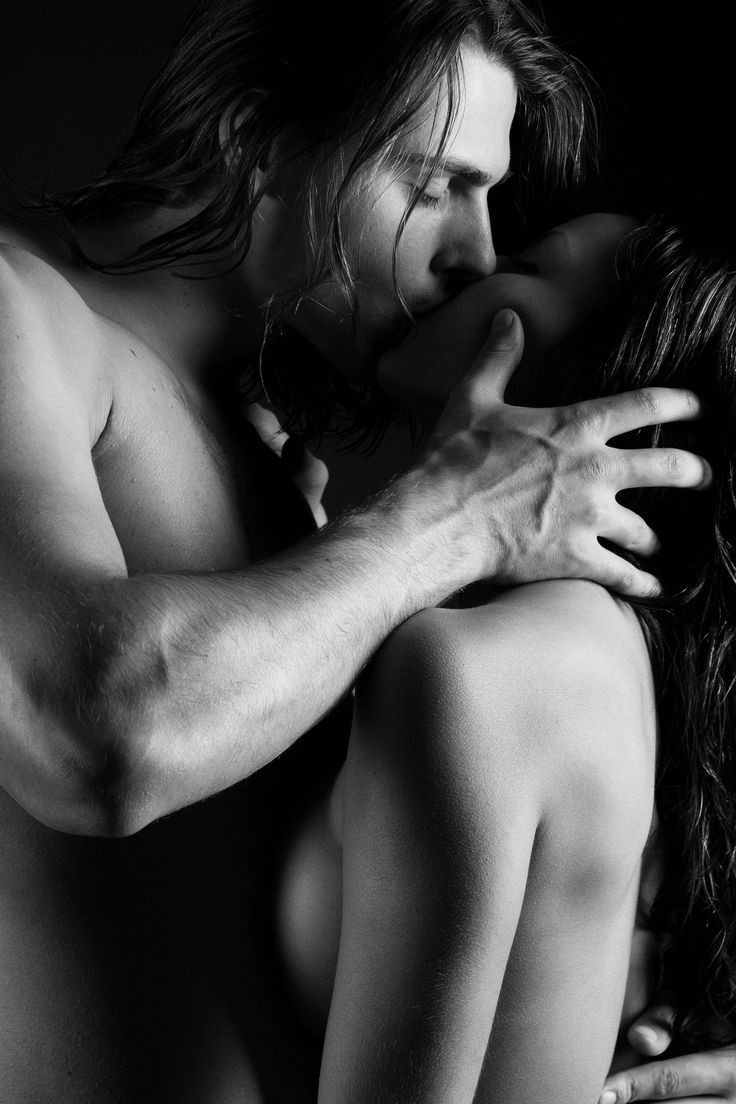 It's 9pm and I'm driving; with the exception of intermittent streetlights and the blur of corner store florescent signs, the night sky is dark. He lives by the water, it's scenic and serene but at night it can transform into a haunting mist, depending on your mood, of course.
I pause at a stop sign and read the car plate in front of me: "Luck now1." I speculate about the person behind the wheel and their thought process in obtaining the plate. Is this a person who believes matter of factly that life is dependent on luck, and they must customize all their material to maximize good omens?
I lean back on my headrest as I continue judging a stranger's life. A hauntingly beautiful song comes on the radio as I approach the lakeview part of my drive. I turn up the volume. Just for a moment, I wish I could close my eyes. I realize the only conceivable way to do this would be if I were a passenger. However, that would defeat the purpose. There is something so calming about driving alone.
I feel like I am taking in the world through my windows while simultaneously sitting in a fortress of solitude.
I pull into an open spot. I see the lake in the near distance beside me. The wind knocks on my side window as I turn my engine off. My black heels hit the ground, pounding as I confidently strut my way to his front door. I want him bad. I want his cock. I want to taste it. I want to feel it rub against my clit. I want him to make my moans involuntary.
He closes the door behind me as I walk up his narrow staircase. Sometimes he starts at the last step. Sometimes he starts in the hallway. Sometimes he makes me wait.
He makes me wait. I walk over to his fireplace. He talks about one day buying a place and tearing it apart; constructing it to his taste. I'm turned on by his manly taste for renovating. His broad shoulders and stance become more pronounced as he shifts the conversation to granite countertops. I imagine him fucking me on them.
He walks me to his bedroom and I climb onto his bed in anticipation. He brings me in close and holds me for a second.
I remove my clothes and curl up under the covers with him. His nose rests on my forehead and my body absorbs the natural heat radiating from his soft skin. I climb on top of him and start licking his chest with wet kisses, moving down his abdomen, approaching his cock with purposeful hesitance. I want his cock extra hard when he fucks me.
He climbs on top of me and fucks me, holding me close. I feel myself visually stimulated looking at his body above me, while simultaneously experiencing a sensation overload in my fortress of solitude. My desire for a private universe comes to life.
He makes me cum once, twice and three times, until my vision starts to blur. I flip him over to suck his cock. I want to swallow every piece of him. My lips touch the tip of his cock. My tongue teases up and down his shaft as I pour my saliva over it. He moans to fuck me again. He puts his cock in me but this time he pauses and isolates its movements to play inside my pussy. I feel every move of his hard cock. It drives me to full orgasm again. I convulse involuntarily as I feel my pussy pulse against his cock. I orgasm until I can no longer feel my legs. My lips go numb and I can barely muster a "yes" when he whispers to ask me if he can cum.
He cums all over my stomach. My skin is so warm and wet that it feels like a warm shower. I love every second of it.
My transition coming out of sex into the real world is not an abrasive one. I don't seek shelter inside experiences, so coming out of them isn't cold water to my face. I want to enjoy experiences, thoroughly. If I treated sex like an escape I think it could be troublesome and it could become associated with something negative. Good experiences are conceived earnestly and organically.
Luck now1 may want to increase their chance of striking greatness, but greatness cannot be struck by luck, it can only be achieved.
However, that's just my opinion. Sitting in the solitude of my car, silently speculating.