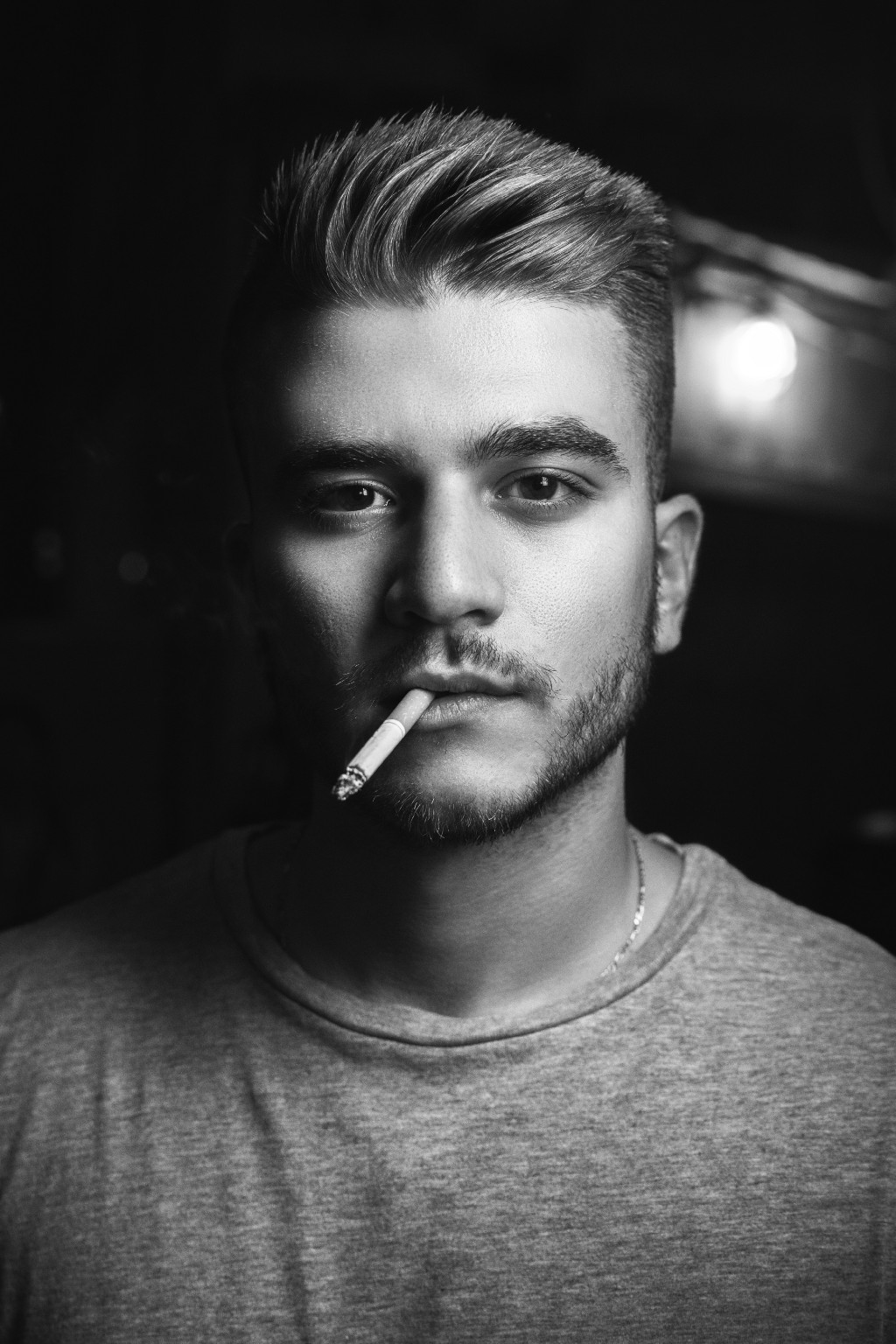 Some call you my side piece. I call you my sex therapy. You know how to make everything alright.
You're just a phone call away. Always ready to help me work out the issues in my tissues.
You're my man, except you aren't really mine.
My husband and I have been on the rocks for years. He's moved on in his mind, and so have I.
You're my boy toy. My plaything. My sex machine. My side piece.
There ain't nothin going on at my house. It's been years since my husband fucked me like he loved me. All I ever get is grudge sex. We are roommates now. You help me make it through this unplanned arrangement.
I thank God for you. Without you, all I'd have in my life is a box of sex toys. They'll do in a pinch, but they can't do what you do.
You hold and caress me, when I need it, and you send me loving texts every single day. Hearing from you each morning gives me life.
I look forward to our weekly dates. Usually Wednesdays, after 2pm. We meet at the hotel. You arrive first to get the room, and I meet you there. I always know I'm in for a treat when I get to see you.
You email me the room number and leave the door open for me so that I won't have to knock. When I come in, you're always in the shower. I lock the door behind me and join you. I love this weekly ritual. I look forward to it.
I take off my clothes and get into the shower with you to help you lather your sexy body. Your body combined with your confidence drives me wild.
I wash your chest first because I know that drives you crazy. Your hairy body feels so amazing. You return the favor, rubbing your lathered hands across my breasts like you're trying to get a genie out of a bottle. It feels so good, so right. My eyes roll to the back of my head in sheer delight.
We begin kissing passionately. It's officially the beginning of the end of the encounter. I'm happy and sad. I know it must end, but the mere thought of going home to my miserable life makes me sick.
You sense the tension in my neck, you turn me around with your lathered hands and begin massaging my back, moving your hands from my breasts to my back. I feel your hard cock rising on my ass.
I close my eyes, allowing the hot water to beat on my breasts, as you rub my back, breasts, and grind your hard cock on my ass a little faster. It's driving me wild. Ecstasy is on the horizon.
The two become one, as you insert yourself inside of me. I prop my leg on the shower's edge to ensure you receive all of the goodness I have to give. You feel so good inside of me. I move in rhythm with you, so you don't accidentally slip out of my honey bowl.
You go deeper and deeper, passionately. You move slowly so neither of us cum too fast.
I close my eyes and wish you could fuck me like this every day. I wish you were mine. We can't make love the way we want to in the shower. We move the fire-starting to the bedroom. We get out of the shower, never mind toweling off.
We kiss, caress, and rub one another past the table where our belongings are, falling onto the bed. There's a mirror in front of the bed for your viewing pleasure. I'm sure you're going to enjoy using it.
The large bed awaits us. We climb on top of it, and I mount you. I ride you like the king you are. My tits jiggle up and down, back and forth, delighted that daddy's home. Mama has been needing her sex therapy.
I rock my hips back and forth, harder and harder, grinding my pussy into your hard cock. You thrust your cock into me as if you're angry. You missed this good pussy. We alternate positions over the next two hours, mixing in some oral in between.
Our time is ticking away from us. I must leave soon.
You position me in front of the mirror so that you can watch my tits swing as you pound me from behind. I moan heavily, demonstrating to you my gratification.
You start talking to me more. Louder. You're seeking confirmation that you're hitting the right places. I tell you you're my daddy. Suddenly, you scream in agonized excitement that you're about to cum. You finally arrive. You ram your cock into me harder and harder until every little bit of cum has been seized by my pussy.
I didn't cum yet. You know what to do.
You lay me down on my back, and begin to feast on our love potion. You lick my clit and apply just the right amount of pressure while rubbing my breasts until I burst. I squirt my juices all over your face. I scream like a mad woman.
We lay next to each other embracing, catching each other up on life's events. We give each other a passionate kiss, and I lie down dreading the drive home. Where does the time go? It comes slow, and goes by too fast. I look you in the eyes, my lover. A tear drops. It's that dreaded time again, time to leave. I drag my soaked ass to the shower, wash and get dressed. My loving sex therapist, you come in and give me the final hug and reassurance that I'll see you next week. Same time. Same place.
I can't wait to see you again. My side piece, my sex therapy.
Thanks for reading. Stay nasty, my friends!