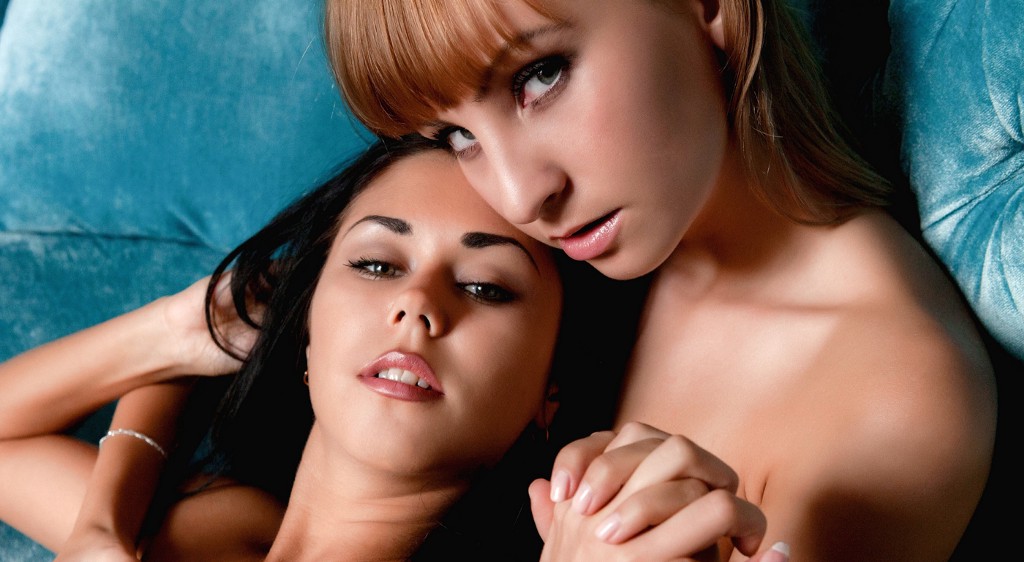 There's my good girl. Already on your knees when I walk into the room. Clean and pristine. Bare as the back of my hand, which I only use to caress that soft beautiful face.
Madam has had a shitty day with shitty people and I will need my plaything to make it all better. And no one knows what I like more than my precious girl. Right, baby?
What a sweet, sweet smile on such a pretty face. That's my good girl. Madam has a present for you. You've been so patient, waiting for me to get home. Of course, I can't come back empty-handed.
Here, open the box and see what's inside. I want to see your eyes light up. Yes, my dearest. They are all for you. This one is for the front and that one is for the back. The long thick feather will be used for teasing your clit while you squeeze around them.
Bend over the bed, baby. I will drip spit into your ass and lick it softly before plugging you up. Don't worry, it will only hurt a little. And you're a big girl that can take it well. Concentrate on my thumb grazing your clit and my lips on your lower back as I ease it in slowly.
See? Look at you. You're even more beautiful with a shiny jewel to accent your gorgeous ass.
Now, turn over for me. Spread your legs over the bed. Close your eyes and feel my lips on your pussy, softly sucking your clit until it's firm. Now, take your fingers and spread your lips apart.
Damn, what a sight. Look at your pretty pussy glisten in wetness, your hips thrusting slowly. You are already making my day brighter.
I will tease your clit slowly with this feather, then blow on it to make it flutter across your tender flesh. Your soft whimpers and sexy moans motivate me. I'm going to hold the feather between my teeth and stroke your clit with it very slowly, very gently. Up and down like a soft paintbrush. Up and down until I see your thighs quiver.
What Madam wants to see is that delicious trail of liquid trickling out of your sweet hole. I want you wet enough to take the rest of your gift deep inside.
There it is. I see it leaking. Like mother's milk drizzling from the teat. Like honey slowly pouring from the jar. I want to taste it and let it drip from my mouth, spreading it all over. Keep your thighs still, baby. I know it feels good. I am getting you ready to take your next present.
Mmm… look at that cock sliding inside that tight wet hole. It looks like your pussy juices are gushing around it, no room left in there for that sweet nectar. I have to drink it. You know Madam hates wasting such things.
I see your fingers trembling, struggling to hold your lips apart. I need you to keep it open for me, okay? I'm busy toying my favorite toy with new toys right now. Trust me, you will enjoy the outcome.
I will suck your clit softly and pump this cock deep inside you as steady as a metronome. Then, I will press the back of my tongue on it with my lips pressed tight as I fuck you faster and harder. Both your holes will quiver as I suck your clit.
Stay quiet, baby. Don't moan too loud. I don't want you to moan at all. Not a sound until you cum. Trust me, it will feel better to scream when your body is ready to explode.
Here, take the feather between your teeth and look into my eyes while I fuck you. Look at how my mouth sucks your pussy. Feel my tongue whirl around it and think of every lick as a second closer to that sweet moment when you can finally scream.
That's it. It's ok. I know your eyes will water along with your mouth. Let it flow, my beautiful girl. Madam will lick it all up shortly.
I'm going to slow down my tongue so I can thrust this cock into you faster. It's going to feel like your G-spot is being pounded. Just relax. I promise you'll like it.
There's my baby's favorite spot. I think I've hit the money! Your pussy is tightening around the shaft. I have to push harder to keep it deep. I can taste your clit throbbing. You can't hold back anymore. Spit the feather out and scream as loud as you can! That's what I wanted to hear, the instant yelp of pleasure that naturally comes when you cum. It's music to Madam's ears. Catch your breath, baby. This is just the foreplay. You know I always require more.
Loosen your muscles while I slowly take the plug out of you. Take a sigh of relief for us both. Such a pretty little pucker between these firm luscious cheeks. Let me kiss and lick it a little more. Then, suddenly spank the back of your thighs. Revel in the sweet sting while I kiss your pussy softly.
I will slide my tongue lower now, leaving a slow wet trail, making the ache of anticipation muddle your thoughts. I slip the tip of my tongue in your ass, then smoothly replace it with my middle finger. Then, I slide my tongue back up again, circling your clit. I am not going to stop until I feel it harden against my tongue like your nipples do.
Speaking of, I want you to pinch them lightly while I eat you. Grab your breasts firmly and let your fingers naturally slip around them like a wedge of pleasure.
I'm not going to fill your cunt this time, I want you to tighten again. Work your pussy muscles and squeeze them tight while I suck your clit. I want your ass gripping around my finger while I ease it back in. That's it. I know it will not take long. You're right on the cusp, about to overflow.
Now, squeeze that pussy tight and hold it while I lick and suck it harder. Mmm… yes. My baby follows orders so well. That orgasm is a killer, I know. Let every beat of it thump on Madam's mouth.
Damn you taste good. Come here and lick my lips. Kiss me. Then, lie back down. I'm not done with you yet.
Give me a moment to remove my panties. You've gotten them quite sticky. You know, watching you cum hard like this has made me very wet.
Move your hair, baby. Let me sit on your face. Be a good girl and take me for a joy ride.
I don't have to tell you anything else, do I?