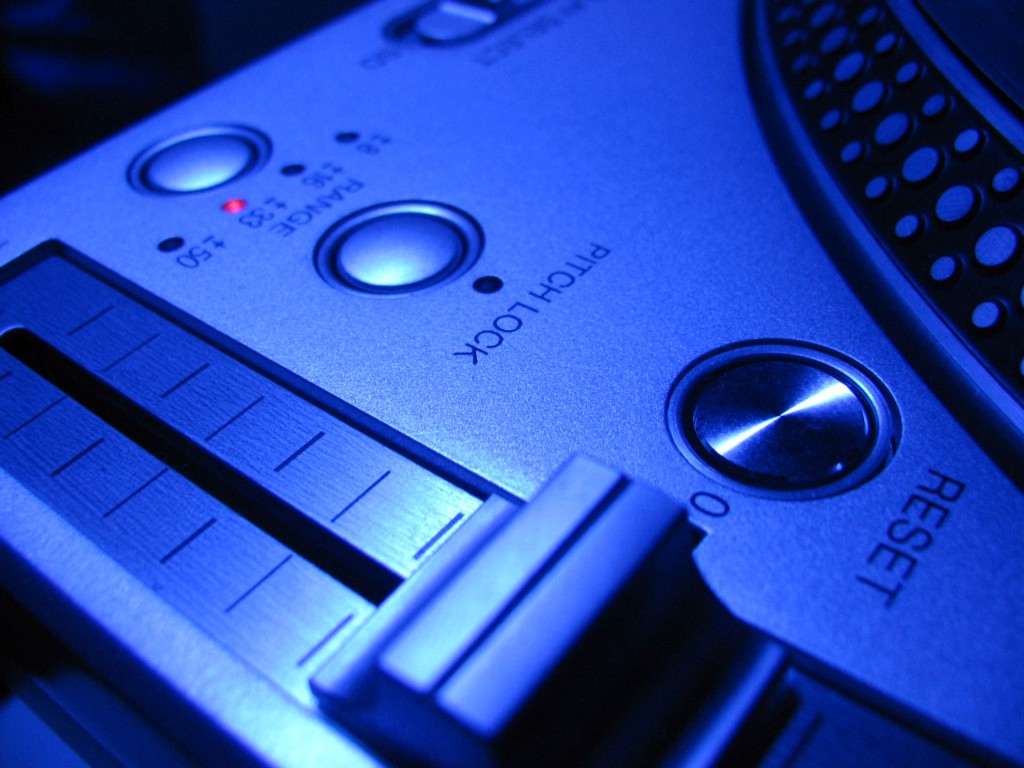 I just made a list of songs I play on loop while fucking. Some old, some new. At first glance they may not appear to be really hot and associated with sex. Just listen to them once and give them a chance. After all, you should try everything once, right?
1. Principles Of Lust – Enigma (Seduction prior to sex)
2. Love To Love You Baby – Donna Summer (Slow deep languorous fucking)
3. Mandolay – La Flavour (Fast and furious fucking)
4. Living La Vida Loca – Ricky Martin (Frustrated fuck)
5. Sexual Healing – Marvin Gaye (Therapeutic fuck)
6. Light My Fire – The Doors (Any time fuck favourite)
7. Erotic – Madonna (Pure finger fuck)
8. Hips Don't Lie – Shakira (Getting off just watching the video. Imagine those perky firm hips giving you a hot lapdance!)
9. The Way You Make Me Feel – Michael Jackson (Fucking on the beach)
10. Norwegian Wood – The Beatles (During tantric sex)
Just get going!