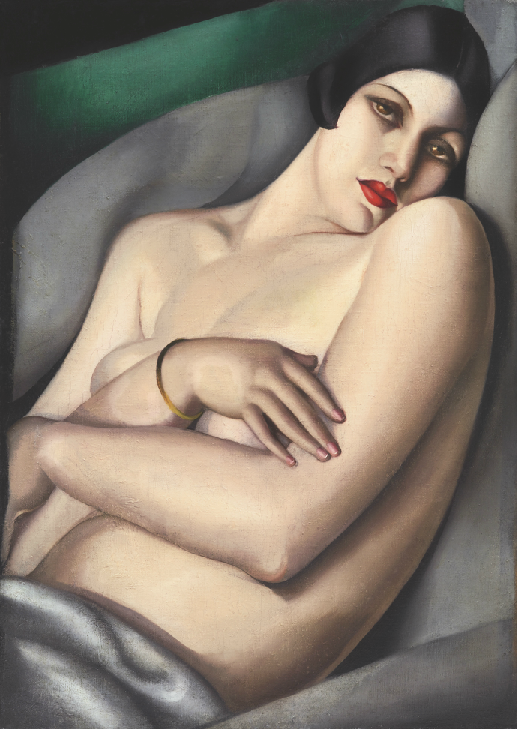 Darling,
what a sweetly wonderful way to start the day.
Hard for you.
I shift so my cock can rise freely,
the tip pressing above the waist of my shorts.
So ready for you.
Wanting you to see the swollen shine,
the throb as I clench within
the smile and the gleam in my eyes.
It has been so long,
too long,
too many days wrapped in details that don't matter anymore.
Just you,
me,
us.
I can feel you leaning back against me,
your back arched,
breasts thrust out,
my cock aligned with your ass.
Our hands between your legs,
cupping your breasts,
gentle then more firmly.
Commanding,
demanding,
nipples twisted by my palms,
fingers teasing then squeezing,
pinching,
drawing out with such intent,
intensity.
Designs of lust and loving
finger-etched.
The shiver feel of your nails dragged across my skin,
the response, the echo from within.
The heat of your desire there where you swell
where your liquid heat gathers and flows.
The taste of you on our fingers
shared.
My cock so eager to be within,
to know you,
to speak inside of love and need.
The pulse of our desire becoming one,
building.
Yes,
yes,
oh please.
So sweet to be with you.
So sweet this lingering play,
so sweet the lift and swell like a wave-lapped shore.
But now, let sweetness become tinged with abandon,
become darkly wild,
savage,
untamed.
So, from the deepest elemental heart, we speak and hear
directly.
Then to sweetness once more,
as breathing slows
and souls return,
body bound again,
fingers twined,
as lips implore
for yes and more.