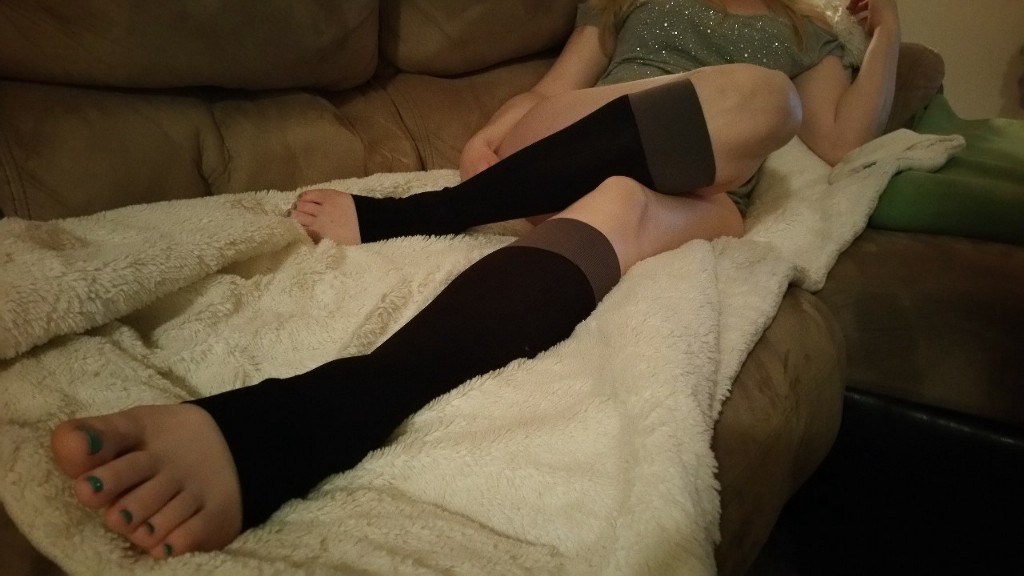 Shango,
I recently came across your posts on Twitter, and wanted to reach out and tell you my story. I've been married for six years, to my beautiful "Barbie" wife. While talking about fantasies in our earlier years, she made mention to me of her desire to be a whore to BBC. The thought was erotic to me, and we kept talking about it throughout our times together. The conversation was always during sex, and was never mentioned any other time. About three months went by, and I started to see a change in my wife. Our sex life was non-existent, and when we did have sex, it was never intercourse, as she only allowed me to perform oral sex on her. I started to think that maybe, just maybe, something was going on outside our marriage.
I had gone out of town on business, and wanted to surprise my wife with an early return. I was supposed to return on Friday, but got back on Thursday. When I pulled up to the house, I noticed another vehicle that I'd never seen before parked in the driveway. So, I parked my vehicle down the street. To be honest, my heart was racing at that moment, not knowing what I was about to discover. I made it a point to walk in undetected.
Our bedroom is situated where we can enter by multiple doors. As I walked up the steps, I heard moaning and slapping; I instantly became hard. At this point, no one knew I was in the house and I was able to get into our walk-in closet from the bedroom next door — and I couldn't believe what I was seeing. My beautiful, blonde wife, was having a threesome with two black men. I almost came in my pants as I was standing there in disbelief, but I was so excited at the same time. Both men were using her at will. I also noticed that neither one was using a condom. I stood there for over an hour, and I loved every minute of it. I snuck out of the house, and ended up staying at a local hotel that evening.
To this day, my wife doesn't know that I was in the house and saw what was happening. It's her dirty little secret, but I know all about it! Should I tell her, or keep playing along?
Thanks,
Sean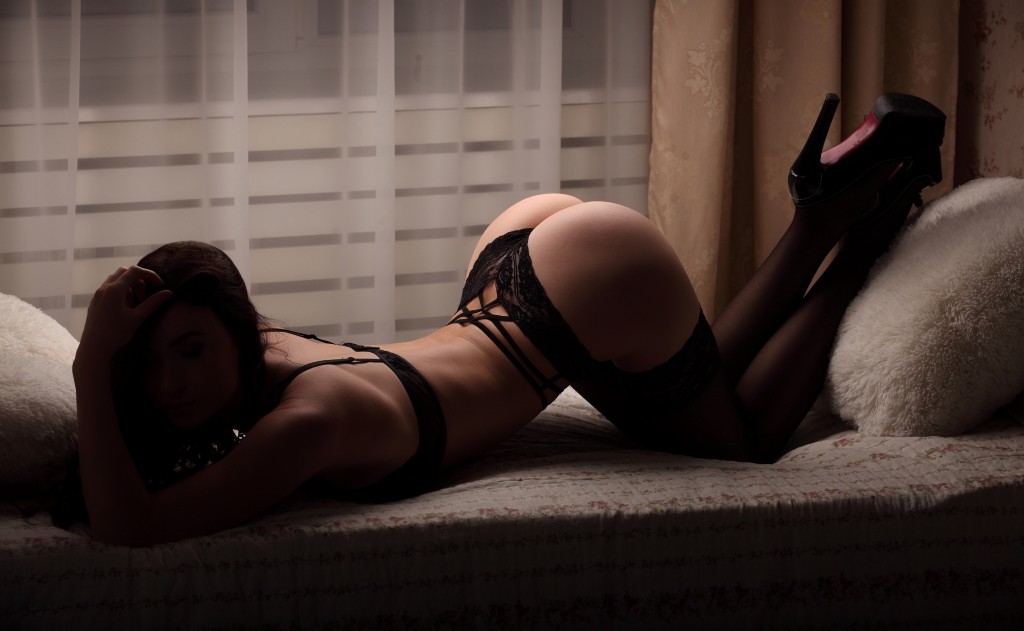 Hello Master Shango
I am just a sissy wannabe. And what I fantasize about is my wife coming home and telling me she's met you and spent the weekend with you. I want her to tell me that she's been doing all the things with you that she never does with me — that you fucked her hard in her hairy pussy and came deep inside her again and again until your cum just oozed out of her and down her thighs. I want her to tell me how she sucked your big, hard cock until you came in her mouth and over her face. I want to hear how you fucked her in the ass…
So when my wife comes home to me she is sore, and used, and full of your cum. And she tells me how she's going to spend the next weekend with you, being fucked in our bed, in our house — and that she wants me there as well, because she's going to give me what I really want.
My wife's going to tell me that I'm never going to cum in her pussy again — that privilege is reserved for 'real' men. When you come to visit I am to serve you both, whatever may be required. She tells me she is looking forward to seeing me dressed in my little maid outfit while I suck your cock. She wants to see me sucking and licking your cum from her pussy and ass after you've fucked her, and then she wants to watch while you spank me in front of her for being such a pathetic pansy.
I hope you like the pictures of my wife?
Regards
Jessica Sissymaid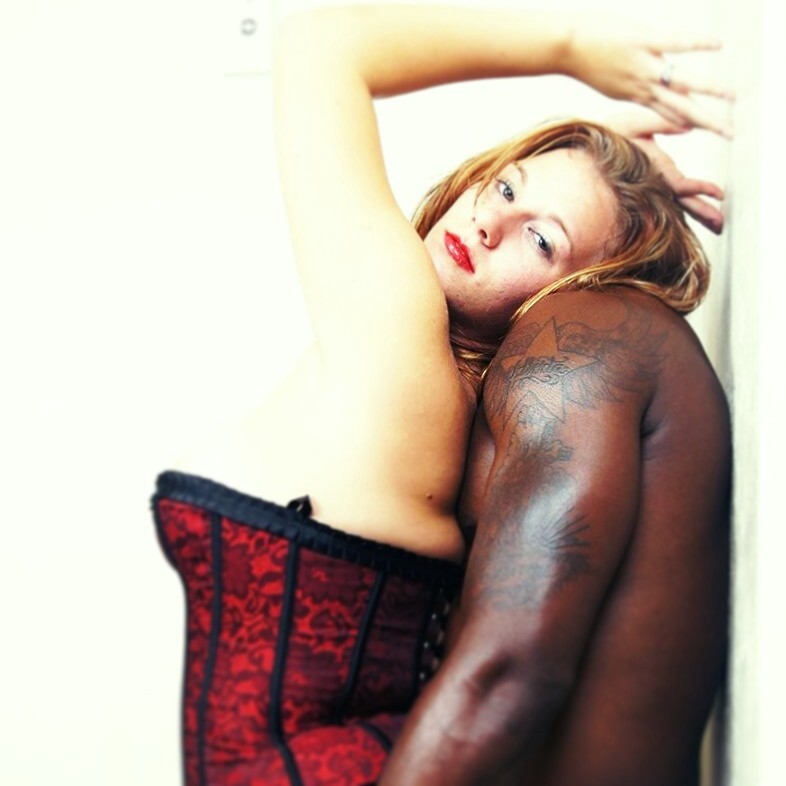 Good day sir,
Just want to keep you abreast of how things have been going with Kate recently.
She met with her regular BBC tonight. He came over and she gave him head in the living room as I sat and watched, wanking. Took him all the way and ended up cumming messily all over her and the sofa.
As I cleaned up he led her upstairs to our room; by the time I had finished and followed them up, the bed was already creaking and I could hear her moans.
I stood in the doorway and watched him on top of her, his ass going up and down, her legs wrapping around him as they got more into it. Only took a few minutes before she was orgasming, he just carried on and on as she groaned and moaned in orgasm.
He started teasing her about how wet she was around him and how much he had made her cum. She just kept saying, I love it, I love it.
Then he began to really fuck her hard, her legs over his shoulders. Then they told me to go. Had to shut the door to the sound of her groaning and his balls slapping. Went downstairs and wanked to the sound of the bed on the floor boards above me.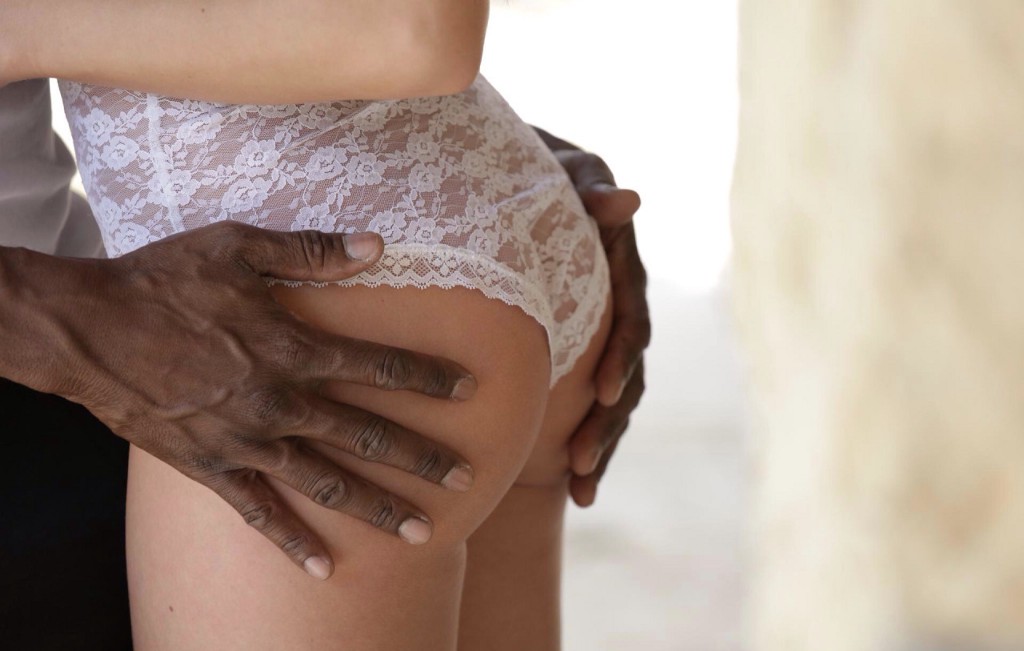 Hi Master SHANGO,
Oh wow! Devon came over about 3pm, Saturday afternoon. I was out in the kitchen when he came over and Chris let him in. He came right out to the kitchen, lifted me up and sat me on the kitchen table. He then lifted my ass up off the table and slipped my panties off before going down on my cunt.
He ate my pussy sooooo good! In no time I was gushing as I lay there on the table. As he ate me he told Chris to take his cock out and suck it, which my hubby gladly did. He got Devon so nice and hard for me. Then, Devon slipped his throbbing cock into my married pussy and fucked me hard right there on the kitchen table while Chris watched and stroked his cock.
As Devon was fucking me, the doorbell rang (it was a group of trick or treaters…we celebrate Halloween here then). Chris wiped his mouth off and went to the front door and gave them their candy as Devon continued to fuck me on the kitchen table. By then I was moaning loudly and Chris said from the looks on the faces of the parents that were at the door, Chris was sure that they suspected I was being fucked good.
Devon fucked me good and hard for nearly a half hour straight, sucking my tits and pawing them as he rammed his rigid dick deep into my pussy and then out again, helping me to have at least four orgasms as he fucked me, maybe more. After he came in my pussy he pulled out and had me and Chris suck and clean his cock before he had to leave to go home to his bitch wife and kids. It was a great fuck and a much needed fuck for this black dick loving married pussy of mine! 🙂 I hope you had a great weekend too and were able to taste some white pussy as well and then fuck it good.
Hugs,
Nan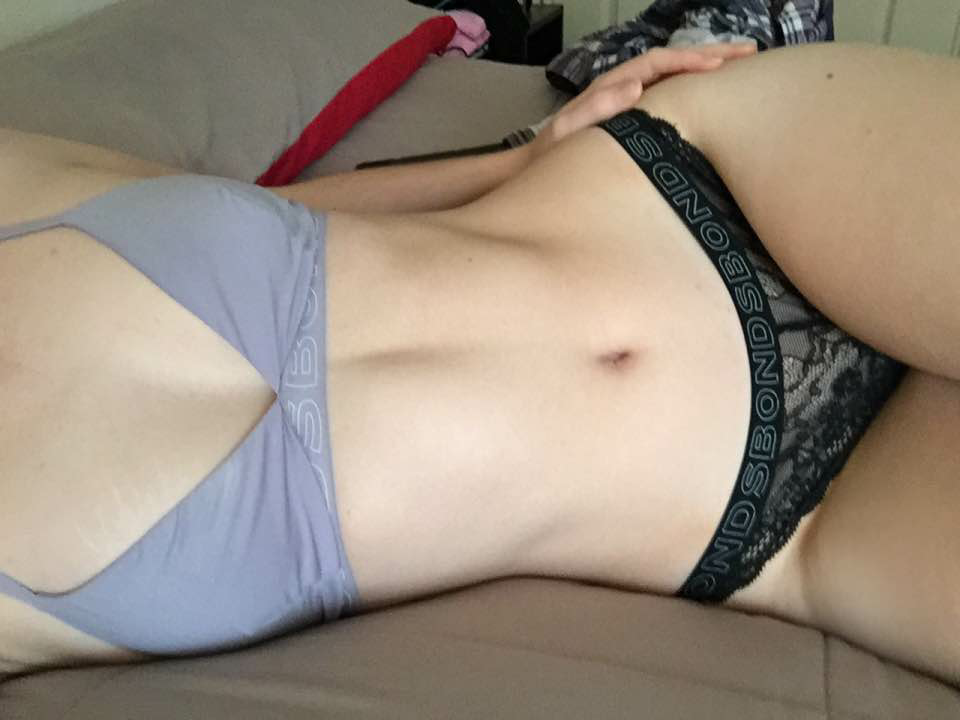 Dear sir,
We are glad that you are excited too. I'm sorry that you had a hard time on your last trip. Our plan for you is for you to enjoy and refresh yourself and to replenish your well for writing.
So you are keeping your followers in suspense? They don't know that you are visiting the main character in your book, The Horny Wives of Pinopolis? And how you are going to further her training and enjoyment? Linda doesn't seem to mind if her face is shown but ask her just to be safe. She especially intends to make your forthcoming trip a memorable one.
Less than threeweeks left before your arrival! It seemed like months a few days ago.
Andy