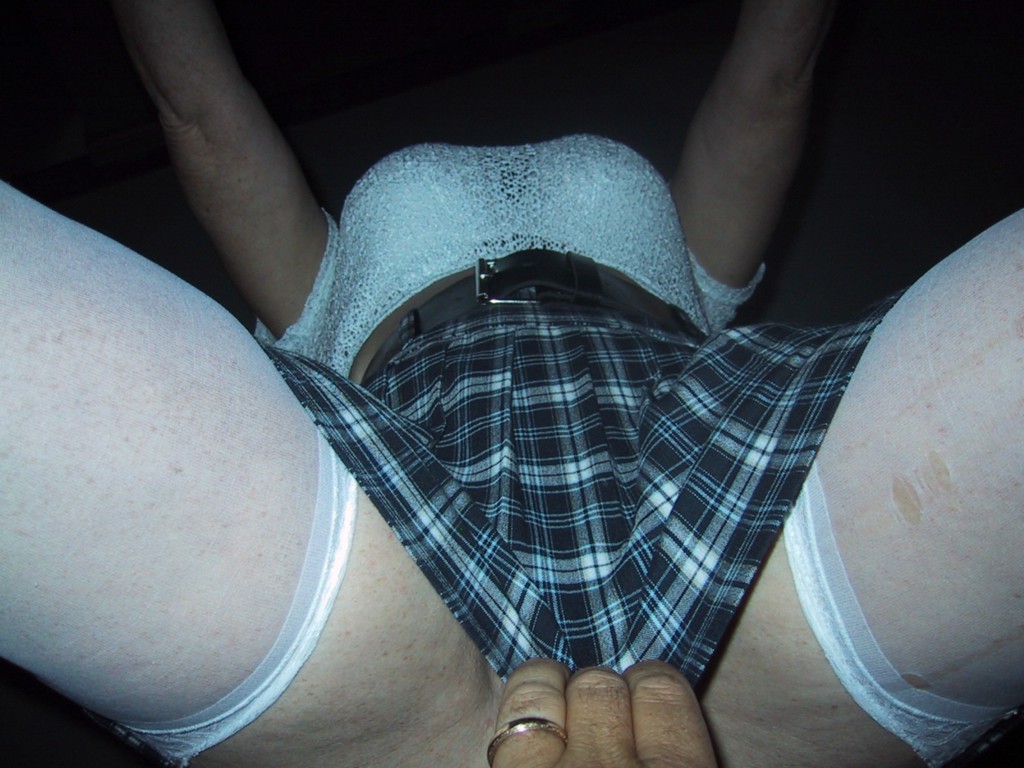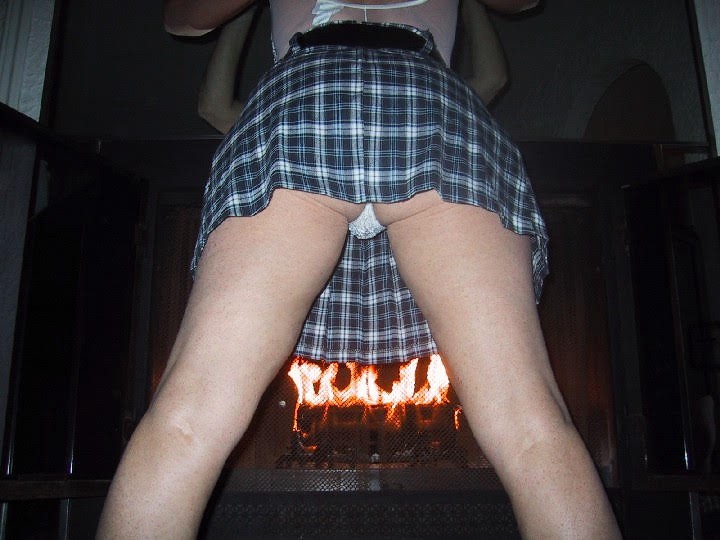 I loved it. You really got yourself worked up and wet with that vibrator on your pussy, pushing inside, rubbing your swollen clit, me watching the thick streams of juices running out of your pussy. Letting me help, licking your clit and then intently watching you work on your sweet cunt.
I could see that nasty look in your eye, how much pleasure you were giving yourself, and you could also see how wet you were, with the little mirror you had conveniently leaning against the pillows.
Your pussy is incredible.
I enjoyed you sharing the experience with me, telling me how you were feeling. You told me that it felt so good and you loved it.
I love when you talk dirty. Makes me rock hard.
Then you almost begged me to fuck you with your favorite thick nine-inch toy. That put me over the top. You asked me if I thought you were ready for it but I wanted you to wait for it… of course I didn't wait too long…
I slid it in your gushing ready cunt, and you loved it! You came within two minutes, watching your cunt pulsating on that cock in your pussy… watching your pussy lips cream all over it.
Then you started to suck, lick, edge and tease my already well-used, hard cock as I fingered your gushing wet pussy, your tongue barely touching my cock, driving me fucking insane. I don't know where the precum came from, I thought I was empty from the ball-draining blowjob you gave me; but you made it happen. I love to watch you, I can't get enough of you.
And then you proceeded to tell me about the hung stud you'd just fucked, one hour before, and how he filled your sweet pussy with three hot loads of cum. He pounded you for hours and made you cum, and then you went back for more!
Yes, I loved it.
Written by N.R. for his hot wife.