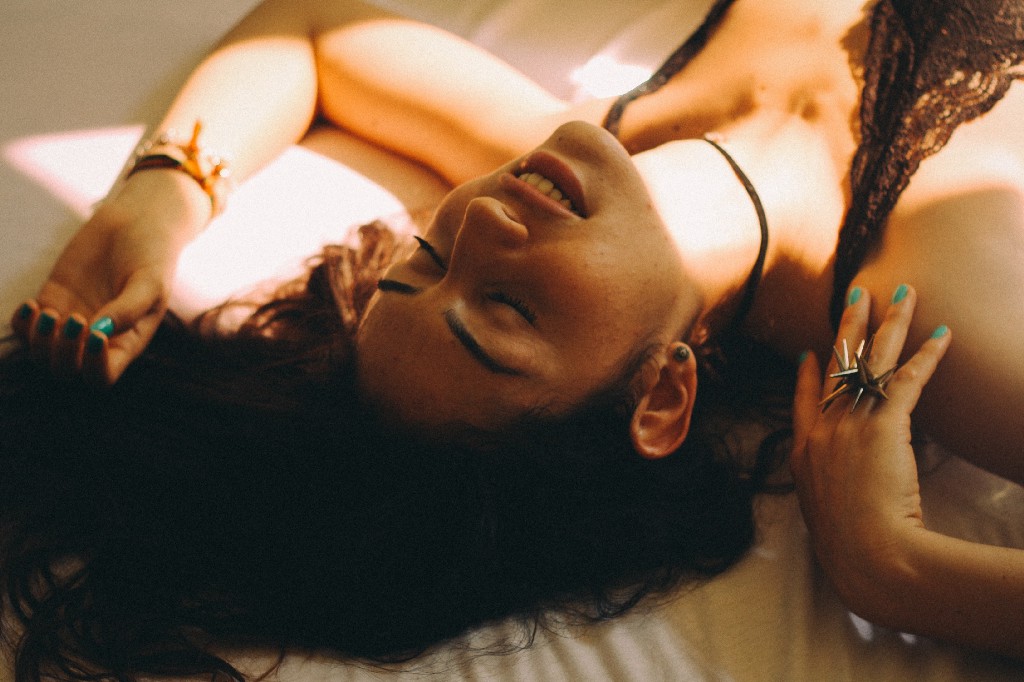 I like the way you put your lips onto mine.
The way your lips feel on my hips, so soft. So warm.
I like how you gently rub, and squeeze my juicy mound.
I wonder.
As you're feasting on my body
How did you get to be so good at tongue kissing pussy?
How many women have you turned on and turned out with your amazing tongue play?
Is anyone missing you, missing this?
I wonder if your woman enjoys your divine tongue thrashings the same way that I do.
I feel you.
I feel your soft body on top of mine.
The skin to skin contact sets me ablaze.
You feel so good to me.
I love the way you put your fingers inside of me.
And how your fingers run across my nipples.
You can make them stand at attention.
Your touch causes my river to overflow.
Her scent.
The special scented perfume she wears just for me.
It's my fire and desire.
It's an unspoken language of love.
It's the gift that keeps giving.
I see you.
I see your beautiful curvy body.
I see your sexy, smooth face.
Just one look at you gets me horny.
I can't wait anymore.
I am hers. She is mine. She is me, and we are one.
Fuck me, tease me. Gently caress me, squeeze me. Hold me, control me.
You want me. I need you. Do me. Just the way I like it.
Uh-huh
I like it just like that!
Thank you so much for reading. Stay sexy, my beauties.