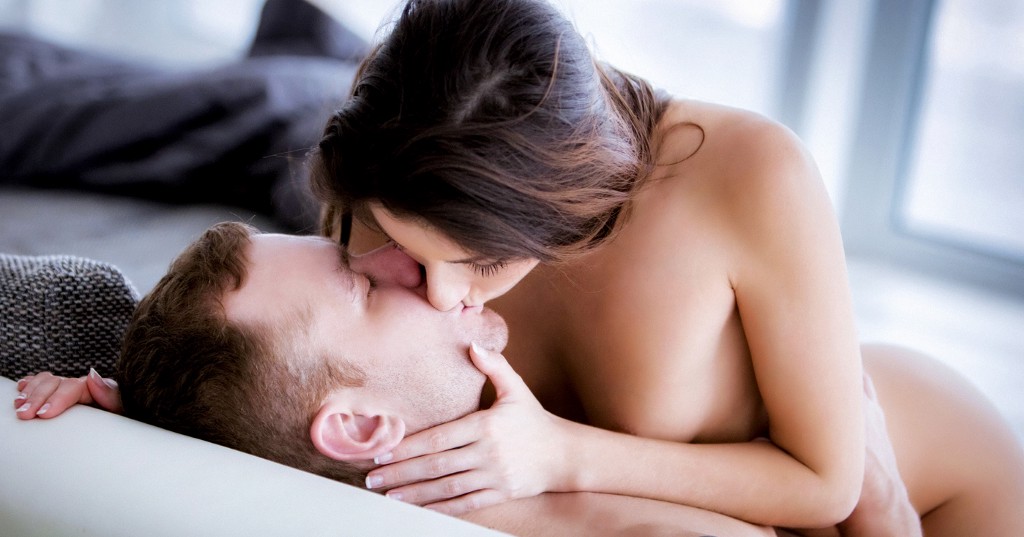 My boss is talking on the phone about the new hires, and while I am trying to follow the exchange, my girl is trying to hire my shaft for her next adventure. I am lying naked in bed with my smartphone set to speaker mode and its microphone muted. My girl told me she would not mind me taking the call next to her; what we had not agreed on is what was she going to do to me as I was trying to sound professional on the line.
I usually clear my agenda when I am with her, but due to complicated scheduling issues I had no choice but to take this call while she was visiting. My original plan was to be already out of the room and take the call maybe as we were having breakfast. But I was not counting on her plan, which was to wake me up with her wonderful kisses and start a world-rocking love making session that morning. Honoring her hunny bunny nickname, we fucked like rabbits. Time flies when you are having fun.
My alarm sounded five minutes before the call. It gave me enough time to dial in and greet the conference participants, while my girl took a brief break to use the bathroom. After greeting the participants, I had to mute the phone the second I saw my girl walk towards me. She had that mischievous smile on her face, and I knew it meant trouble.
We just can't keep our hands off each other. As the HR manager was laying out the possible paths to publishing the job openings, my girl was laying her hands through several paths to my shaft. As the turn came for me to say something sensible, I unmuted the phone, exhaled a quick, "I agree with the path forward you recommend," and muted again.
My girl then asked me if I would mind her unmuting my mic as she held my shaft in her hand. I could just shake a quick no with my head, and on the instant she had my tip in her mouth I had forgotten who I was talking to. After a few master strokes she had me ready to go again, but the call was still going on.
My boss asked me about my opinion and I managed to mumble something about hard facts, blowing the competition away, lubricating the process and how the right manual labor could go a long way. It must have been what they wanted to hear because they all agreed with me. After a few more minutes of nonsense, the allocated meeting time was over.
"Teddy, I should visit you in your office and make love to you on your desk…"
We had a desk in the room, just at the right height for our monkey hug ritual. The name comes from the way that monkeys will embrace as they are climbing trees in the forest. I stood up and seated my girl on a pillow on the desk while placing a second pillow against the wall.
I remember the look of expectation in her eyes, and her exclamation as I rode my shaft deep inside of her. I told her I was doing a private conference with her right now to follow up on her earlier suggestions. She was again extremely wet and ready for me. She surrounded my back with her legs as I started getting us in rhythm. There is something special about the penetration angle while she is sitting on a desk. She presents herself in a full welcoming position, and the way she looks up at me expresses her expectation of what is going to come.
Monkey fucking is usually hard business. It is a special way to possess her. It goes really deep, since the angle enables me to fill the parts of her that are usually out of reach. I love pulling her up, just enough to feel a slight touch of her boobs against my chest. And the way she moves her head up asking for a kiss is the proverbial last drop that melts me away.
As we are kissing I can feel how she is starting to gasp for air. She is rubbing her hips up and down to maximize our feeling of oneness. I feel the extra bonus of her orgasm getting within reach. She begs me not to stop, as she places her hands on my butt to show me the rhythm she needs now. My hands are all over her. I caress her abdomen, her breasts, and grab her by the rib cage. I need to close this deal right now.
I start to feel her spasms on me. I slow down and shove my shaft all the way in and out of her, until the moment she places her hands on my chest and pulls her legs up. I know I have to stay in and just ride her waves. I bend down to kiss her and ask her, "Is this what you would do at my desk?"
To which she answers, "Precisely… As a starter."