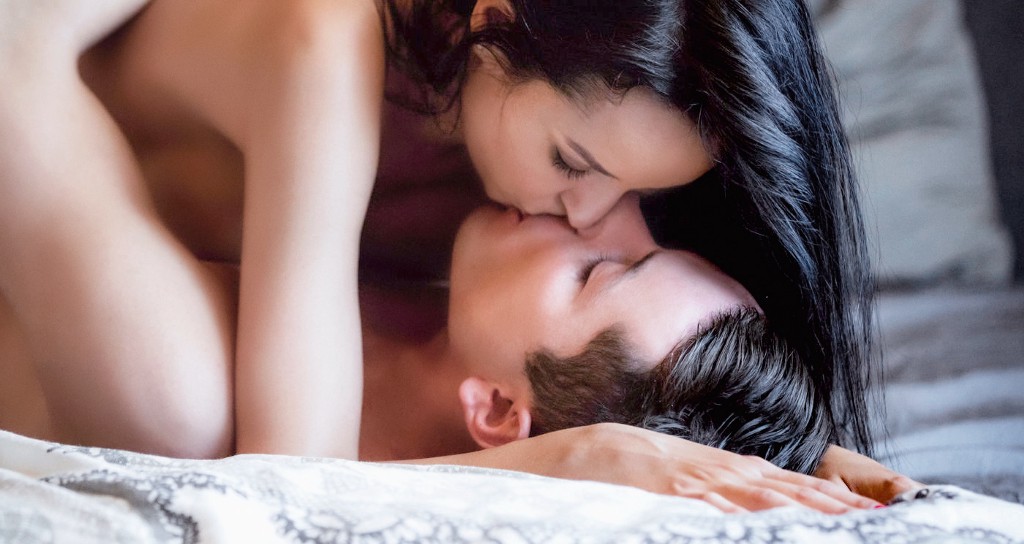 When it came to anal stuff she was a virgin. He had not pushed for it because it was not a kink that he was particularly looking for. However he knew from experience that there were girls who really, really liked it. So as they were cuddling in bed he brought the topic up. She was curious but since she did not know what to expect she was in no hurry to try it.
He was giving her oral pleasure, his tongue making pirouettes together with her clit, her labia being their dancefloor. She had her legs on his shoulders and was enjoying the slow and steady build up of energy down there. He had one hand by her butt crack, and the fingers of the other one were caressing the outside of her vulva.
He placed his finger at her entrance. She was relaxed and welcoming the visitor. She moved her hips to accommodate a better angle and his finger just slid inside of her. He felt her cushioned inside, which was extremely wet. He moved his index finger all the way in, but it was not enough. His middle finger came to the rescue and both made it as deep as they could get.
His tongue was concentrating on her clit as he looked up at her. She was observing him with a look of pleasure in her eyes. He paused and asked her:
"Do you want me to try through the back door?"
"If you want…" was her answer. After the long loving session her labia were so engorged that he knew she would probably be quite receptive to his finger. He moved his fingers out and placed the tip of the index one at her back entrance. He started playfully drilling in with a circular motion as she started moving her hips to accommodate this new sensation.
After a few strokes the finger made it all the way inside. He kept stroking as her moaning increased. He was focusing on her clit again and could feel that her emotions were about to overflow. His whole mouth was covering her pearl and he was sucking firmly. Suddenly the walls of her thighs came tumbling down with a roar.
He had brought some avocado oil-based organic lube for them to experiment with. She was now riding him on top. They had melted together again and did not know where one ended and the other started. During one of her motions away, his shaft came out of her. She flashed a mischievous look at him and grabbed his manhood with her hand, while the other one reached for the lube.
She got enough liquid on him and started stroking his cock. It was thick, but she really wanted to try to fit him inside through the back door. She guided the tip in place and started pushing down. It was a new feeling. His finger had just slid inside without much effort, but this thing was major work.
She placed her hands on his pelvis and closed her eyes as she started pushing down in little steps. Her nerves down there were in overdrive as she could feel a bit of a pang with every push. Slowly she made way for him; the deeper it got, the easier it became.
He was looking at her beautiful figure on top of him. Her face framed by her beautiful hair. Her breasts like two flowers in full bloom. His hands on her hips, trying to provide her with some support. She opened her eyes to look at him, and he could feel her internal emotion in her expression.
She moved down to place a kiss on his mouth, and told him:
"Here you go, my anal virginity, a present for you!"
Like what you read? Claps, highlights and comments tun us on! If you want more, we have two compilations of our stories available now on Amazon. Eros with our Erotica and Relationship logic with our musings on relationships. Or check out some more of our writing here: