Playtime at the Park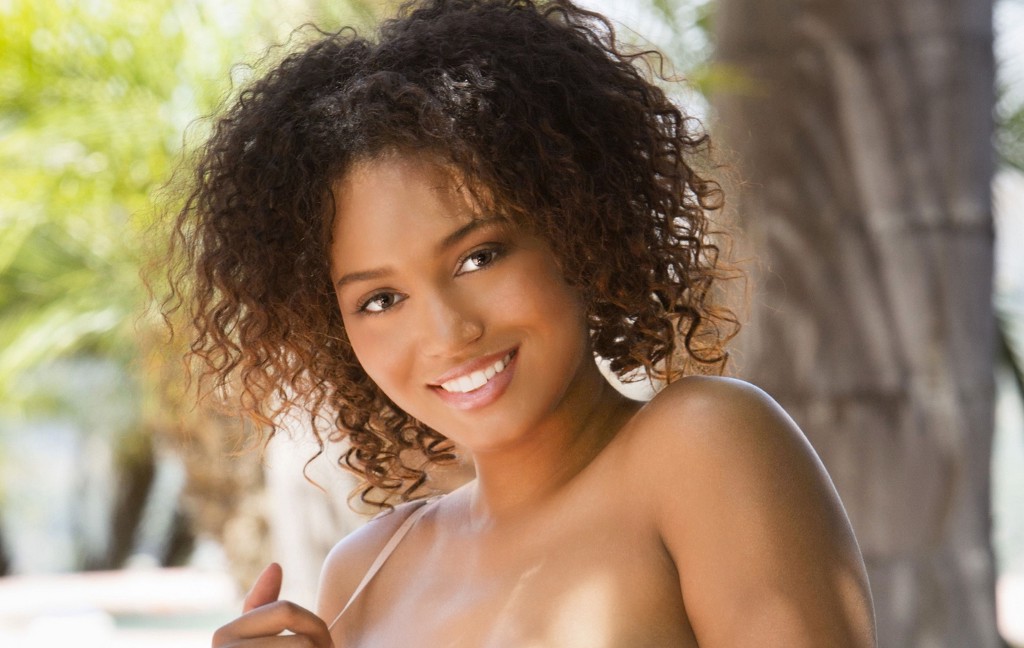 I came to the park today to give you my public display of affection (PDA).
It's National Masturbation Month, and I'm continuing my salute with a special video for you.
I'm here in the park, in this little black dress, no panties. No bra. I'm going to hike it up between my legs and spread them for you.
I have my favorite toy, my Magic Wand. I'm going to put on a show for you today.
I have my computer set up. When I'm ready, I'll Skype you. I'm live streaming my PDA.
I've found a public picnic bench. It's close enough to park goers and the basketball court. I want to masturbate for you in public.
I want to be close enough to people where I could possibly be caught. Maybe someone will stop by to watch.
My breasts are pulled out of my dress for you, and my legs are wide open with my Magic Wand vibrating against my clit.
I scoot my ass towards the edge of table as I feel myself about to cum.
Unsuspecting park goers walk by and don't even notice I'm masturbating for you. I close my eyes, thinking about your touch. Your scent.
I'm getting closer baby. Closer to my orgasm. I take my hand and gently rub my breasts and nipples. Going back and forth attending to each one. No parts of me will be neglected.
I'm almost there baby. I'm going to cum for you.
I move my Wand back and forth, back and forth. I'm grinding into it harder and harder. I feel my body tensing up. The warm breeze blowing across my nipples sends shivers down my back and makes the hair on my arms stand up.
I lean back in front of the camera so you can see it all. My pussy is spread open for you.
I can't control it anymore. I need to make sure I have the perfect shot. I'm cumming, baby. Look at how far my squirt juices fly out of my pussy.
I love my Wand. It makes my pussy squirt like crazy, just like you like it. I'm going to keep it on my pussy until all the squirt comes out.
Here comes squirt number two… ohhhhhhhhhh! My body is shaking, my pussy is convulsing. Boy I need your cock right this minute.
My Wand is hot now, I'm on squirt number three… oh, look at it go baby. My pussy is skeeting like a fountain.
I know how much you love it; I love it too. It makes me feel so fucking good.
Here goes squirt number five. I feel lightheaded. The adrenaline rush from the exhibitionism and the releasing of so many fluids has me weak. The chair is wet. The concrete is wet. My ass is wet. My dress is ruined. I don't care.
You're worth it.
Last nut on its way. Ohhhh baby, here's number six. I feel so good now. I fall back onto the picnic table. My body has nothing else to give.
I stick my hand inside of my pussy, pull it out and taste it for you. That's the cherry and icing on the cake.
I blow you a kiss, and log off. I'm ready for the next location.
So many places to masturbate, so little time.
Thank you for reading, and stay nasty, my friends.