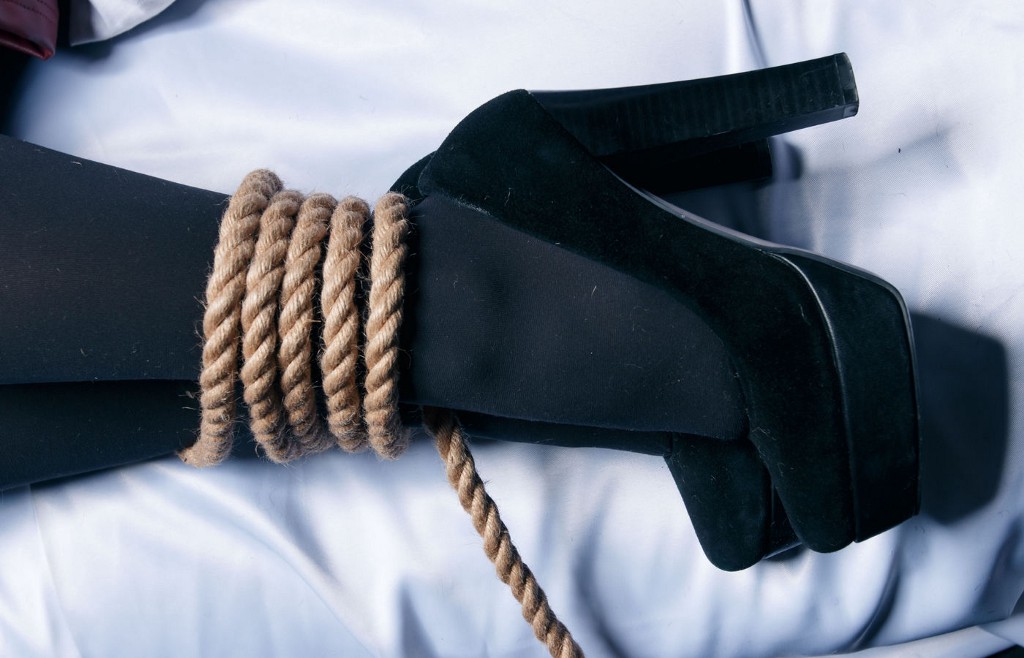 Where are the cords you used to use
Upon one who was so willing?
Do you tie another now
And is she just as thrilling?…
I miss the ropes that were my own
They lie here still beneath my bed
Perhaps you will return one day
And tie me to keep my emotions fed.
I reach and toy with them sometimes
Remembering what was,
Of nights of perfect loving wild
Rekindling thoughts of us.
But they are to be no more I fear
Despite my wanting so
So I must lie and shed a tear
For all we used to know.
There has been no other since
You were too good at what you did
Such love comes by but once
To share a life that is now dead.
I write about what I know, from life as I have lived it. Kinky yes, but in the company of liked minded people who have invariably been caring and courteous. You might like other stuff I've written, poetry and erotic fiction available on Amazon on Kindle or paperback.