A Case For Masturbation by a Single Mom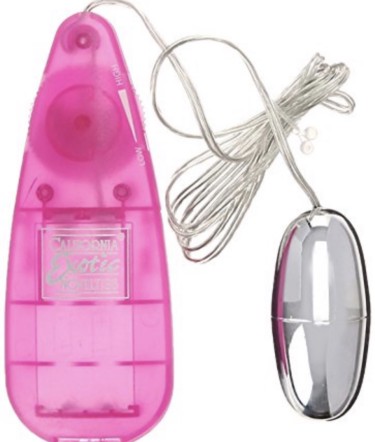 It's Sunday, a lazy one.
I really need to get myself moving and do something. But it's slow going when I'm swimming in bed with Medium after ten hours of sleep post a late fun night with at least six kids of various ages at a watering hole in the Texas heat plus a stop at a 24-hour famous diner, and of course queso. I'm not even sure how many kids are still here playing with mine.
I get…
A text, a booty call. In the middle of the day. Some intriguing words.
A compliment.
A charmer, selling me on his words to get me to say yes.
In addition, a certain shyness in his request for photos with an act of innocence, again to get me to say yes and hit send as a form of foreplay. I see through the bullshit of his "shyness." Insert eye roll emoji here.
Undeserving of the privilege of a photo of my pussy. Hell, I'll get myself off to my own selfie of my glistening tight pussy. Yes!
I think for a moment. Hmmmm, letting him come over would involve cleaning up myself and my room, orchestrating child care, a real effort. Plus, it's my home. My mortgage. When I'm done I'm done; if he wants to keep going, that's an inconvenience for me. It means a shower after. It means hours not being a mom on a day I'm supposed to.
Hey you — thanks for reaching out, what you said was super sweet. Unfortunately plans have changed. I can't have you here now. Kids/work/etc — so sorry. Many hugs.
I lock the bedroom door. Peel off my pants. Grab my trusted silver bullet. Slip under my comforter, lie back, spread my legs as wide as possible. I get the bullet vibrating immediately on the highest speed and get wet by licking my fingers and massaging my pussy. Then… let's go! Bullet to clit — right to the heart of my control center. My mind explores one of the fantasies from this:
How Medium fucked with my sexcapade and then fucked with my whole work week…
…and I reach my edge by tantalizing my hard clit with the vibrating love bullet and go right OVER THAT EDGE in less then two minutes flat! It's amazing what can happen in two minutes with a locked door and a bullet.
I revel for a moment.
Then I write this.
Then, I jump up and wipe the wetness away from my mariposa, throw my workout clothes on, and head to my foyer. "Come on, kids," I say, loud enough for them to hear in their own rooms. "Time to head to the gym!" I hit submit to Rose MyErotica and head out to work off the queso.
Done.
#sundayfunday
Be Fierce