A poetry tale of love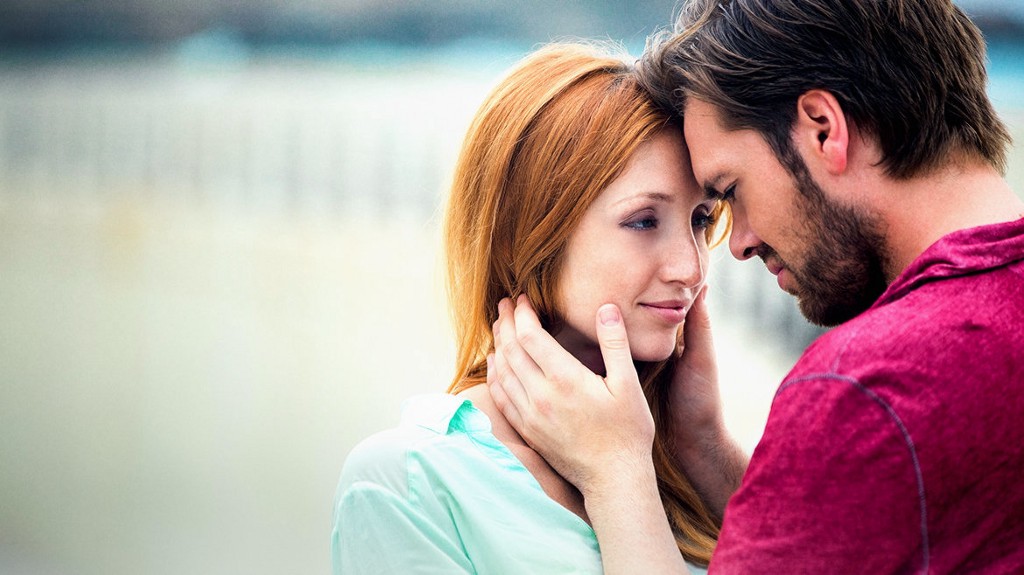 Hesitation, oh! The kind that shook us both,
secretive stares, want and
how it melted our pores
I still remember the first time
our hands held and didn't want
to part, they found home
And the first hug, you were so nervous
and I, so calm for I embraced what I
was looking for, peace
That first time we bared ourselves,
more than naked, we faced
our hidden imperfections
Each time thereafter just became
so comfortable, each kiss built
up into a volcano through our bodies
Do you still remember how much
you wanted to run away and
come back to me at the same time?
Oh! I still remember the more we touched
each other, the more it became
pure as fuck
Yes, I still remember how our language
changed from I love you to I lust you
to I see a forever with you
Each moment my fingers tickled your
waist and made it curve like a wine glass
I remember how you poured out a glass
only for us from those creamy thighs
I remember, I still remember how much
we wanted each other in flesh and bones
how much we needed each other in emotion
and in vain
Of not seeing you for weeks altogether
those raunchy messages ripping our
souls and slicing our unfulfilled desires
Oh! I still remember, I still remember
Do you? Do you want to?