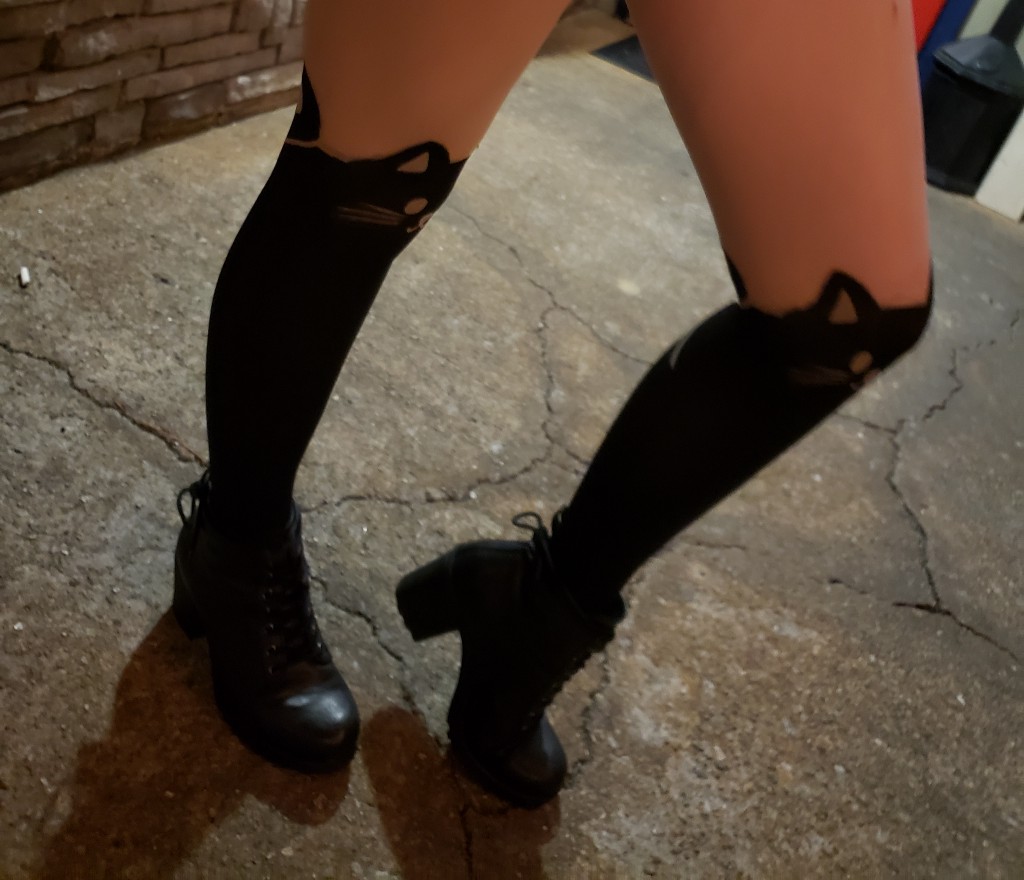 Excuse me, Miss. I don't mean to be rude, but does this pair of legs belong to you?
I had a dream that they were in my arms, wrapped around my neck like human charms.
Tell me then. Have you seen her here? If you happen to know her would you tell her I'm near?
I don't remember her name or where she's from, but I would love for those legs of hers to have a home.
Right over my lap and around my waist. Spread wide apart so I can see beneath the lace. Oh, God I would kill for just a taste.
Those stockings must come down so her skin can breathe, so I can smother them again with my heat.
I want them red and hot, shaking and shivering. If anyone knows where she lives, please deliver me!
I cannot sleep without knowing for sure, how these photos got on my phone. I may have been too drunk and my memory is gone. And now I'm all alone.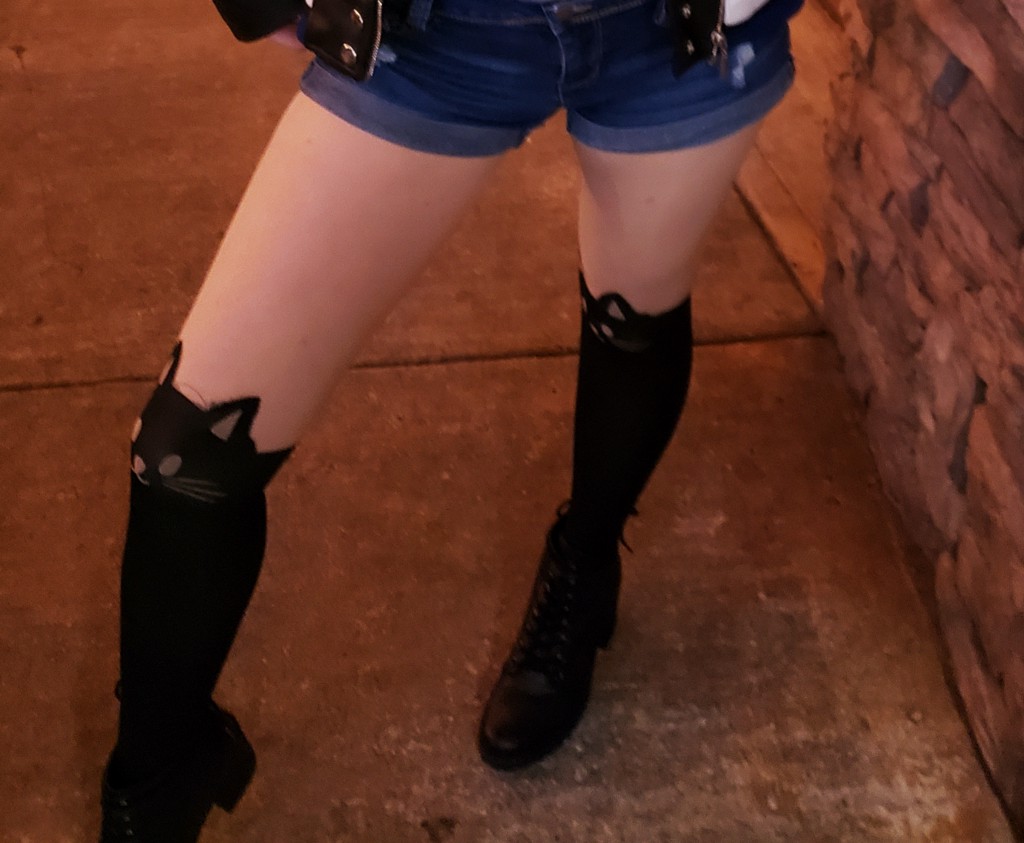 If you've seen these beauties out in the streets, please tell those legs to come home. I need them and want them oh so bad! It would break my heart, forget being sad.
If I never got the chance to touch those stems. Lick slowly up until the bud languidly opens. Then, lick slowly down until it overflows them.
I'm not usually so pressed but I hate not knowing, if I ever got the chance to see them open.
Oh, the things I would do to those legs. How I would caress and grip them tight in my arms. If the rest of her matches the beauty below, then all could consider me spellbound by her charms.
I would worship those legs with my lips and hands, all year round I'd be on my knees. I would never put them down or let them out of my sight. I guarantee, they're safe with me.
I would pet them and soothe them, sing erotic tunes all night right between those thighs. Whisper sweet nothings softly on her pussy until we're both tongue tied.
I would be so blessed if I found to whom these legs belong. I will return here every night just to see if she comes. Hoping she recognizes the face of the one, that those legs can always call home.
Tell me. Have you seen her?