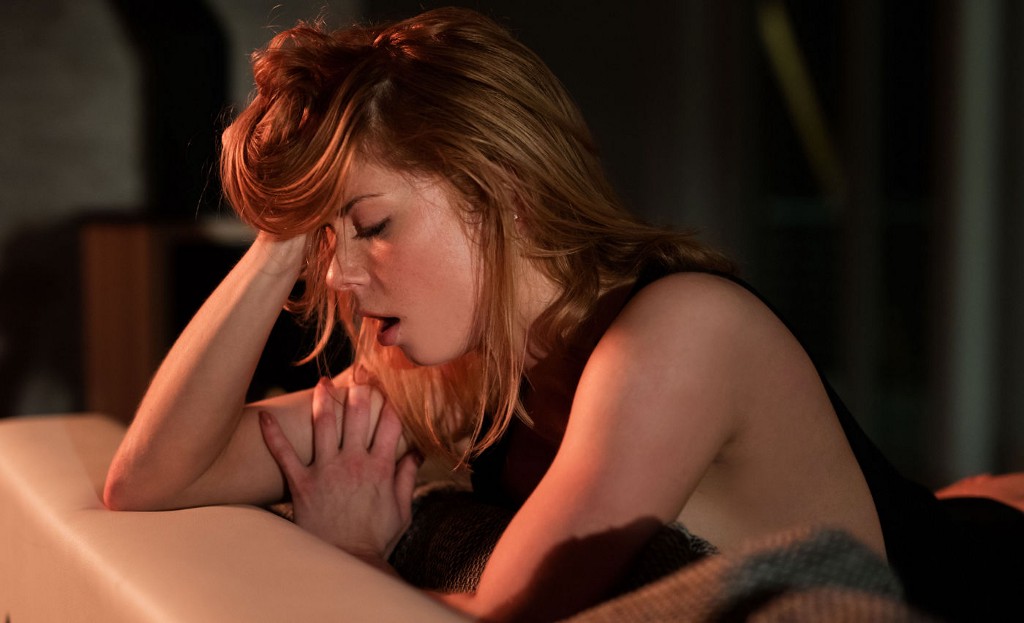 Talk to me of love
And philosophy –
Tell me what you know;
Know me carnally –
Fill me with wisdom,
Kiss me full of sin;
Caress me from head to toe,
Bless me with all the
Blessing you bestow,
Make me yours this night –
Take me, I'm yours
Tonight and forever;
Beguile me with your words,
Sing to me with your poems
Of Love and Longing
And we'll laugh
Straight through. . . together
Till morning.