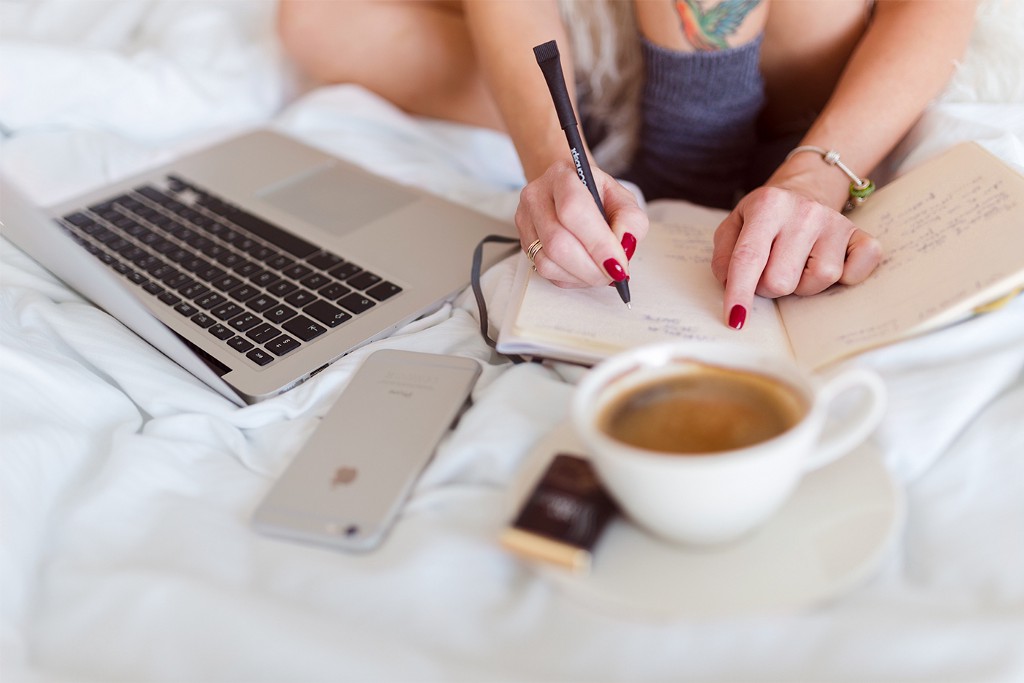 Now you all know by now that I write from the heart — or maybe a little further south — but I often get asked to interpret other people's sexual fantasies in my writing too. And you know what, that's really cool. If there's one thing I enjoy more than spilling my deepest secrets to you, it's delving into someone else's dirty mind and putting my own naughty little spin on it.
So, here's your chance. I'd be more than happy to write about your personal kink of choice for MyErotica.com, if you'd like me to and if the idea gets me hot. Post it below, or if you're too shy to go public, you can email me at rose@myerotica.com.
Just warning you, if it's sweet, vanilla, cuddly couples' sex you want, I might pass it on to one of my wonderful team of writers. I don't do that romantic stuff, being the polyamorously perverse, commitment-shy type myself. I'm saving the really kinky ideas for my own private collection though. C'mon, make my day and send me something surprising and delightful.