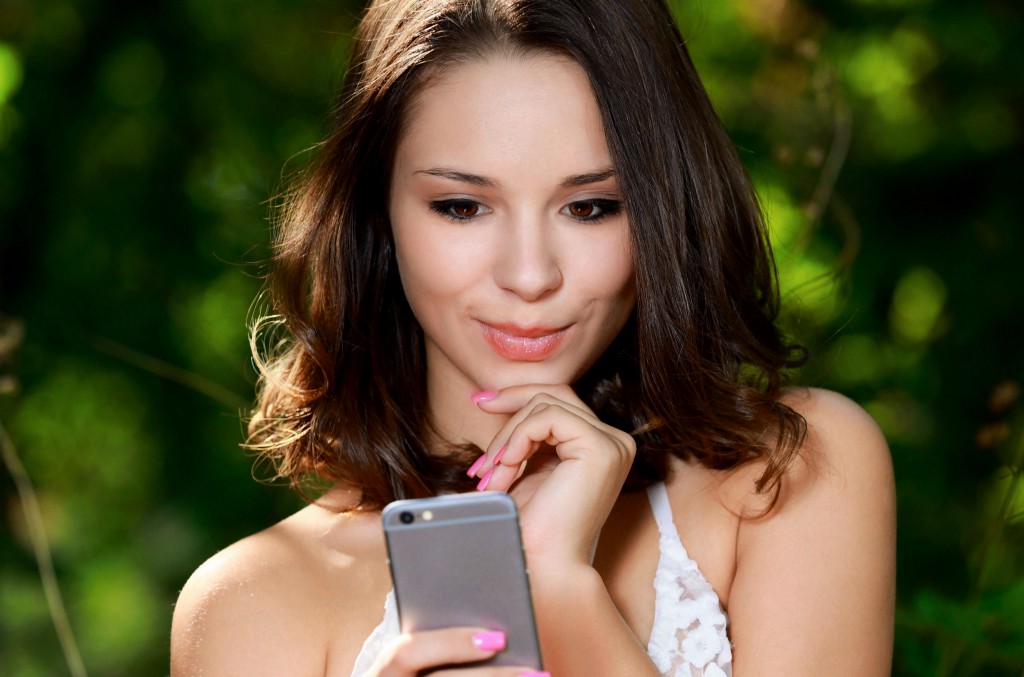 Sex-positive folks everywhere are celebrating after a landmark revision of obscenity laws in the United Kingdom. The Crown Prosecution Service announced the revision following a public consultation and aligned their new guidelines with the concept of "full and freely exercised consent." The policy allows adult filmmakers to produce and distribute explicit material that covers the full range of activities which are legal to consent to in the UK, including squirting, fisting, and BDSM, which were previously banned.
The CPS website was immediately updated with the new regulations on obscene publications. "It is not for the CPS to decide what is considered good taste or objectionable," stated a spokesperson from Crown Protective Services. "We do not propose to bring charges based on material that depicts consensual and legal activity between adults, where no serious harm is caused and the likely audience is over the age of 18. The CPS will, however, continue to robustly apply the law to anything which crosses the line into criminal conduct and serious harm."
The British Board of Film Classification later confirmed that it has revised its standards in accord with the new laws. The BBFC said: "Because the Obscene Publications Act does not define what types of material are likely to be considered obscene, we rely upon guidance from the CPS as to what classes of material they consider likely to be suitable for prosecution… We are aware that the CPS have updated their guidance on obscene publications today and we have now adjusted our own internal policies to reflect that revised guidance."
These revisions come after much public outcry when a 2014 amendment to the 2003 Communications Act prohibited the depiction of a large number of sexual acts from being distributed online. Many pointed out that the amendment seemed to take aim not just at BDSM, but at female sexual pleasure, as things such as female ejaculation were deemed "content that is not acceptable." Several acts, such as consensual strangulation, facesitting, and fisting, were even classified as "potentially life threatening."
The new policy from the Crown Prosecution Service is a huge step forward for sexual freedom in the United Kingdom. Let's draw the curtains and celebrate.
References:
CPS (2019, January) Obscene Publications. https://www.cps.gov.uk/legal-guidance/obscene-publications
Hooton, C. (2014, December 2). A long list of sex acts just got banned in UK porn. https://www.independent.co.uk/news/uk/a-long-list-of-sex-acts-just-got-banned-in-uk-porn-9897174.html
Pardon, R. (2019, January 31). Updated: U.K. Revises Obscenity Laws to Allow Fisting, Squirting. https://www.xbiz.com/news/241799/updated-u-k-revises-obscenity-laws-to-allow-fisting-squirting