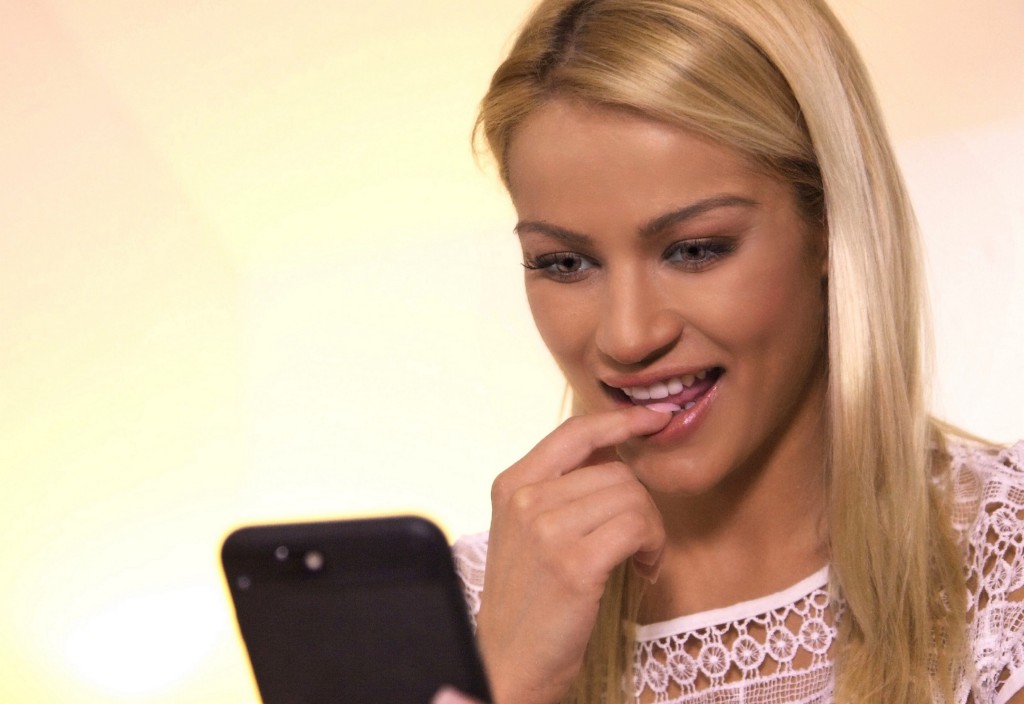 Sex workers and internet freedom advocates recently got a collective chuckle out of the painful irony of Facebook/Instagram being one of the first companies prosecuted under SESTA-FOSTA. The social media site was one of the main proponents of the controversial anti-trafficking legislation, which was passed in early 2018.
The civil cases accused the social media giants of not protecting victims of sex trafficking. The Facebook case involves a Houston woman who in October said the company's "morally bankrupt corporate culture" left her prey to a predatory pimp who drew her into sex trafficking as a child. The Instagram case involves a 14-year-old girl, who said she was recruited, groomed and sold in 2018 by a man she met on the social media site. The lawsuits also name a hotel, as well as Backpage, Inc. The websites would have been previously protected by Section 230 of the Communications Decency Act.
SESTA-FOSTA removed protections for website providers, allowing for sites to be prosecuted for trafficking that may have occurred using their services. Its passage caused a ripple effect of self-censorship across the web, with sites removing their comments and personals sections, or shuttering entirely. Many have pointed out that the legislation does not protect trafficking victims, and has made things far more dangerous for consensual sex workers by removing essential avenues for advertising and client screening.
Facebook's support of FOSTA is seen as decisive in the law's passage. Previous to Sheryl Sandberg's statements lauding SESTA-FOSTA, the internet community was vocal in trying to protect the Communications Decency Act, which protects free speech on the web. Sandberg's support allowed proponents to cast the internet as "divided" on the legislation, which ultimately helped lead to it being signed into law.
While ultimately the civil suits are a drop in the bucket for Facebook and Instagram (one of which sought personal damages to the tune of only $10,000), they also serve as a reminder that it is truly impossible for website providers to effectively monitor all content posted by their users. All that SESTA-FOSTA accomplishes is opening an avenue to sue sites for the content their users post, creating the impetus for websites to impose harsher censorship policies that harm consensual sex workers, while the real sex traffickers continue business as usual.
Resources:
https://avn.com/business/articles/legal/facebook-lawyers-fight-first-sex-trafficking-fosta-lawsuits-832439.html
https://www.houstonchronicle.com/news/houston-texas/houston/article/Facebook-Instragram-to-fight-sex-trafficking-13816563.php
https://www.techdirt.com/articles/20181008/17533740793/facebook-whose-support-made-fosta-law-now-sued-facilitating-sex-trafficking-under-fosta.shtml
https://assets.documentcloud.org/documents/4996380/Doe-v-Facebook.pdf