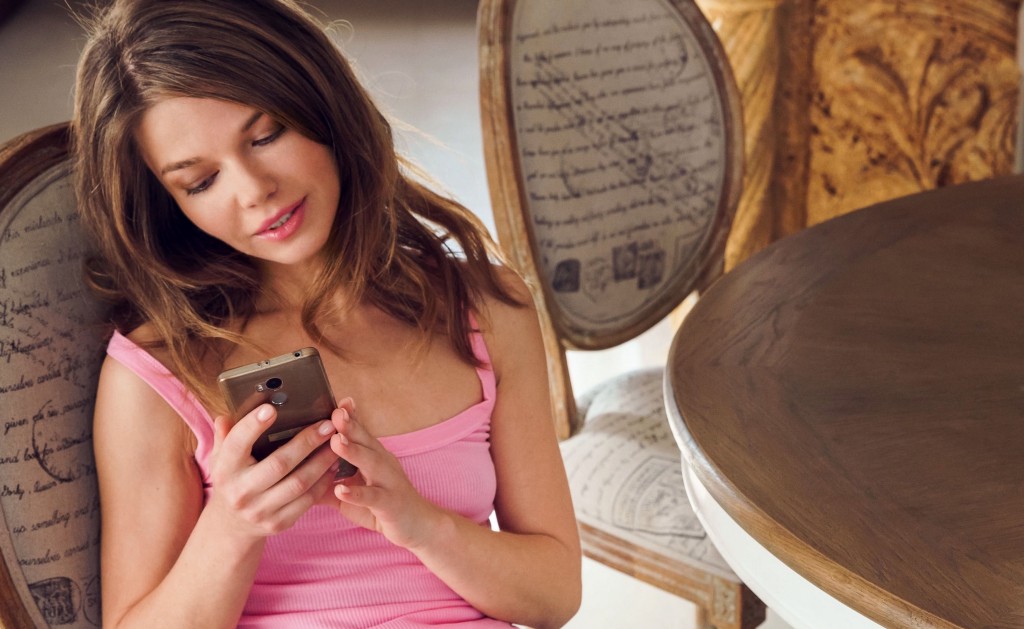 Twitter's Terms of Service Treats Porn Like Violence and Hate Speech
Across the web, sex workers are being put at risk by the introduction of increasingly rigorous Terms of Service, leaving many asking which sites are safe for them to use. Social site Twitter joined Tumblr, Facebook, and Instagram in restricting access to sensitive content earlier this year in a move that adult entertainment trade magazine XBIZ called "a blatant attempt at stigmatizing the expression of human sexuality." The new policies went into effect in March and create a harsh environment for adult content producers, putting sex workers at a distinct disadvantage by limiting access to their audience.
At first glance, Twitter's new Terms of Service appear to be more reasonable than those that have gone before them, creating an interstitial agewall to protect underage users from content that is marked as "sensitive material." In fact, Twitter even directly states: "You can share graphic violence and consensually produced adult content within your Tweets, provided that you mark this media as sensitive." Users who mainly post "sensitive" content are also encouraged to place their entire account behind the sensitive use barrier.
This updated approach seems like an improvement over the outright banning of adult content; that is, until you realize that the TOS also states that:
"Accounts dedicated to posting sensitive media — your account may be permanently suspended if the majority of your activity on Twitter is sharing sensitive media."
In addition to asking users to essentially mark their own accounts for deletion, Twitter does users a disservice in their broad categorization of what they consider "sensitive media." Their new Terms of Service lumps consensually produced adult content in with things that are actually harmful, such as hate speech and graphic violence.
Painting with such a broad brush seems like laying the groundwork for the censorship of sexual speech. The effect is compounded when coming from a company that "may also allow limited sharing of hateful imagery," but adds that "any consensually produced and distributed media that is pornographic or intended to cause sexual arousal" is always objectionable.
This latest blow in the battle for sex workers' rights and freedom of sexual speech comes as no surprise in a post-SESTA-FOSTA world. Many sites have changed their terms of use or shuttered altogether after the US legislation was passed last year. Advocacy groups have said that SESTA "violates the First Amendment by punishing certain types of lawful speech — including speech advocating for the decriminalization of sex work." Some point to the damage done to an already marginalized community of sex workers, saying the rules limit their ability to reach interested audiences and provide client verification, which drives many back to the unsavory streets in the quest for work.
The full text of Twitter's new Terms of Service can be read on their site. You can compare them with the previous version at this archive.
Resources
https://www.xbiz.com/news/245194/never-mind-the-body-fluids-twitters-new-tos-ramp-up-all-around-porn-censorship
https://stopsesta.org/#challenge
https://help.twitter.com/en/rules-and-policies/media-policy
https://web.archive.org/web/20190228070153/https://help.twitter.com/en/rules-and-policies/media-policy