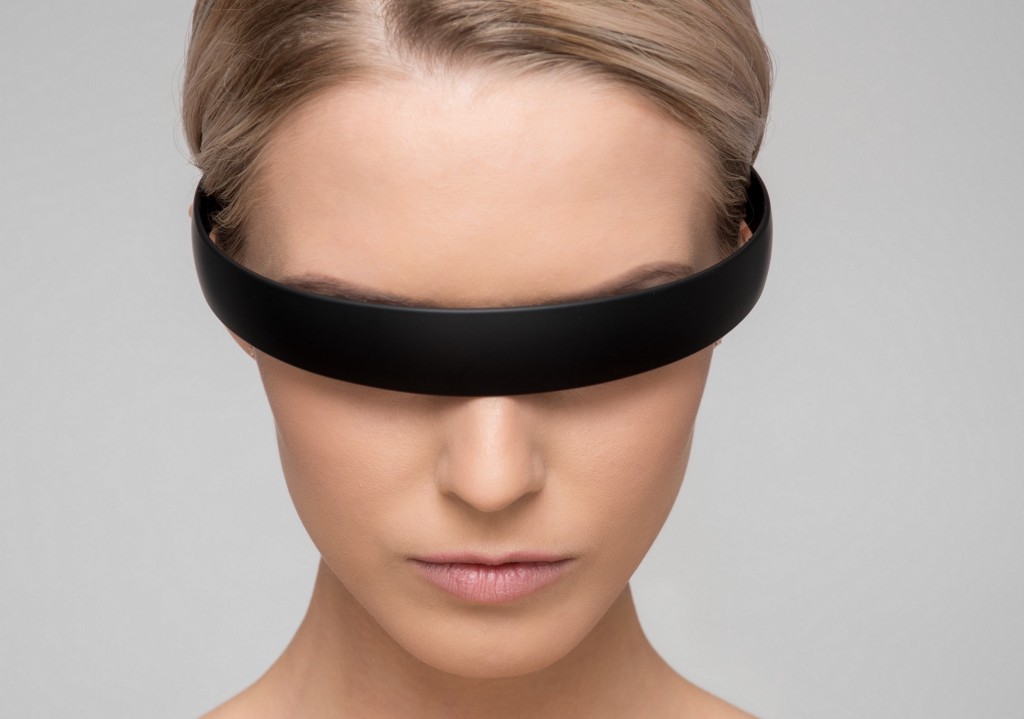 The long-fought "War on Porn" continues in the United States this week, signaling that it may be a potential talking point in the coming election. Four Republican members of Congress released a fiery letter to Attorney General William Barr, demanding that the Justice Department crack down on pornography and enforce obscenity laws.
The letter, which was sent by Jim Banks of Indiana, Mark Meadows of North Carolina, Vicky Hartzler of Missouri and Brian Babin of Texas, was also shared with the National Review. The representatives are seeking to remind the Attorney General of a promise made by President Trump to go after the adult industry and said that the administration is "ignoring" that pledge.
"In August 2016, then-candidate Donald J. Trump signed the first-ever anti-pornography pledge," said the representatives. "This asserted that, if elected, President Trump would enforce federal obscenity laws to stop the explosion of obscene pornography."
The offended parties urge Barr to "declare the prosecution of obscene pornography a criminal justice priority" and remind him that it wouldn't be his first time taking the adult industry to task. "Fortunately, U.S. obscenity laws exist that, if enforced, can ameliorate this problem, as you well know from your previous term as U.S. Attorney General when you effectively shut down the pornography industry," the representatives wrote.
The letter to the Attorney General serves as a reminder that the moral crusade against pornography is alive and well, even in the socially "liberated" United States. Despite growing acceptance of adult material around the world, conservative legislators will continue to make a talking point out of the War on Porn. This sort of moralistic dogmatism will only serve to slow down the inevitable progress of society toward a sexually liberated future.
Resources:
https://www.nationalreview.com/corner/exclusive-u-s-representatives-call-on-barr-to-prosecute-obscene-pornography/
https://www.nationalreview.com/wp-content/uploads/2019/12/12.6.2019-Obscenity-Letter-to-AG-Barr.pdf
https://www.xbiz.com/news/248870/republican-representatives-urge-ag-to-crack-down-on-porn