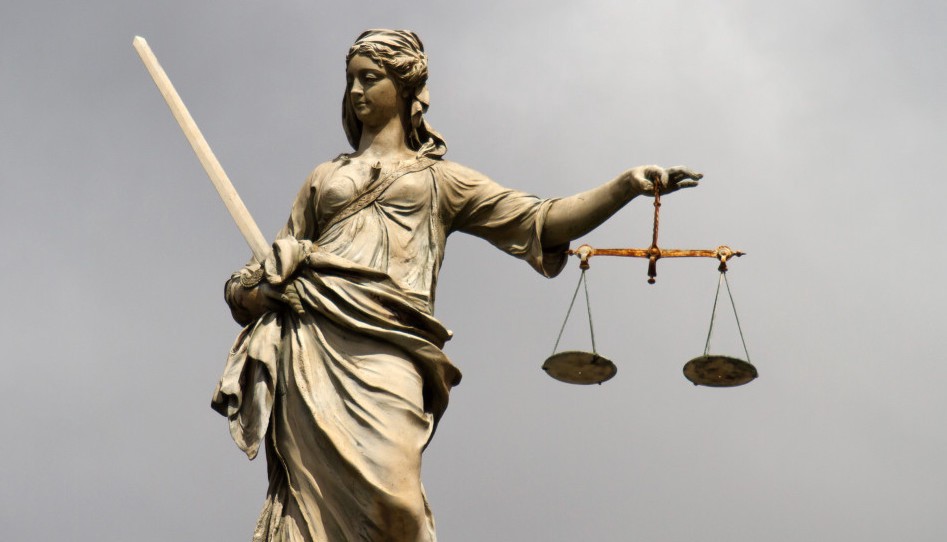 U.S. District Judge Richard Leon granted the U.S. government's motion to dismiss a lawsuit by the Woodhull Freedom Foundation and other plaintiffs over the enforcement of FOSTA, claiming that the plaintiffs lacked standing (vested interest) in rolling back the changes to Section 230 of the Communications Decency Act. With the order, Leon also denied Woodhull's motion for preliminary injunction.
The suit challenged FOSTA on the grounds that it violated the First and Fifth Amendments. Oral arguments in the case were held in mid-July at U.S. District Court for the District of Columbia and taken under advisement. The case was dismissed on September 25th, leaving plaintiffs weighing their options on how to proceed.
FOSTA, the Fight Online Sex Trafficking Act of 2017, enables law enforcement to levy criminal charges against the operators of websites that "facilitate or endorse" prostitution. Its vague terminology has harmed sex workers, leaving them without the online advertising and vetting services that kept them safe from dangerous clientele. It has also left many adult entertainment sites worried, with many shuttering operations entirely.
Lawrence Walters of the Walters Law Group told adult entertainment news site XBIZ that Woodhull and the other plaintiffs are weighing their options to fight FOSTA's enforcement.
"While we were naturally disappointed that the court did not reach the constitutional issues with FOSTA, we believe that the plaintiffs have standing to bring the claims," Walters said. "Either side would have likely appealed the rulings on these initial motions, regardless of the result… So, the plaintiffs are currently considering their next steps in pursuing the case."
While running a website with adult content is not technically illegal under United States law, FOSTA's vague terminology has created new questions for content providers and models. What constitutes "endorsing" or "facilitating" prostitution? What about providing resources for sex workers to verify their clientele? If a model uses a site's messenger feature to schedule a client for sexual services, who is liable? The uncertainty has left businesses and lives hanging in the balance.
It is important to consider the weight that the battle against FOSTA carries in the recognition of sex workers' rights. While it makes the most sense to fight the legislation on the well-paved battlefield of free speech and due process, this lawsuit holds far greater importance in that if successful, it would mark a rare government acknowledgement of sex workers and their safety. With that in mind, this has become a personal battle as well as a legal one. Many in the sex work community, including those in adult film and modeling, feel that FOSTA's defeat would be more than just symbolic of their legal progress and safety in the United States.
Source: https://www.xbiz.com/news/238965/federal-judge-tosses-woodhulls-lawsuit-over-fosta
Read more about SESTA-FOSTA here: